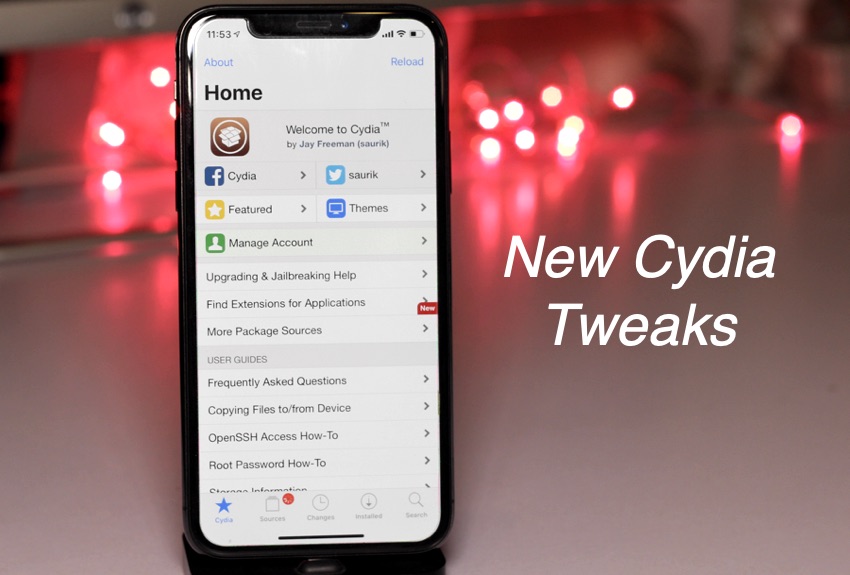 Today's tweak roundup has some really exciting iOS 13 jailbreak tweaks that are a must download for all jailbreak fans. Starting from Enlighten, which adds a Low Light Mode to KeyboardTools, which makes text editing a breeze on iOS, all of these hacks make the whole iOS experience better.
Read on to learn about the new and fresh iOS 13 tweaks including Enlighten, WAStatusColor, KeyboardTools, hueFolderBG, ConfirmPasteboard, LeftyMessages and MiniMessages. Here you will find information on what these tweaks do and how you can download them on your jailbroken iPhone, iPad or iPod touch.
Enlighten Tweak: Add Low Light Mode To Camera App

Enlighten tweak brings a Low Light Mode to iOS's Camera app. When this tweak is installed your iPhone will take more than one photo at the same time and simulate long exposure processing. The tweak is capable of reducing the noise by combining multiple photos on top of each other.
Then it increases the brightness and fixes the over exposure parts of the photo to give an accurate color on the image. Enlighten is a great tweak for iPhone users, especially for those who have older iPhones that lack iPhone's new Night Mode feature. Enlighten tweak is available on Packix repo for $1.99.
WAStatusColor Tweak: Quickly Add A Background Color To WhatsApp Status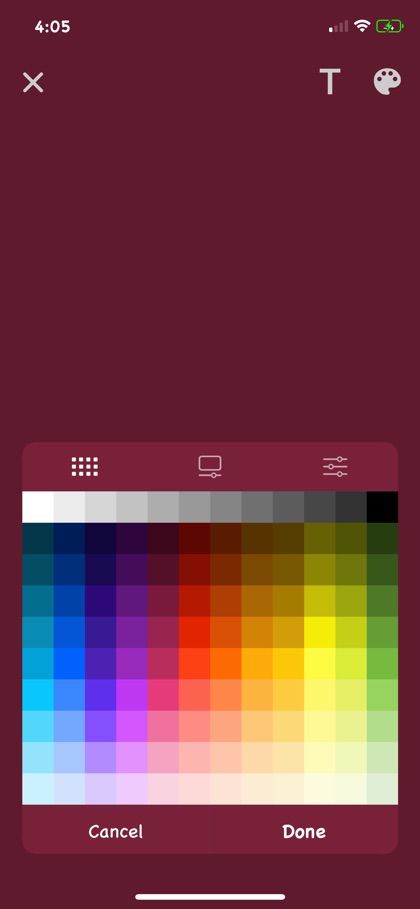 If you often post WhatsApp Statuses, then you will love the WAStatusColor tweak. This tweak allows users to select any color as the background of the WhatsApp Status. You can select the color of your choice from the color picker and it will show up as the status's background. Once a color has been added, you can then add text or other elements on top of it. WAStatusColor tweak is available on the Packix repo for free.
KeyboardTools Tweak: Add Quick Text Editing Buttons To Keyboard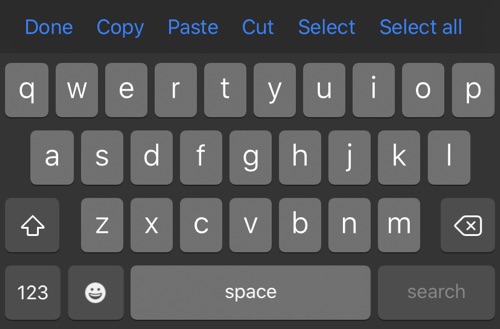 KeyboardTools tweak for jailbroken iOS devices makes text editing easier on iPhone by adding more tools to the stock keyboard. After installing this tweak you will get useful buttons for Copy, Paste, Cut, Select and Select all on top of the keyboard.
You can simply tap on these buttons to perform these actions. Performing these actions would normally require you to first access iOS's action menu, which takes some time however with KeyboardTools you can perform these steps much quicker.
You can download the KeyboardTools tweak from the BigBoss repo for free. It is compatible with iOS 11, iOS 12 and iOS 13.
hueFolderBG Tweak: Add Custom Colors To Folders Background And Titles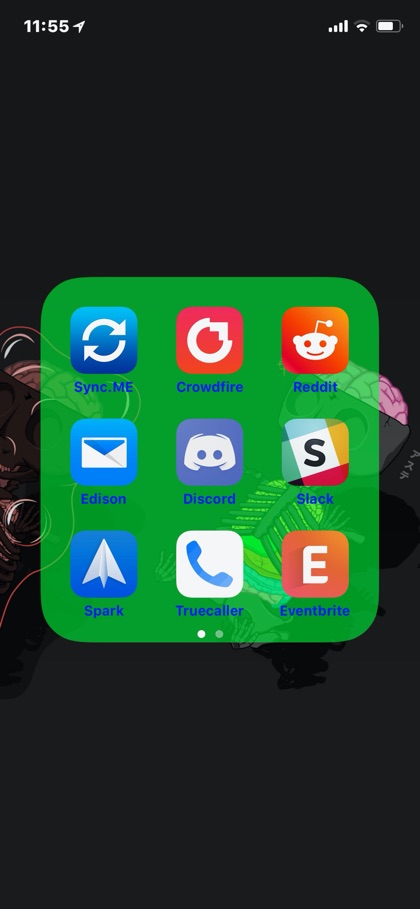 hueFolderBG tweak lets you customize the look of the home screen folders by adding custom folder backgrounds to them. With this tweak you can add any background color of your choice to the folders. Not only that but you can also change the color of Folder titles and give them the color of your choosing. hueFolderBG is a free tweak that works with iOS 13 or earlier. It even supports iOS 10. Download it from the BigBoss repo.
ConfirmPasteboard Tweak: Stop Apps From Clipboard Snooping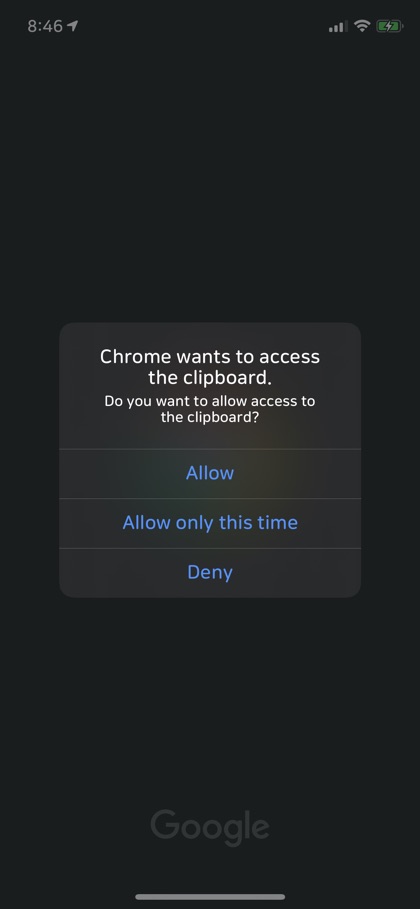 ConfirmPasteboard tweak prevents certain apps from clipboard snooping by asking users for confirmation every time an app tries to access the device's clipboard. When this happens user receives a popup notification asking the user if they want to allow access to the clipboard or deny it. If you only want to give one time access to the app, then you can also choose 'Allow only this time' option. You can download ConfirmPasteboard tweak from developer's repo (https://repo.co.kr/) for free.
LeftyMessages Tweak: Make Messages App More Suitable For Lefties
If you are left handed, then you are going to appreciate the LeftyMessages tweak. This tweak makes the life of left handed iPhone users easier by moving the send button to the left side of the screen, making it convenient for those who are typing with one hand to tap on that button.
In addition to bringing the Send button to the left side, the tweak moves the less frequently used App Store and Camera buttons to the right. You can download the LeftyMessages tweak from developer's repo (https://obumbravit.github.io/0SRepo/) for free. It is compatible with iOS 13 or later.
MiniMessages Tweak: Remove Chevron, App Store And Camera Icons From Messages App
MiniMessages tweak for jailbroken devices makes it possible for users to hide the Messages app features that they don't use. Using MiniMessages you can essentially hide the chevron, App Store icon, Camera and shrink cells to a smaller size. This is a great tweak for removing clutter from the Messages app. MiniMessages is a free tweak that can be downloaded from the BigBoss repo. It is available as a free download and works with iOS 12 and iOS 13.
There you go folks, theses are some of the new iOS 13 tweaks that you need to download and try on your iPhone right now. Let us know what you think about these tweaks in the comments below.