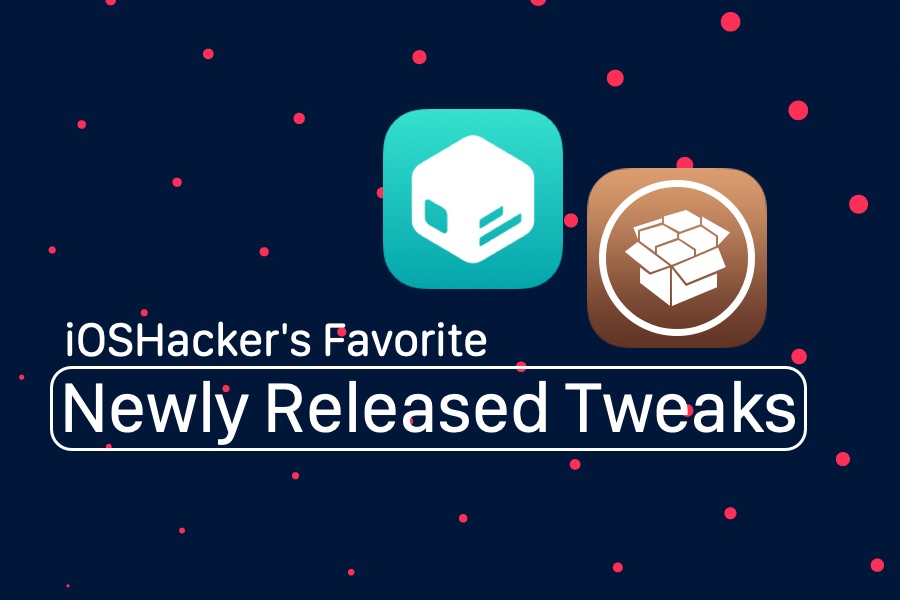 In today's roundup of newly released iOS 13 tweaks we have featured some of the best hacks that have been released in the past few days. All of these hacks focus on the look and feel of your device's software, and give you the ability to noticeably change various aspects of iOS.
Read on to learn about all of these new iOS 13 tweaks including FloatyTab, AirPort (iOS 13), Phone Color, RoundedCC, Compactor and OLED Dark Mode.
FloatyTab Tweak: Add A Floating Button Bar To Apps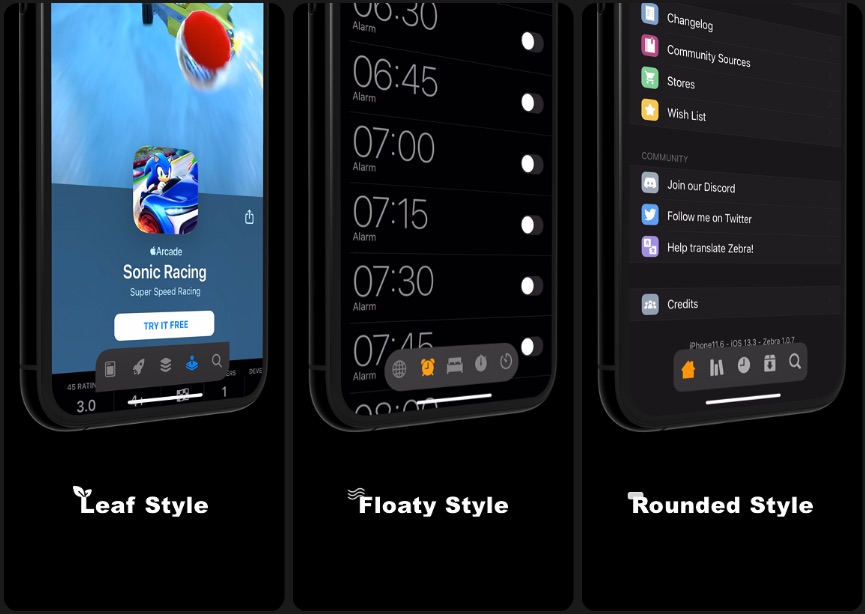 iOS's UITabBar or button bar as it is more commonly known looks the same in almost all apps that feature it. If you are tired of looking at the boring old button bar and want to give it a fresh new look, then look no further than FloatyTab tweak. This tweak brings the floating style to the button bar, giving each app it supports a different appearance. FloatyTab offers 3 different styles for the button bar including Floaty, Rounded and Leaf.
You can also change the color of the FloatyTab using the built-in color picker. FloatyTab supports a wide range of stock and third-party apps including App Store, Clock, Apollo, Cydia, Home, News, Photos, Phone to name a few. You can download FloatyTab tweak from the Twickd repository (https://repo.twickd.com) where it is available for $0.99.
AirPort (iOS 13) Tweak: Change The Look Of The AirPods Popup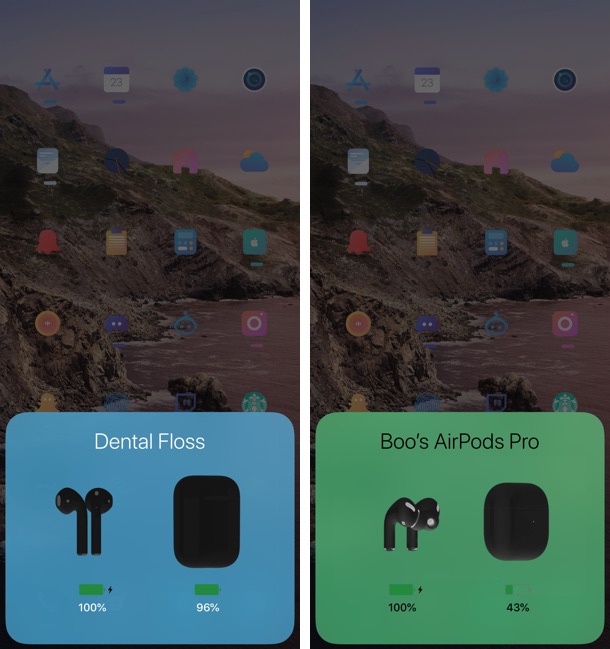 With AirPort iOS 13 tweak you can change the look and feel of the AirPods popup screen. After installing this hack you gain the ability to change the background color of the popup screen, change the color of the AirPods and AirPods case to black, change the font color, customize animations and more.
The tweak also adds a haptic feedback for your iPhone when your AirPods connect to the device. AirPort iOS 13 supports all models of AirPods including AirPods Pro. You can download AirPort (iOS 13) tweak from Cydia or Sileo's Packix repo, where it is available for free.
Phone Color Tweak: Colorize The Phone App And Hide Voicemail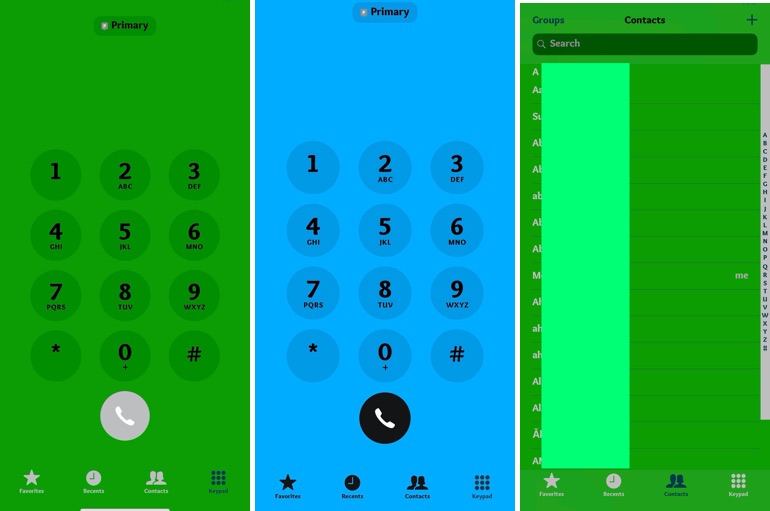 The Phone Color tweak for jailbroken iPhones allow users to personalize the Phone app by changing the background and UI colors of its various elements. With Phone Color you can change the appearance of the Favorites, Recents, Contacts and Keypad screens. The tweak also gives you the option to hide voicemail screen in case you don't use it. Phone Color tweak has support for iOS 13 however it does not work with A13 devices yet. You can download it from the Packix repo for $0.99.
RoundedCC Tweak: Make Control Center Look Rounder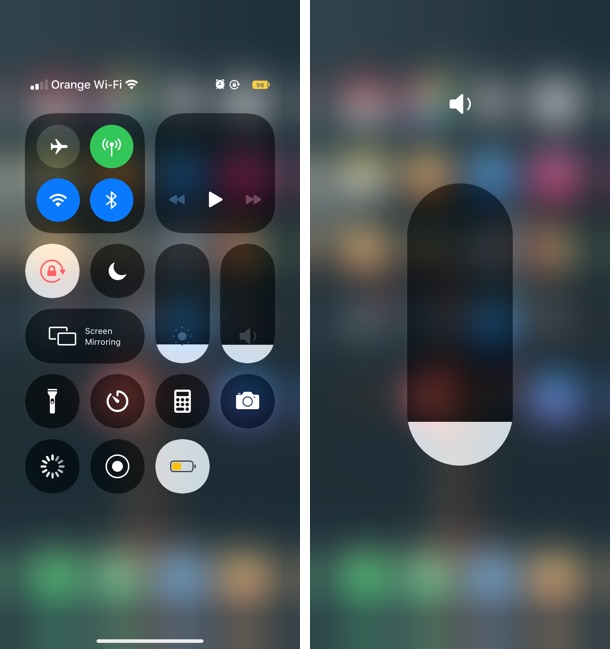 Think the Control Center buttons and sliders are too squarish for your liking? Then try the RoundedCC tweak for jailbroken devices. This tweak does exactly what its name suggests and makes the Control Center buttons and sliders rounded. Although the tweak only makes Control Center's UI elements rounded, the RoundedCC has a significant impact on the overall look and feel of the Control Center screen. You can download the RoundedCC tweak from Cydia's Packix repo where it is available for free.
Compactor Tweak: Bring Apple Watch's Font To The iPhone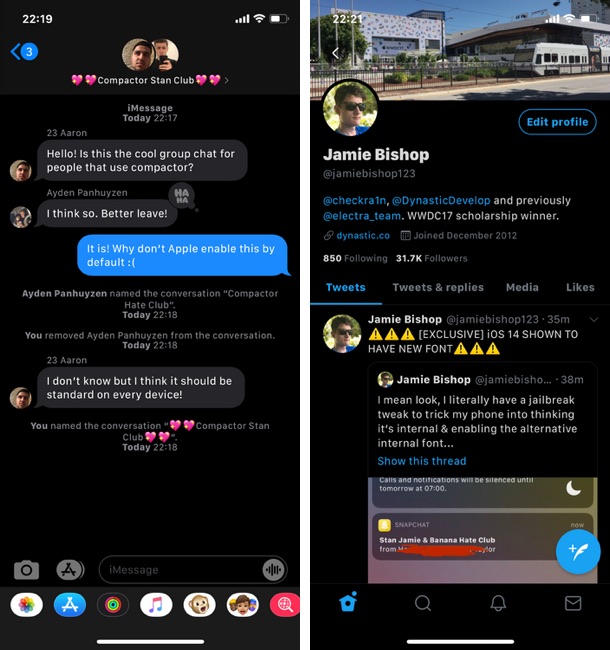 Compactor tweak significantly changes how iOS looks on your iPhone by changing its default system font to SF Compact. This particular font if you don't know already is the default font that Apple uses on the Apple Watch and looks quite a bit different than the San Fransisco font iOS has been using for the past many years.
Once Compactor is installed it will replace the default font on the iPhone with the SF Compact font, which appears on all parts of iOS including stock and third-party apps. You can download Compactor tweak from the Dynastic repo (https://repo.dynastic.co) where it is offered as a free download.
OLED Dark Mode Tweak: Make iOS 13 Dark Mode Even Darker
Think the Dark Mode on your iOS 13 powered jailbroken device isn't 'dark enough'? Then try the OLED Dark Mode tweak from Cydia. While this tweak does not add dark mode to apps that don't support it, it will make the apps that work with dark mode even darker, making them even easier on the eyes.
OLED Dark Mode tweak hooks directly into iOS's system colors and is supposed to be a lightweight tweak, meaning it won't place any extra weight on your device's battery life. It also does not have any options to configure. You can download OLED Dark Mode tweak from Cydia or Sileo by adding 'https://gmoran.me/' to your Cydia Sources. It is a free tweak.