We haven't had the iOS 9.2 jailbreak for months but the jailbreak developers keep on releasing cool new stuff for those who have older versions of iOS. Today is no exception as a bunch of new hacks have been released in the Cydia store, which allow users to customize their iPhone, iPad or iPod touch according to their liking. In this roundup we have featured 5 of the best Cydia tweaks released today, so read on to learn about IMN for iOS 9, DockArt, Gravitation, Treadmill and WAColor.
IMN for iOS 9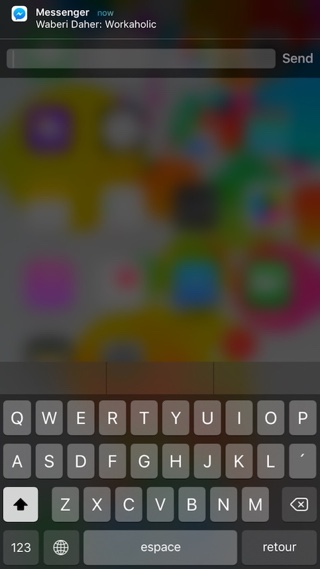 Apple opened the useful quick reply feature to third-party messaging apps in iOS 9, however many popular apps like Line, Kik, Facebook Messenger and GroupMe have yet to take advantage of this feature. If you are user of one of these apps, then you should download the IMN for iOS 9 tweak, which brings quick reply and quick compose feature to the said apps. You can quick reply by pulling down on a notification, whereas a new message can be composed from anywhere using an Activator gesture. Users can quick compose messages for Line, Kik, GroupMe, Telegram and the stock Messages app. The tweak also adds other features such as the recents list in the notification center, chat history on the quick reply screen and more. IMN for iOS 9 is available with a free 7 day trial, after which it costs $0.89.
DockArt
With DockArt tweak you can set a custom background of your choice for the dock. It can be a solid color or a pattern, whatever pleases your eye. You can select any image from your Photos library and use it as the background. After choosing the background image you have to respring to have the changes applied to your device. DockArt is available for free in Cydia.
Gravitation
If you were jailbroken in the days of iOS 5, then you would remember the Gravitation tweak, which made the homescreen icons act as if they are floating in space. The tweak basically removes the 'gravity' from the homescreen, making the icons float freely. The tweak has now been made compatible with iOS 9 and released on Cydia.
Treadmill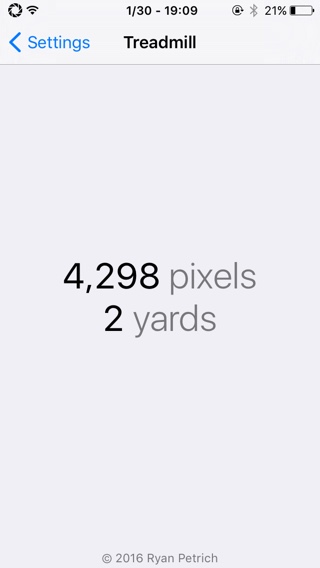 Treadmill is a clever tweak by developer Ryan Petrich that records how much you have scrolled on your iPhone and displays the result in the Settings app. The tweak records how many pixels you have scrolled and displays the amount in pixels and yards. While the tweak does not have a real life use it demonstrates a really cool idea and a stat that some of the most curious among us might want to know. You can download Treadmill from developer's private repo (http://rpetri.ch/repo/) for free.
WAColor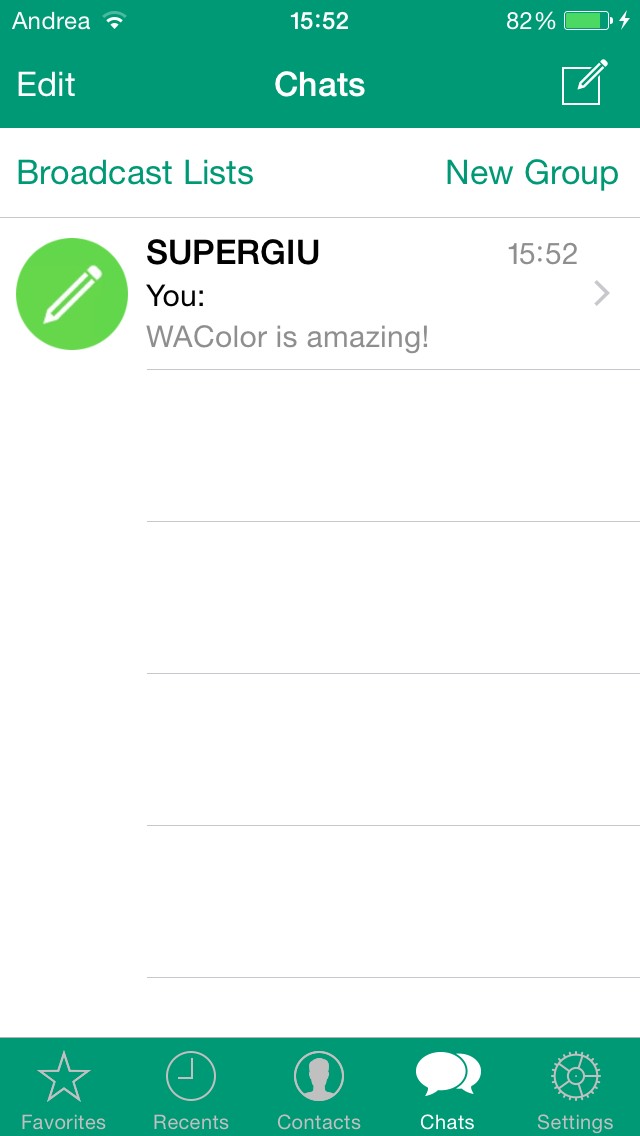 The WAColor tweak allows users to customize the way WhatsApp looks by changing the color of its UI elements. The tweak offers extensive features that let users change almost every aspect of the popular messaging application. Some of the things you can change include color of the button bar, navigation bar, buttons, switches, scrolling text and more. WAColor is available in Cydia for free and it works with iOS 7, iOS 8 and iOS 9.