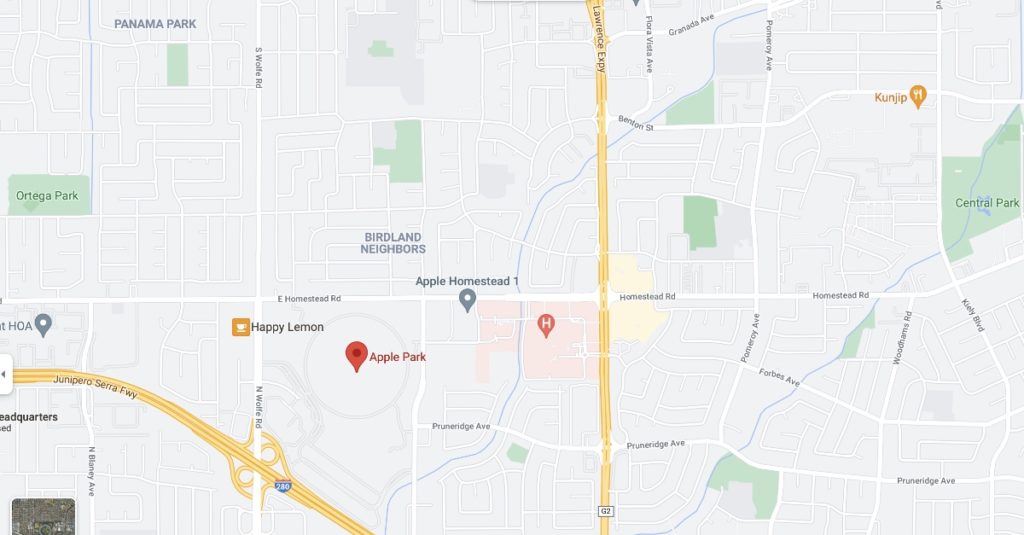 A new tweak called locsim has been released for jailbroken iOS device. With locsim iPhone users can spoof the location of their device and simulate a different GPS location system wide.
What makes locsim tweak different from other location spoofing solutions is that it simulates GPS location natively, without any runtime injection. According to the developer that is how Apple does it.
Thanks to the fact that this tweak simulates GPS location without runtime injection users can use it without worrying about getting banned from apps that do not allow tweak injection. Getting banned from apps that do not allow location spoofing is a major concern for those who spoof their device's location, however with locsim doing it natively without runtime injection could make it more useful for many users out there.
While locsim is super handy tweak, it is a little complicated to use for average users. locsim works with Terminal, so you will need to install Terminal app on your jailbroken device from Cydia. Since it does not have a user interface, it requires the user to add longitude and latitude of the location they want to spoof through Terminal.
When active it spoofs location system wide, so you cannot use it spoof location in a particular app only. If you are looking for tweak that allows location spoofing only for a specific app, then try Relocate Reborn.
Developer says locsim has been tested to be working on iOS 14.3. It has not been tested on later or earlier versions by the developers however some users have reported that it also works on iOS 13.
You can download locsim tweak for Terminal for free through developer's repo (https://udevsharold.github.io/repo/).