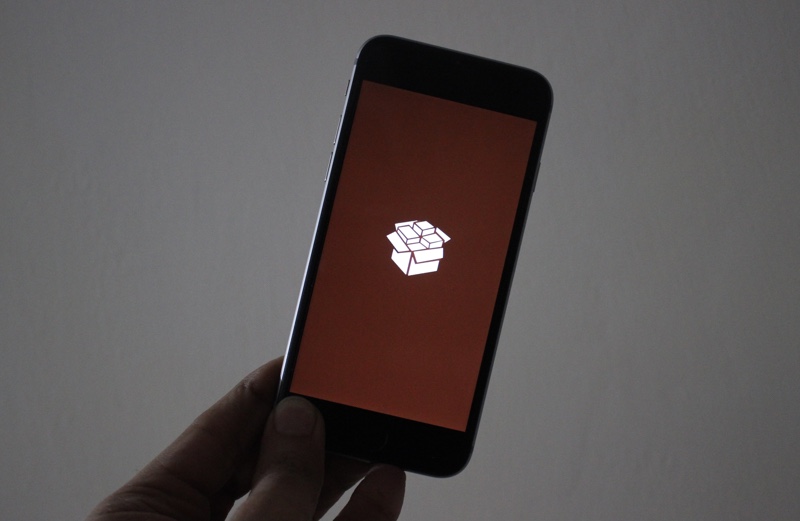 If you're looking for some quality of life improvement jailbreak tweaks for iOS 14, then you need to try the newly released QuickSearch and SettingsButtons tweaks from Cydia.
Both of these tweaks add useful features to jailbroken iPhones and serve a purpose that makes user's life easy.
Read on to learn about QuickSearch and Settings Buttons tweak and how you can download them on your jailbroken devices.
QuickSearch Tweak: Access search bar anywhere on iOS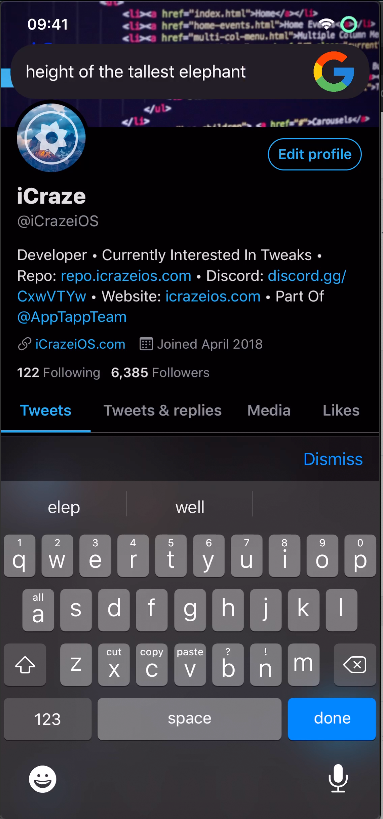 First hack that we are going to discuss is called QuickSearch tweak. This is a super convenient tweak that allows users to perform a quick search anywhere on their device. You can invoke the QuickSearch search bar much like the macOS Spotlight search anywhere on iPhone by performing an Activator gesture.
Once you get the QuickSearch tweak search bar you can type your query and hit enter. As you hit the enter button you will be taken to Safari and your desired search will be performed. One of the best things about QuickSearch tweak is that it allows users to choose the search engine of their choice. Besides Google you can choose from popular search engine options like DuckDuckGo, Bing and Ecosia.
You can download QuickSearch tweak from the Packix repo where it is available as a free download. It works with iOS 11 or later including iOS 14.
SettingsButtons Tweak: Add useful toggles to the Settings app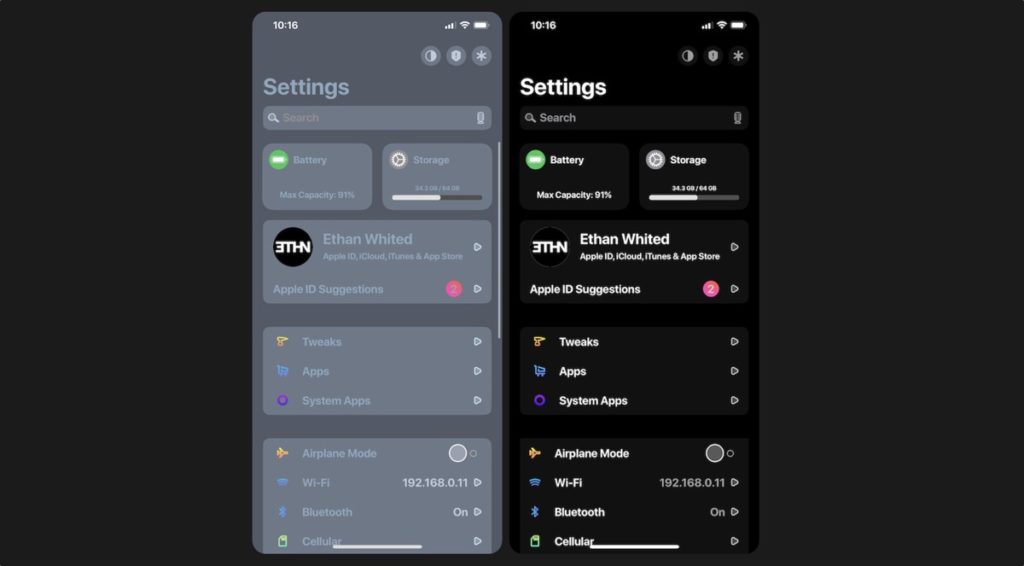 SettingsButtons tweak for jailbroken iPhones lets users add useful buttons to the navigation bar of the Settings app. After installing the Settings Buttons tweak you will get access to three shortcut toggle buttons at the top of the main Settings page.
Using these toggle buttons you can perform actions like toggling the dark mode, respring iPhone or enter the device in Safe Mode.
You can download the SettingsButtons tweak for jailbroken device for free from the Twickd repo. It works with iOS 13 and iOS 14.
Disclosure: iOSHacker may receive a commission if you purchase products through our affiliate links. For more visit our privacy policy page.