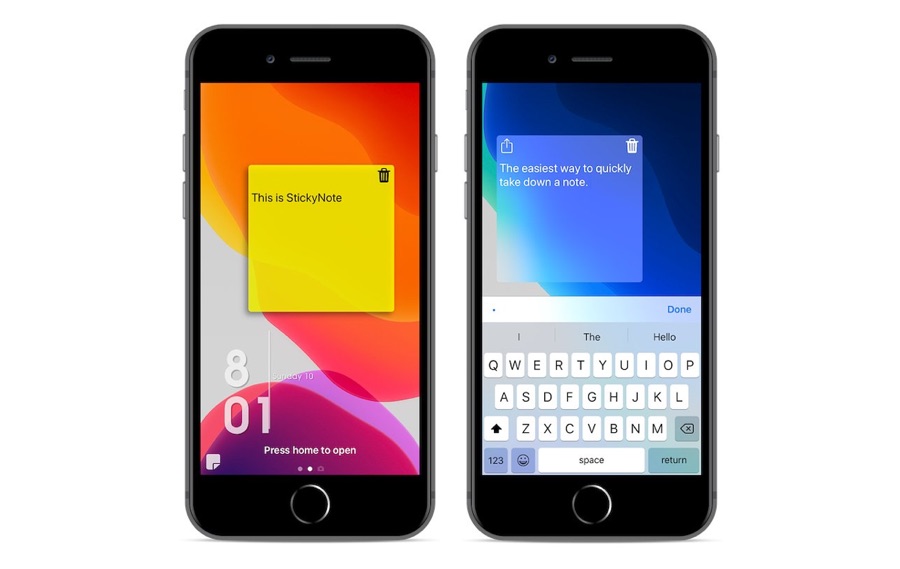 iPhone has a very capable stock Notes app, however despite all the features it has on offer there are a few very noticeable things that are still missing from it. One of the things that we believe is missing from the Notes app is quick access from the lock screen.
Many of us use the Notes app to write quick reminders and grocery lists and it would be convenient to see them right on the lock screen without unlocking the device first. If your iPhone or iPad is jailbroken, then you can actually get this very feature by installing the StickyNote tweak from Cydia or Sileo.
With StickyNote tweak you get the ability to add a sticky note on the lock screen. You can quickly access this note, read its content and edit it right from the lock screen or cover sheet.
Since the sticky note is placed on the lock screen it becomes visible as soon as you turn on your iPhone or iPad's display. This greatly reduces the chances of you missing the note and moving on to distracting notifications or social apps located inside your iPhone.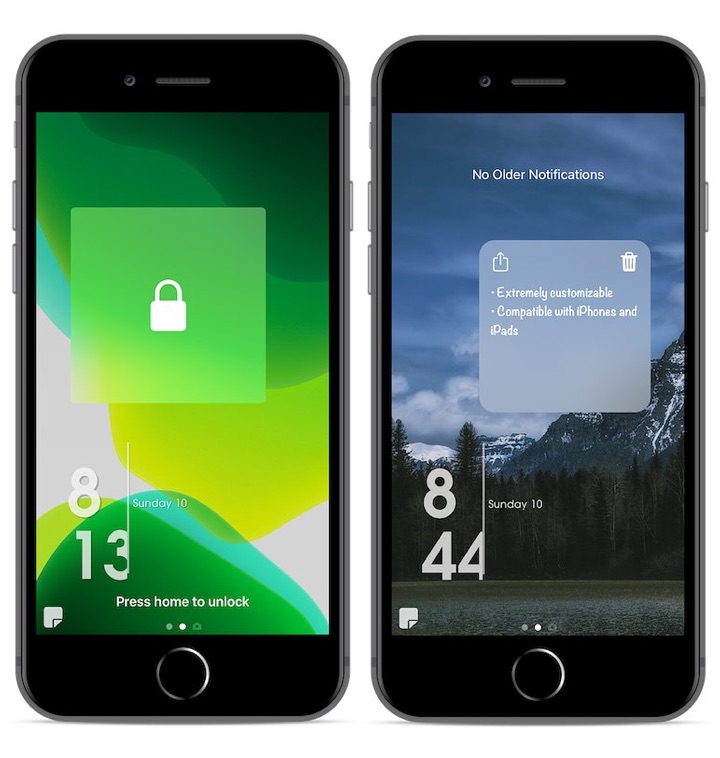 A great thing about this tweak is that it can be shown or hidden on-demand. You can hide the sticky note whenever you like and proceed to view your pending notifications.
You also get a bunch of customization options that enable you to personalize almost every aspect of the note. This includes the ability to change the color, fonts, sizing, animations and more.
You can have the notes to be always readable. However if you are concerned about privacy, then you also get the option to configure StickyNote in such a way that the contents of the note only become visible after you have unlocked the device.
StickyNote tweak is available in the Twickd repo (https://repo.twickd.com) as a free download. It supports iPhone and iPad and runs on iOS 11 – iOS 13.