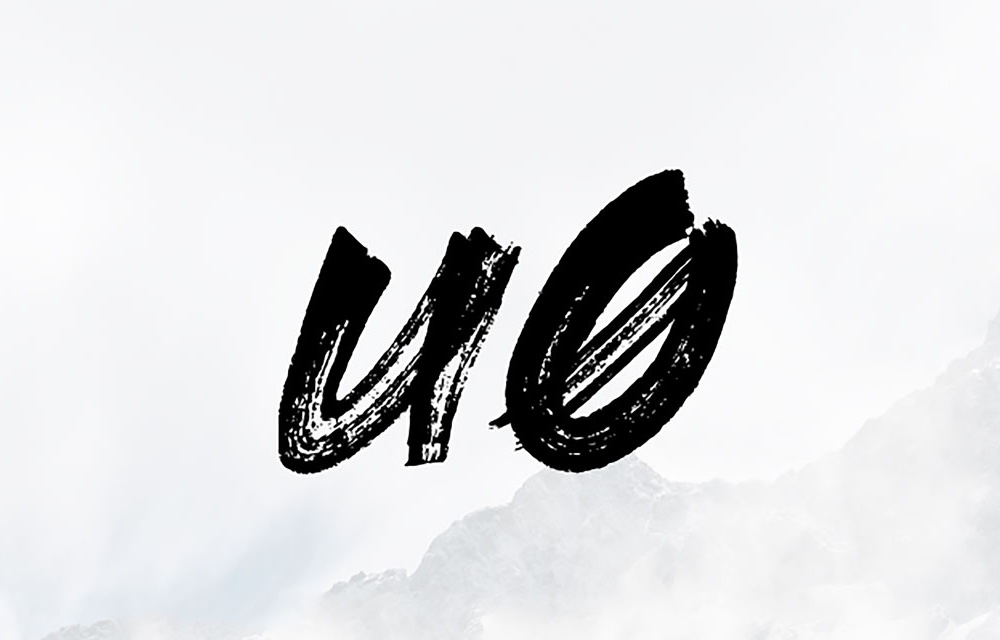 The iOS 12.4 jailbreak has been out for several days, and if you have a non-A12(X) device then we hope you are enjoying the jailbroken state of your device. However if you happen to have an iPhone XS, XS Max, XR or one of the latest iPad Pros, then the latest jailbreak is quite limited on your device. Good news is things can potentially improve in the coming days.
Pwn20wnd, who is the developer of unc0ver jailbreak has been actively working on bringing full jailbreak support to A12(X) devices, including the ability to run Cydia and install tweaks from it with ease. He has recently announced on Twitter that he has made significant progress in his quest and has already completed 35 percent of the work needed to allow Cydia's installation on latest Apple devices. Currently users cannot install the essential jailbreak store and are unable to install jailbreak tweaks due to the lack of Cydia Substrate support.
According to tweets sent by Pwn20wnd, he has been able to successfully bypass the Physical Map Codesign on A12(X) devices without the PAC bypass. He has also been able to achieve code injection into system processes. Now he is working on cleaning up the bypass.
In one tweet the hacker said he has to add support for Unrestrict Library and Cydia installation before his jailbreak will get full support for A12 and A12X devices on iOS 12.0 – iOS 12.4. In a later tweet he confirmed that he has already been able to complete the work on adding support for Unrestrict Library while work 35 percent work on Cydia's support is done already.
Relief for A12(X) Users In Future Jailbreaks too
The recent progress and ongoing work could result in solving jailbreaking issues for A12(X) devices for future as well. Pwn20wnd says that with this new implementation the jailbreak developers should be able to put all devices on the same track, meaning A12(X) powered devices will get the future jailbreaks right alongside A11 devices, without users have to wait more or getting partial jailbreak support on their devices.
We will update you once Pwn20wnd had his team has released updated version of unc0ver jailbreak tool with full jailbreak support for A12(X) devices so stay tuned.
Disclosure: iOSHacker may receive a commission if you purchase products through our affiliate links. For more visit our privacy policy page.