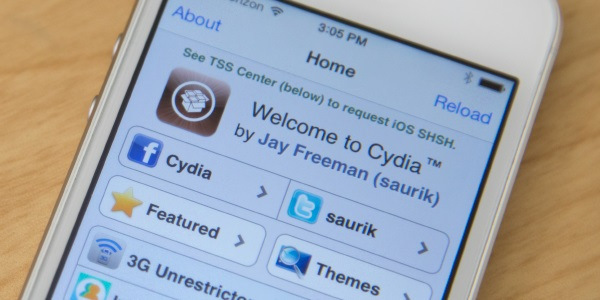 In today's roundup of newly released Cydia tweaks we have featured the hacks that bring some subtle but really useful features to iOS 7. These tweaks may not add fancy features to your device but they do make things convenient for you. This roundup includes BatteryFullAlert, GroupQuiet, LockShare and Slide2Lock tweaks. All of these are available for free.
BatteryFullAlert
When you are charging your device you have to constantly check whether it has been fully recharged or not. Since iOS does not alert the user when the battery has been 100 percent recharged it is up to the user to manually check it again and again. If your device is jailbroken you can easily change this by installing the new BatteryFullAlert tweak from Cydia. This tweak as its name suggests alerts the user when iPhone, iPad or iPod touch's battery has fully recharged along with the temperature of the battery. You can download this tweak from Cydia for free.
GroupQuiet
iMessage has a nice group chat feature that enables the users to chat with multiple friends at the same time. While group messaging is a great way to engage with your friends it can be annoying when you are not actively participating, as your device will constantly give you notifications for incoming messages. GroupQuiet tweak fixes this by adding the mute notifications feature to group chats. This means when you mute any specific group thread you will no longer receive notifications for incoming messages.
Apart from muting the group threads the GroupQuiet tweak has another great feature that makes it even better. It allows users to select specific keyword to override the mute settings. So if you enter your name as the keyword you will receive the notification if someone sends a message with your name in it.
GroupQuiet is a free tweak and is available in Cydia for free under the HASHBANG repo. It supports iOS 7, iOS 6 as well as iOS 5.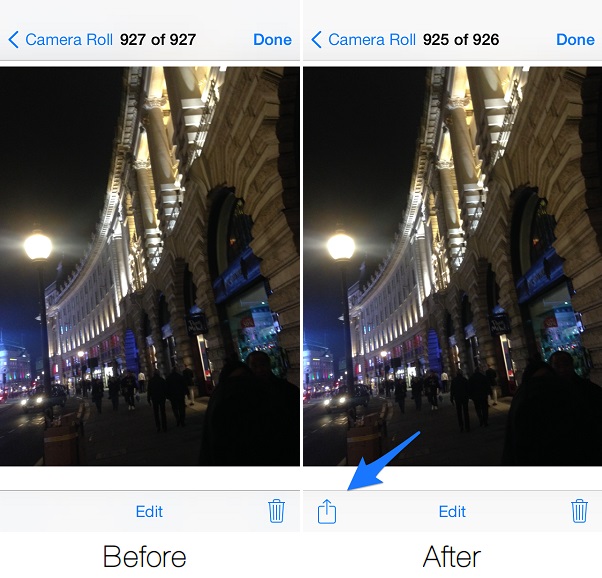 The LockShare tweak adds a new feature to the lockscreen that allows users to share their photos without unlocking their device. The sharing options are available under the camera interface that is accessible through the lockscreen. To get to the new sharing options users have to slide up on the lockscreen to get to the camera and then tap on the images button located on bottom left side of their screen. On the next screen they can select the photo of their choice and then tap on the new 'Share' button to reveal sharing options. Please note that this tweak only works for devices that are not protected by Passcode.
You can download LockShare tweak for free from Ryan Petrich's repo.
Slide2Lock
Slide2Lock is a tweak for those who don't like pressing the power button. The tweak allows users to simply lock their device by sliding down anywhere on their homescreen. There are no settings to configure and you won't be able to use spotlight search with this hack installed. You can download it from Cydia for free.