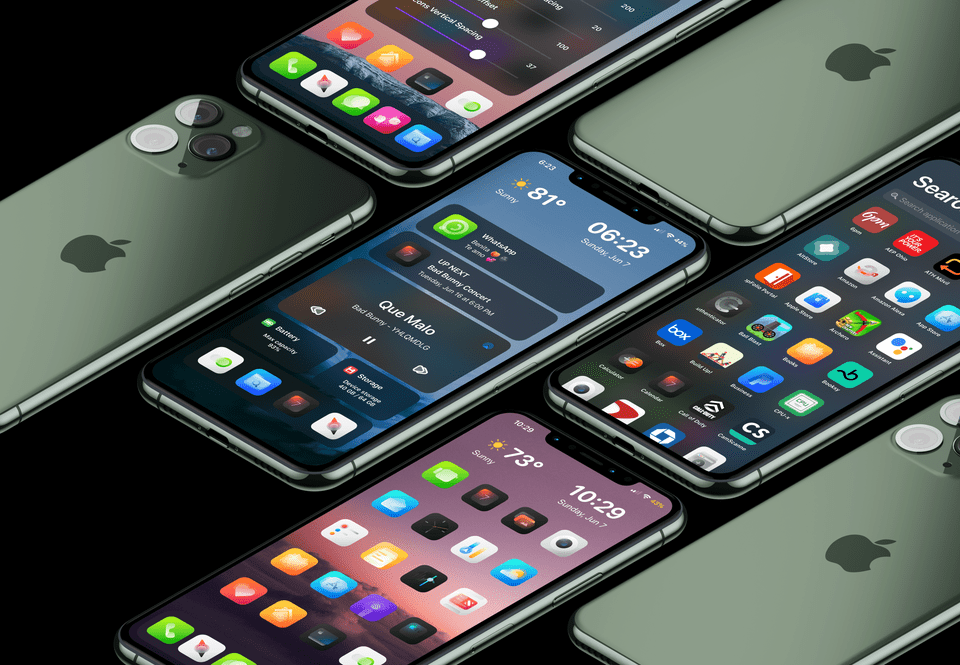 If you are looking for a tweak that will give your iPhone a completely new look and bring some of iOS 14's biggest feature to iOS 13, then look no further than Viper tweak. This new hack brings gorgeous looking widgets to iPhone's home screen that redefine its character.
The widgets added by Viper tweak aren't just visually pleasing either as they also give users access to useful information. You can add a time widget with multiple time zones and weather widget to both lockscreen and home screen. Users can switch between clock's time zones by double tapping on it.
In addition to this you get home screen widgets for media player, battery, latest notifications, events, disk information and recently used apps. All of them provide an at a glance view at useful information. The  developer says more widgets will be added in the future versions of the tweak.
Unlike Apple's own widgets, Viper tweak's widgets are customizable. Users can change style, formatting, label size, formatting, background appearance and more.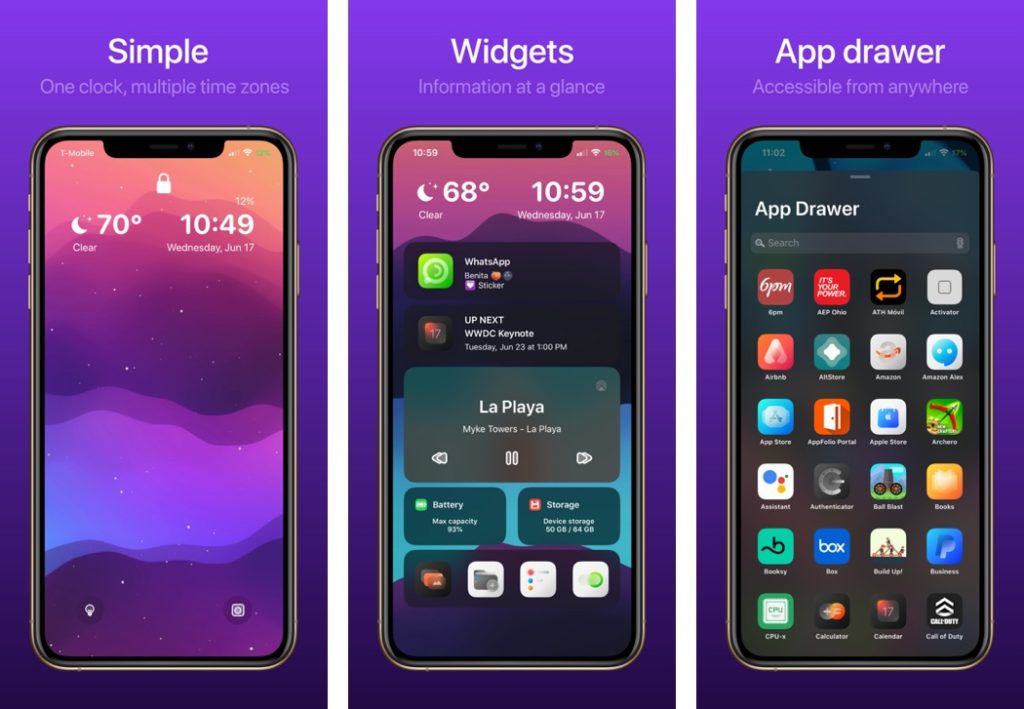 Viper also includes a built-in app drawer that lets you see all of your installed applications at one place. You can quickly access the App Drawer from anywhere using the built-in gestures or applying an Activator gesture to it.
You get a built-in layout editor to adjust your home screen layout. While Viper offers its own layout editor, users are also free to use other layout editors including Boxy, HomePlus and Springtomize, which is convenient.
You can also enable Viper's OLED mode, which will display a handful of elements on the lock screen.
You can download the Viper tweak from Cydia's Chariz repo where it is available for $2.99. It is compatible with iOS 13 and above.