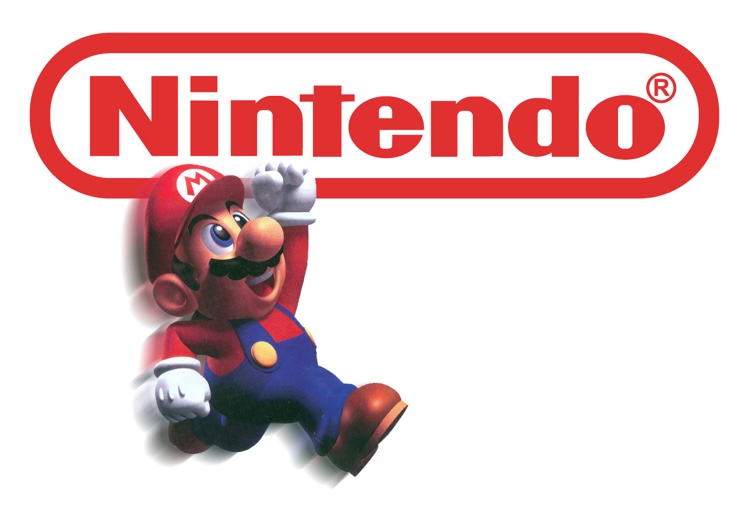 If you currently own the Nintendo Wii console or have in the past, then you should be familiar with the Wii Shopping Channel's background sound that plays whenever you are browsing the Wii Store. For gamers who love Nintendo consoles in particular, the music is soothing to the ears and brings back memories. A new Cydia tweak called WiiLoveMusic for jailbroken iOS devices brings the same music to the App Store.
So just like Wii Shopping Channel on a Nintendo console, whenever you open the App Store app you will hear this music in the background. The music will keep on playing while you browse the App Store looking for the next app to download. The music will stop as soon as you exit the App Store application. Right now the tweak only supports one soundtrack, however the developer says he will look into adding more options and ability for users to add custom tracks for the playback. The developer even has plans of expanding WiiLoveMusic to other apps, giving users the option to have the background music playing in any app they like.
You can download the WiiLoveMusic tweak from Cydia for free. Just add 'http://repo.sparkservers.co.uk' to your Cydia sources and then search for it.
Here's the music this tweak will play when you are using the App Store.