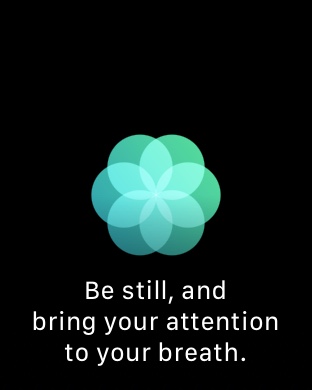 With watchOS 3 Apple Watch got the Breathe feature, which reminds users to relax and perform breathing exercise for a period of one minute. The feature is designed to help you relax, meditate and take your mind off day to day life's problems. While the Breathe feature is fun and can be helpful, many users don't actually use it. So the Breathe notifications that arrive every few hours depending on your Settings can be a bit annoying and even distracting.
Thankfully there's an easy way that you can use to turn off breathe reminder. For those of you who just want to turn off the breathe notifications and not the Breathe feature itself you would be glad to know that you can still access the Breathe feature using the dedicated app from the watchOS homescreen. So without any further ado lets get started and turn off Breathe reminder on Apple Watch.
How To Turn Off Breathe Reminder On Apple Watch
On your iPhone launch the Watch App.
Scroll down a bit and tap on 'Notifications' option.
From the Notifications page tap on 'Breathe' option.
Tap on 'Breathe Reminders' and finally select 'None'.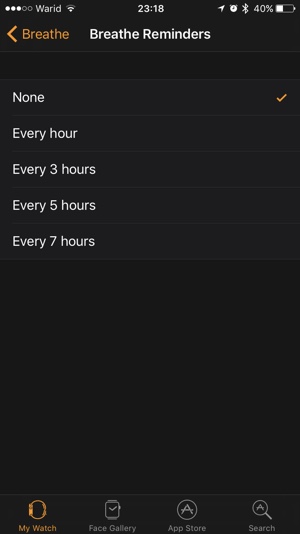 There you go folks, that's how you turn off breathe reminder on watchOS. Now your watch will not send you Breathe Reminders. If you don't want to turn the reminders off altogether, then you can also select Every 5 hours or Every 7 hours from the menu. By going to the previous page you can also change a number of configurations for the Breathe feature including Breath Rate, Haptics and more.
Follow our full Apple Watch coverage here