If you own HomeKit supported devices, you probably are familiar with the fact that you can access your accessories and scenes from Control Centre. While on the iPad's Control Centre you can access up to 12 scenes in Control Centre, it appears that, on the iPhone, you can only have up to 8 scenes and 9 accessories. However, there is a simple trick you can use to access the other 4 scenes and an extra accessory.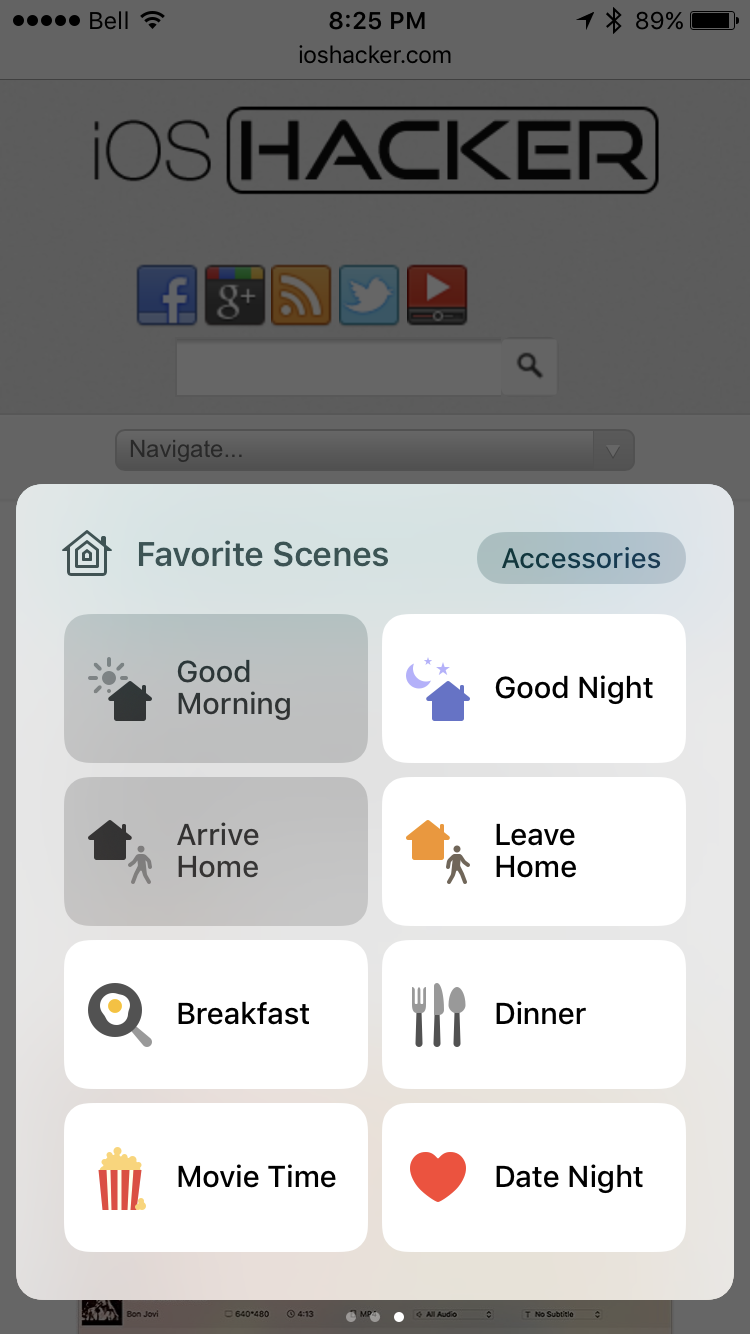 If you put your phone into landscape mode, when you access the Home section of Control Centre, you will find that there are now 12 slots for your scenes. You can interact with them just like you would with any other scene. You may find this handy if you want to activate a scene or accessory that you don't use regularly but don't want to leave the app you are currently in. If you do this in the accessories view, you will now have 10 accessories that you can control. While you won't be able to access this as easily on a smaller iPhone, if you are an owner of a Plus model, you can access Control Centre in landscape right from the home screen.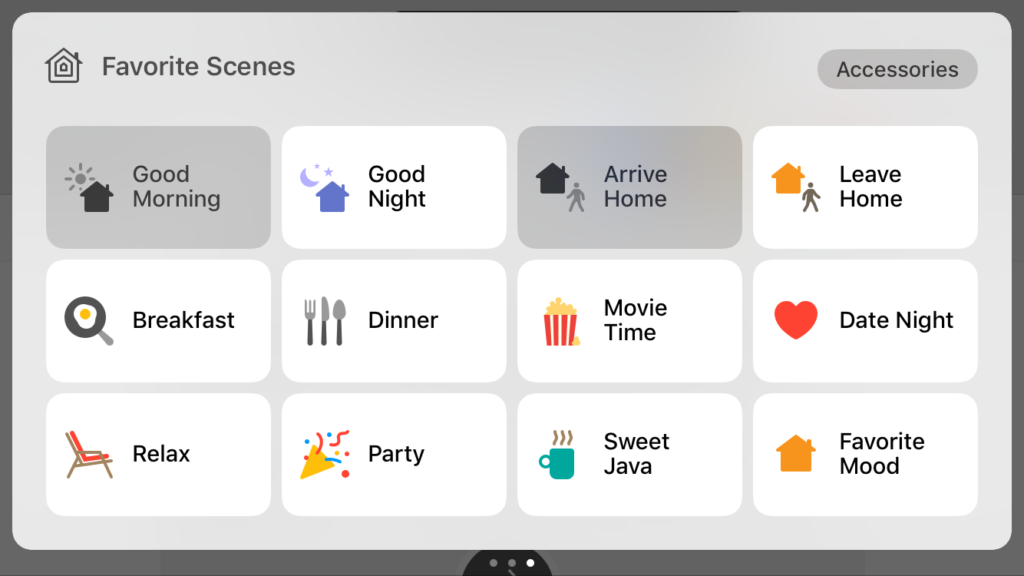 Did you know this little-know feature in iOS? Are you an avid user of HomeKit devices? What type of HomeKit products do you own? Is there anything you think could be improved? Let us know all your thoughts in the comments section down below! We are planning on doing more articles and reviews in the home automation category, so be sure to stayed tuned on our website and to follow us on Facebook, Twitter, and Instagram for the latest updates! Feel free to shoot us a message if you have any suggestions for articles or reviews that you would like us to write about.
Disclosure: iOSHacker may receive a commission if you purchase products through our affiliate links. For more visit our privacy policy page.