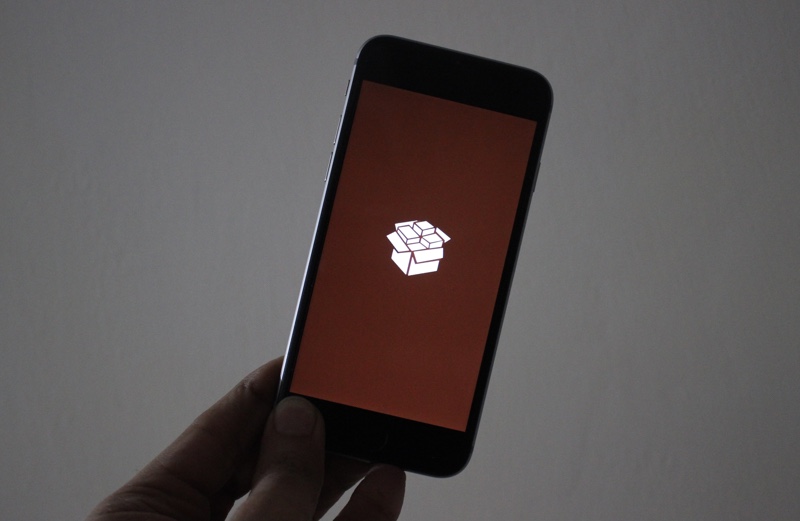 It seems like Luca Todesco has kept himself busy with the development of his iOS 10 yalu jailbreak. The developer recently released an updated version of yalu beta, dubbed as yalu102, which brought support for iOS 10.2 on selective devices. Since its initial release Luca has been releasing beta updates for iOS 10.2 jailbreak to add better support for different iOS device models and fix bugs faced by beta users. As of beta 3 yalu102 tool supports iPhone 6s, iPhone 6, iPhone SE, iPhone 5s, iPod touch 6th gen. and iPad Pro. 64-bit iPad Minis are also supported.
While most 64-bit devices work with yalu for iOS 10.2, same is not true for iPhone 7, iPhone 7 Plus and iPad Air 2. According to Luca the exploit used to jailbreak iOS 10.2 does not work on the latest iPhones. However his current method works on iOS 10.1.1 or earlier, and users running older versions can still use his tool to jailbreak.
A good news for jailbreak users with Apple Watch is that the hacker has fixed an issue that affected Apple Watch support on a jailbroken device. As of yalu102 beta 3 the Apple Watch bug has been fixed.
yalu102 beta2 available on https://t.co/yZLQTPXp8p for all 64 bit devices except the iPhone 7

— qwertyoruiop (@qwertyoruiopz) January 29, 2017
If you are brave enough to jailbreak your iPhone, iPad or iPod touch with the unstable beta of yalu, then head to this link and download the latest beta. Once you have done so, follow the steps here to jailbreak iOS 10.