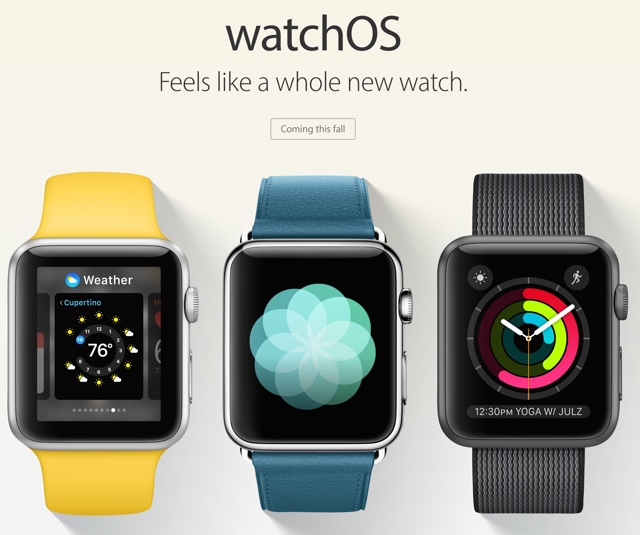 Apple has just launched the watchOS 3.2 developer beta and it is now available for download. Developers interested in beta testing watchOS 3.2 will need to install a profile on their iPhone before they can download the beta version on their Watch. Once the profile is loaded they can simply go to the Watch app and download the update like normal. watchOS 3.2 beta that has been released for Original Apple Watch, Watch Series 1 and Series 2 brings Theater Mode and SiriKit support.
Theater Mode is a new mode accessible through watchOS Control Center that will allow theater goers to quickly turn off the sound and prevent Watch's screen from turning on while the mode is on. Users will still receive haptics for notification alerts. While their screen won't turn on when the notification arrives, they can manually check the notification by double tapping on the screen or pressing the Digital Crown.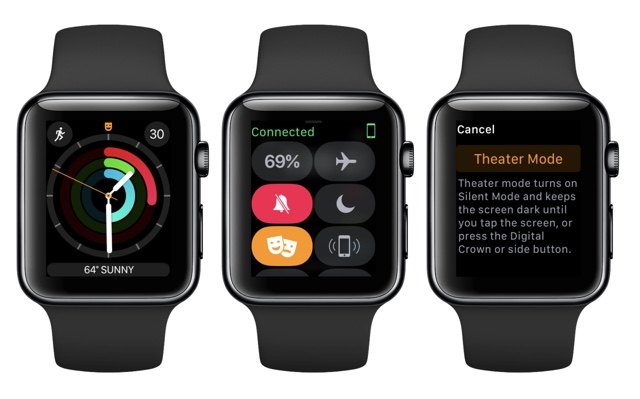 With SiriKit Apple is allowing watchOS app developers to add Siri support to their Watch apps. Once the apps are updated users will be able to perform different functions on Apple Watch apps using Siri, just like they can use the virtual assistant on their iPhone to perform different operations. This includes sending a message, calling a ride, making payments and more.
Currently Apple is allowing certain types of Watch apps to have Siri integration. This includes apps belonging to Messaging, Payments, Ride Booking, Workouts, Searching Photos, Calling domains.