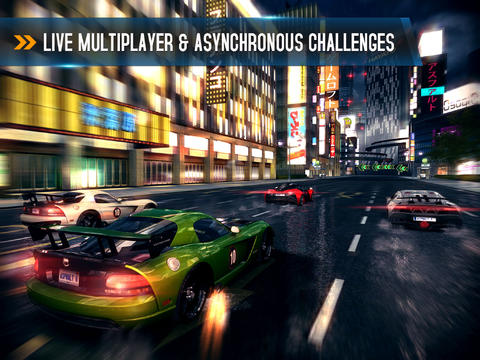 Gameloft's new Asphalt 8: Airborne racing game for iPhone, iPad and iPod touch is now available for download in the App Store. The racing game is the latest edition of the popular Asphalt series, which has been very popular among iOS gamers over the past few years. The new game features better graphics over the previous editions, brings new stunts and is powered by a new physics engine.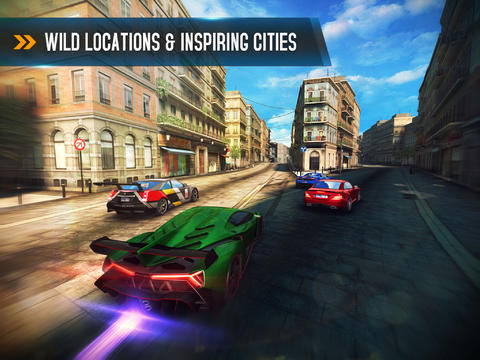 Asphalt 8: Airborne brings 47 cars, which include officially licensed models from Ferrari, Bugatti, Lamborghini and others. The stunts for the first time have been made an integral part of the game and now users will be able to perform them using the ramps on the race tracks. The game features 9 tracks that are based on real life locations including Iceland, Venice and more.
Asphalt 8: Airborne features a long career mode that consists of 8 seasons and 180 events. It also has the new Infected and Drift Gate modes that have been added to the title for the first time.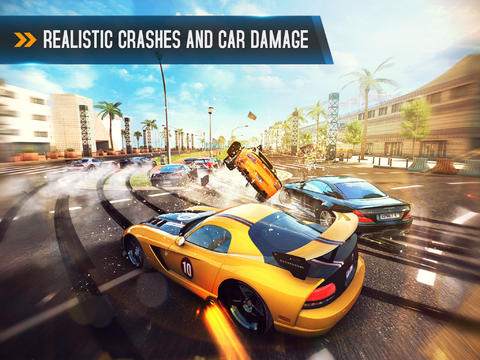 Just like the previous editions of the game this one also has a multiplayer mode, which allows up to 8 opponents to compete with each other online. Users can compete with strangers as well as their friends by inviting them to a race.
Asphalt 8: Airborne for iPhone, iPad or iPod touch is now available in the App Store for $0.99. You can download it from the link below.