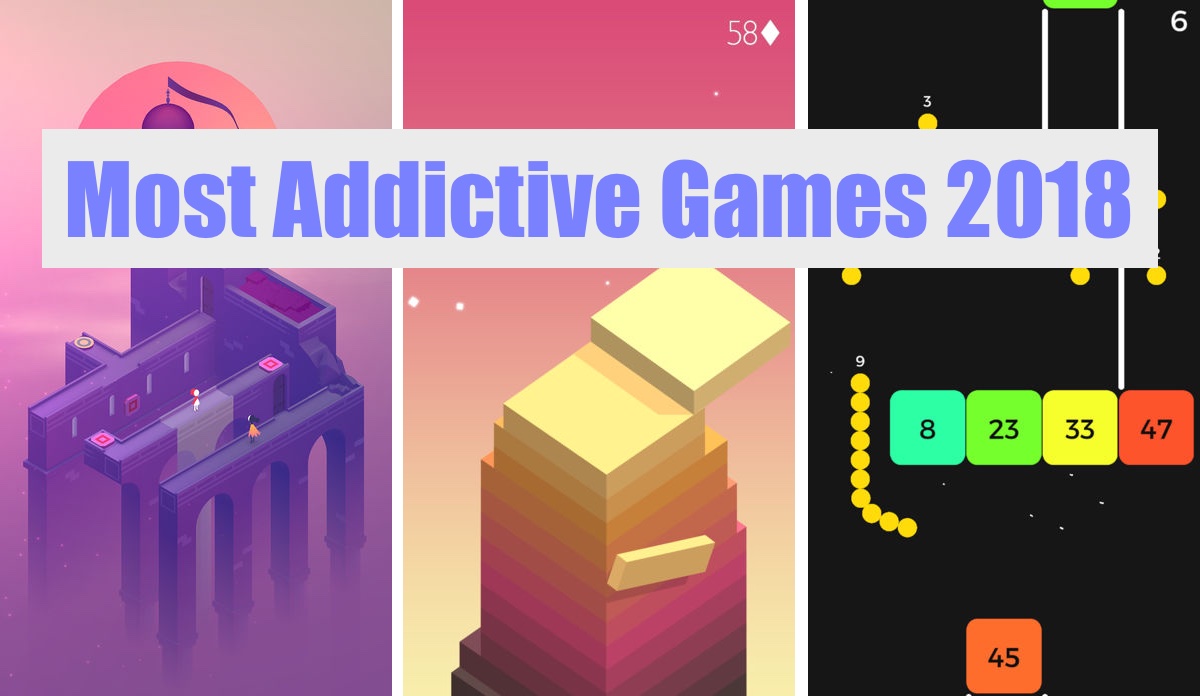 If you are looking to have some fun, then you have come to the right place. We have gathered some of the best and most addicting iPhone games that you should be playing in 2018. You can also play these super addicting and entertaining iOS game titles on your iPad and iPod touch.
Due to ever improving technical specifications of iOS devices especially on recently released iPhone X and iPhone 8, these devices are able to handle games that have graphics and gameplay that is very close to console games. In fact some of the most addicting iPhone games featured in this article have been ported to iOS after first getting released on console and desktop platforms.
So without any further ado, here's our list of 10 best and most addicting iPhone games to play in 2018.
1. INSIDE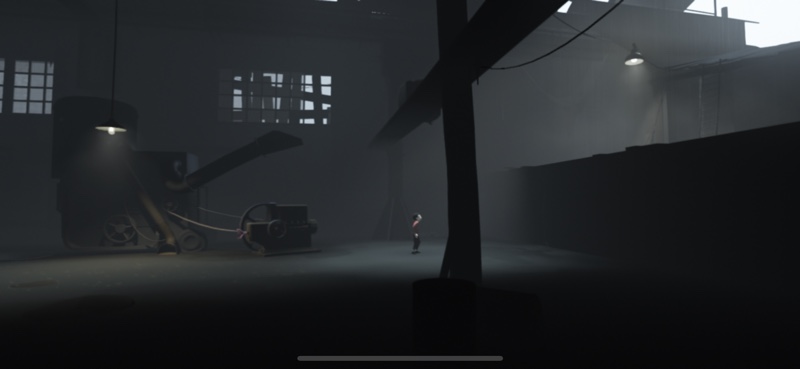 INSIDE is a beautiful iPhone game that lets you play as a child who is trying to escape his captors. Play through the thrilling gameplay and enjoy the amazing story of the game. It is from the makers of popular game Limbo, the game that made it to our list of best games 5 years ago. INSIDE is a paid game however you can download and play the beginning part for free, which means you can get a decent idea of the game before you spend money on it. You can download Playdead's INSIDE for free using the link below.
2. Monument Valley 2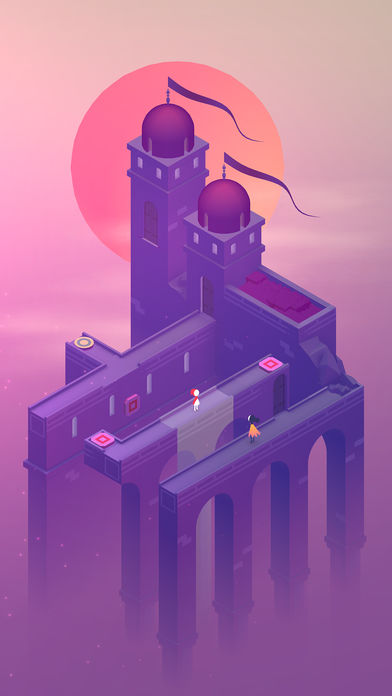 Next on our list of Addicting iPhone Games is Sequel to the original Monument Valley game, the Monument Valley 2 features a mother and her child who go on a journey to discover the sacred geometry. In the game you have to solve beautiful crafted puzzles in order to advance to the next stage. Monument Valley 2 features gorgeous graphics, a well thought out gameplay and beautiful audio that will double the fun of playing the game on your iOS device. You can buy Monument Valley 2 game for $4.99.
3. FEZ Pocket Edition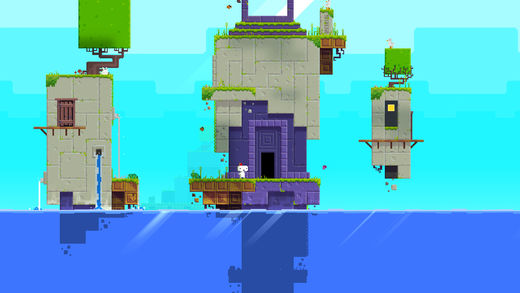 FEZ Pocket Edition is an iOS port of the popular console game FEZ. It features amazing puzzles and hidden treasures that players have to find in order to advance in the game. The game that features a 2D world is all about perspective and user has to explore the 3rd dimension to solve puzzles. You can download the FEZ Pocket Edition game for $4.99.
4. Drop the Ball!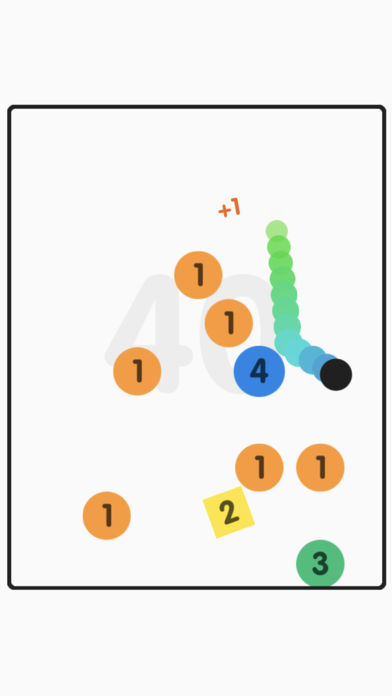 Drop the Ball! is a super addictive iPhone game with a simple gameplay. All you have to do is pop the balls by shooting them with your gun. However the gameplay is not as easy as it sounds and the game is filled with excitement. Pop as many balls as possible before they reach the ceiling and the game is over. You can download the Drop the Ball! game for iPhone and iPad from the App Store for free.
5. Stack AR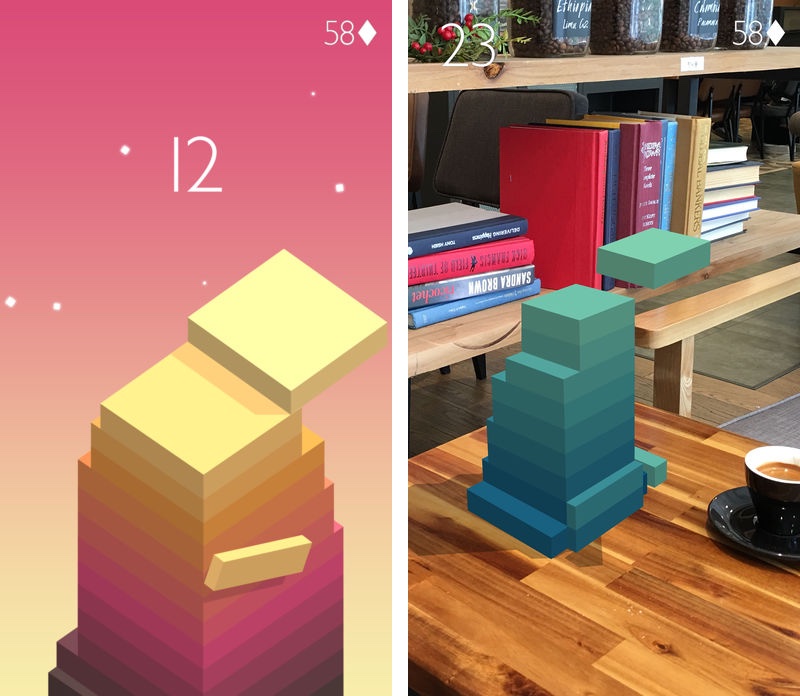 Stack AR app is another addictive iPhone game that you can spend hours playing. The game features an endless gameplay in which you have to stack blocks over each other. Stack AR also features an augmented reality mode that lets you play the game over an actual background. Make the highest score and compete with yourself and others. You can download Stack AR game for free.
6. Snake VS Block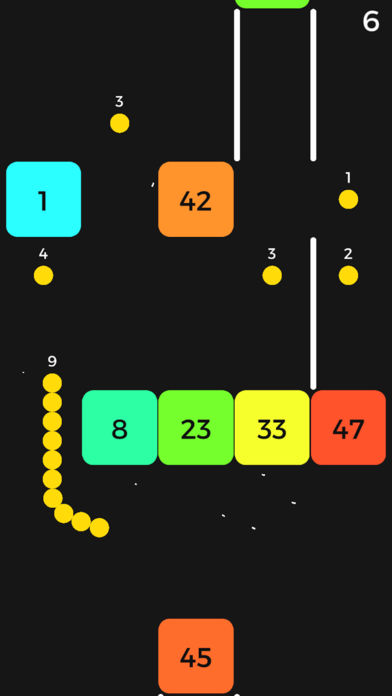 Next on our list of Addicting iPhone Games is Snake VS Block, which features a simple yet entertaining gameplay in which you have to swipe your finger to move the snake of balls left or right and break bricks on your way to the top. However you have to know your limits and make sure your snake size is always larger than the bricks you are breaking. The game features an endless gameplay and lets you create high score and compete with friends. You can download Snake VS Block for free.
7. Hay Day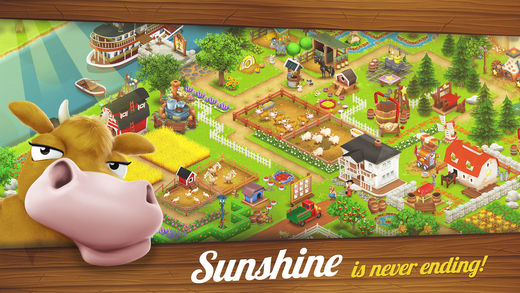 Hay Day is a game that is all about farming. The super fun game features a gameplay in which you have to tend your crops, trade goods with neighbours, fulfil orders and more. The game lets you build your own farming town and welcome visitors. You can download Hay Day for free from the App Store.
8. Twisty Road!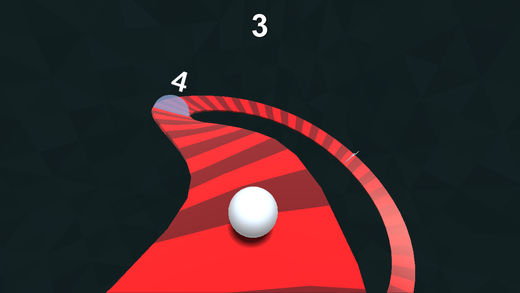 Twisty Road! is a game that features a twisty road and a ball. Your job is to keep the ball on the road as you move forward. You can download the game for free.
9. Guns of Boom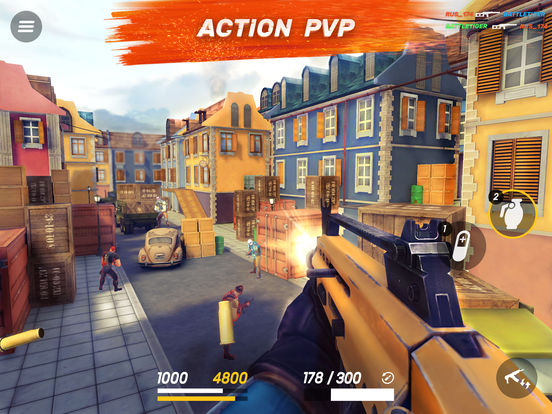 Guns of Boom is an online PvP multiplayer game that lets you compete in team death matches with friends and random online players. It is a shooting game that features great graphics and a gameplay that will keep you hooked for hours. You get many customisations as well as a large selection of upgrades and guns. There's so much to enjoy in this game. You can download Guns of Boom from the App Store for free.
10. Stairs
Concluding our list of best and most addicting games for iPhone in 2018 is Stairs. This fun game is from the popular mobile game studio Ketchapp in which you have to pass each step while dodging obstacles that appear in your way. Use your fingers to move left or right and stay on the clear way. Reach the highest level and make a high score that you can compare with your friends. Stairs game is available in the App Store for free.
There you go folks, these are the best and most addicting iPhone and iPad games that you should be playing this year. If you have a favorite that is not mentioned in this list then feel free to let us know in the comments section below. Happy gaming!