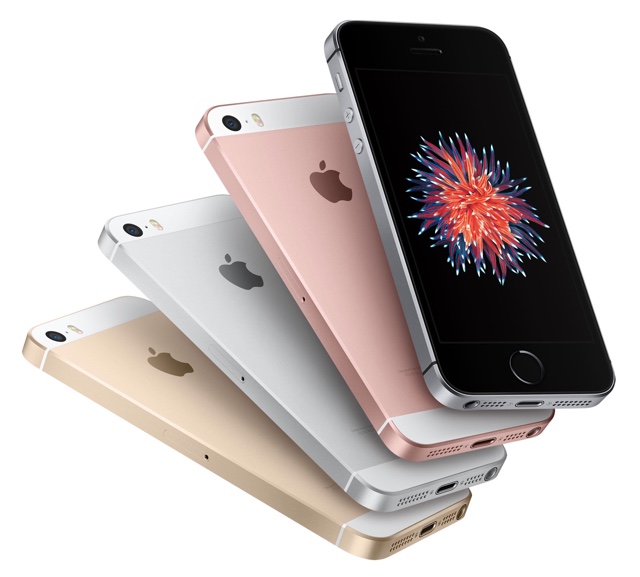 Despite its 4 years old design iPhone SE has held a special place among buyers who prefer the 4-inch form factor instead of the larger size of flagship iPhone models. Apple fans who like smaller compact sized phones have always longed for a refresh for iPhone SE that was released around 2 years ago and has internal specs matching iPhone 6s.
In 2018 it seems like those wishes will come true as a second-generation iPhone SE is rumored to get released later this year. The rumor comes from Taiwanese research firm TrendForce, which has published its report on predicted global smartphone production growth in 2018. The device is said to be manufactured by Apple's Taiwanese supplier Wistron, who will be making the phones in its Bangalore, India factory.
While a firm release date is not available it is expected that the iPhone SE 2 might see a release in the first half of 2018. If the rumor turns out to be true and a device is indeed released, we expect iPhone SE 2 to feature specifications that would match that of iPhone 8. This would include an A11 chip, 12-megapixel camera, a 4-inch screen with True Tone display and 3D Touch features, wireless charging and more. What could make iPhone SE 2 even more attractive for buyers is inclusion of a headphone jack and a new slimmer design.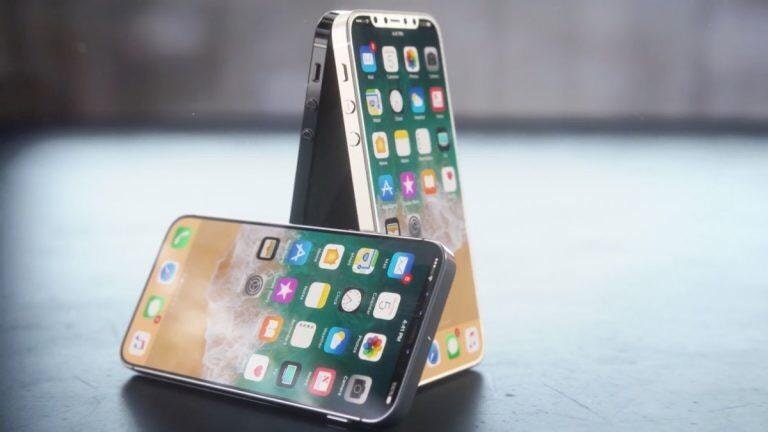 We don't expect this new mid-range smartphone to include OLED display and Face ID that are exclusive to iPhone X for now.
TrendForce also expects the smartphone production to grow for Apple with the company seeing 7.5 percent growth. Its biggest competitor Samsung is said to see a drop in volume growth of 3 percent due to competition from the likes of Apple and Chinese manufacturers. The report also notes that in 2017 the volume of total smartphones produced was 1.46 billion, however that number is going to increase 5 percent, reaching 1.53 billion units in 2018. (Via)