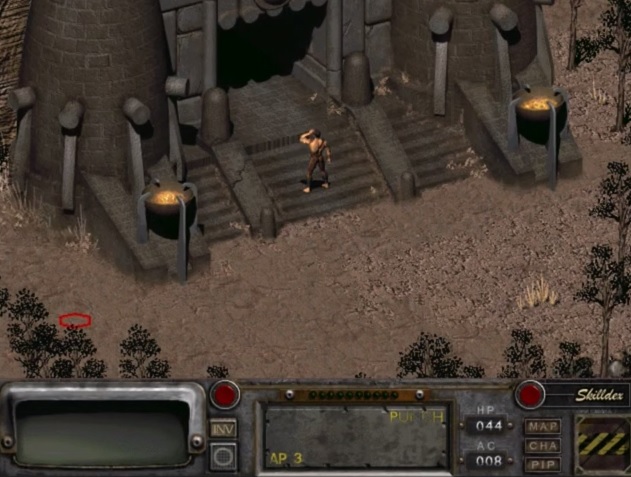 Thanks to the jailbreak community we have seen many emulators that allow users to play games from other platforms on their iPad and iPhone. Perhaps the most popular example of this is the GBA4iOS emulator. Now we have discovered another hack on Youtube that will bring some happy memories from the 90s. The hack allows players to actually run Microsoft Windows 95 on an iPad or an iPhone and use it just like normal. But that's not all as with this hack you can also run your favorite DOS based Windows 95 games on the iOS devices.
The hack uses a number of utilities including iFunBox, WinImage and of course the original image for Windows 95. The reason why it is able to run the games and everything else found on Windows 95 so effectively is because it emulates all the drivers including the DirectX i.e. essential for running games on Windows. In the tutorial video popular games such as Age of Empires 2 and Fallout 2 have been featured, however you can run any games you like. The tutorial that we have embedded below shows how you can achieve this fun task.
While running Windows 95 sounds really interesting, before you start installing it on your iPhone or iPad keep it in mind that the process takes up to 2GB of memory.
Would you try this tutorial on your device? Let us know in the comments section below. (Via)