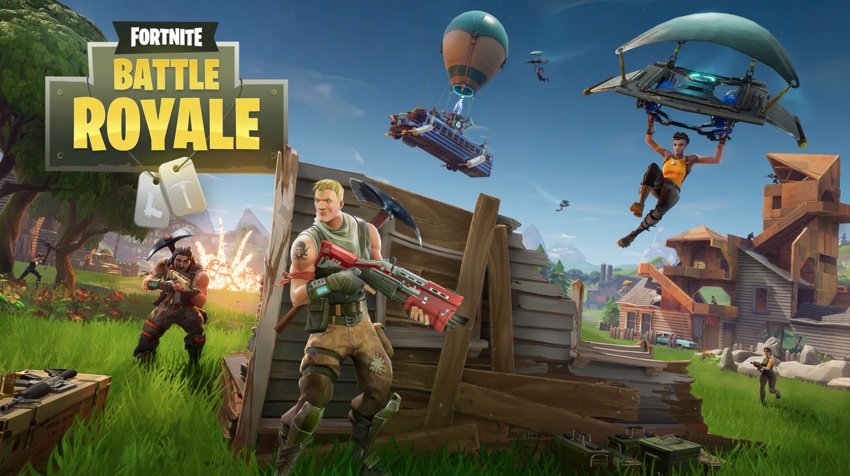 The highly anticipated Fortnite Battle Royale game for iPhone and iPad has been released in the App Store. This means those who registered for the iOS Invite event and are lucky enough to get an invite from Epic Games can download the game and play on their iOS device. Anyone can download the game, but in order to log in you need to be registered.
Fortnite is a free to play game that allows players to be in a Battle Royale game, in which users have to survive a match and be the last one standing in a 100 player PvP. Players can also squad up in the team of four in which case at least one member of the team should be alive at the end to claim victory.
The game features a variety of weapons, health boosters and other items spread across the map. Users have to find the best weapons to gain an advantage over their competitors. Unlike its biggest competitor Player Unknown's BattleGrounds, Fortnite has a unique feature that allows users to build walls for cover and even create fortresses, which gives them advantage over others. Building is a huge part of the gameplay in this competitive Battle Royale game.
Fortnite is a high graphics game and requires at least iPhone 6s or higher, iPhone SE, iPad mini 4, iPad Pro, iPad Air 2 and iPad 2017.
You can download Fortnite for free from the App Store. You can registered to receive an invite to the game here. If one of your friends already has an invite, then they can also send you an invite.