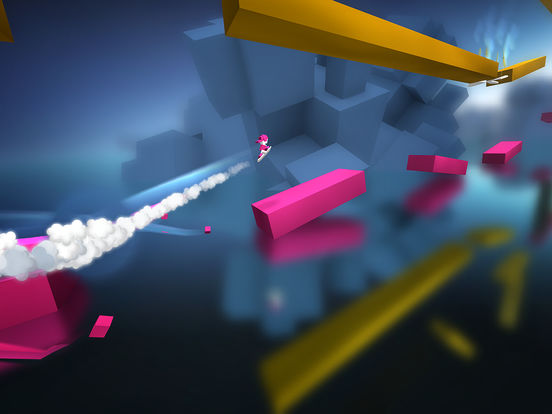 Apple is currently running an awesome promotion, which allows users to download the popular and highly addictive Chameleon Run game for iOS on their devices. Users can download Chameleon Run for free, which is a big deal since the game usually sells for $1.99 in the App Store. In fact if you search for the game in the App Store right now you can see it is listed with the full price there. Chameleon Run is only available for free through Apple's Apple Store app, where users can get a free promo code for downloading the app.
To install the Chameleon Run game for free you need to have the Apple Store app installed. Just launch the Apple Store app and tap on the 'Discover' button from the button bar. Scroll down on the Discover page until you see the 'Featured App – Exclusive for you.' section. Tap on the banner and from the next page hit the 'Download Now for free' button. Now from the dialog box tap on the Continue button, after which App Store app will launch.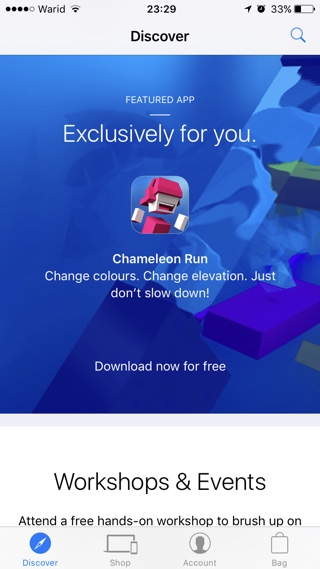 Chameleon Run is available in the App Store for $1.99, so having the opportunity to get it for free is not something you would want to miss, especially if you are into platformer games.