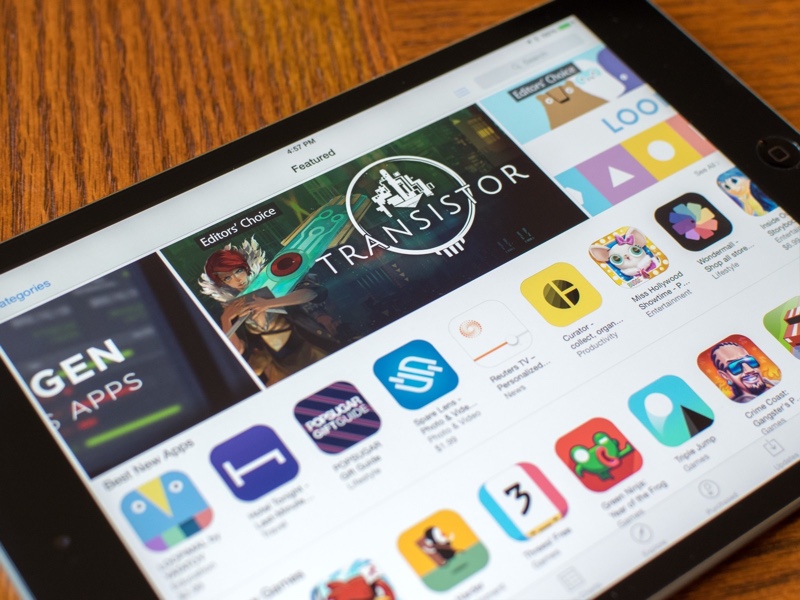 Right, you lucky thing, you've gone out and got yourself an iPad. Well, firstly well done, great choice. And, secondly, what are you going to do with it? While the list of excellent life enriching things you can do on the iPad is almost endless, I'm pretty sure that what you are really going to do is use your device for playing games. On that note, the App Store offers plenty of iPad gamey goodness. Although, most of the games at said App store are available for the iPhone and its big brother the iPad, the latter of two boasts much more screen space, allowing games to be more immersive. The iPad is therefore a perfect platform for adventure games, simulation titles and traditional puzzlers, five of the best of which are listed below.
Lara Croft GO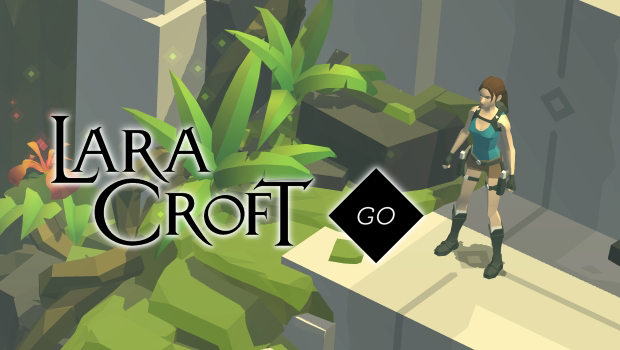 Setting out to do what Hitman GO did for Agent 47, Lara Croft Go attempts to mobilize the Tomb Raider franchise, finding a new audience as it does so. And, it achieves it too. You get an immediate sense of the direction the makers are hoping to go in from the opening menu screen, where a retro wheel of items up for selection instantly calls back to the game's early years. From then on the adventure feel classic Croft as you follow your heroine through jungles, swamps and caves across five levels. Obviously as epic as it wants to be, it's still massively reduced and, like Hitman GO, plays on a turn based format. It sounds weird, I know but here's the thing, it works. The game is excellent fun and visually stunning, filled with puzzles yet somehow still feeling like a proper member of the Tomb Raider family.
Football Manager Touch 2016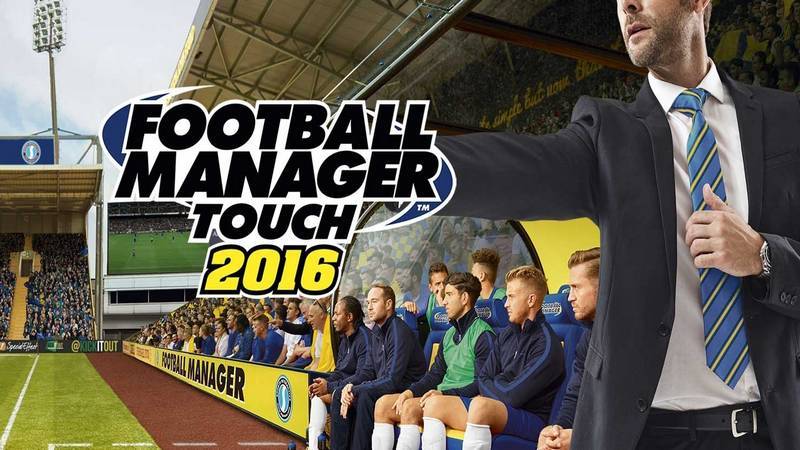 The daddy of all football management sims retains all of its genius for the iPad. This hasn't always been the case but every new edition edged closer to its PC cousin and now this season's update might just be the leveller we have been waiting for. Ok, why is this? Well, because at last the good people at Sports Interactive have managed to align the database and in-game depth without compromising any of the bits of the game you love. And, while it can be fiddly and slower than the original, ultimately Football Manager Touch 2016 delivers the mobile football management simulation on a touchscreen device, you've been waiting for.
Drop Wizard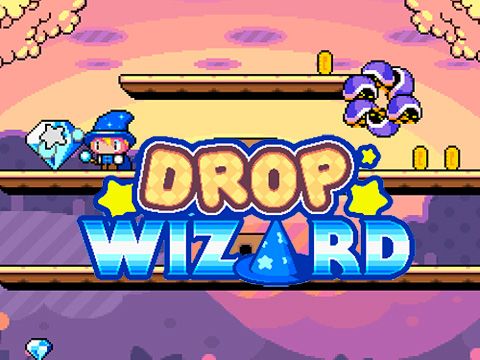 For the oldies out there that remember games like Bubble Bobble, Drop Wizard should appeal. In much the same way, it's a one screen platform game but is actually filled with distinct differences making it a different kind of game at the same time. With brilliantly cool pixel art stylings, the point of the game is to clear all the enemies from the screen by stunning them with the stars emitted from the wizard's wand each time the magic man descends from one platform to another, and the levels loop from bottom to top. Trust us it make sense when you play it, and you really should play it. It's a great iPad game that really makes the most of what the device offers and, with the gorgeous retro pixels, looks awesome too.
Five Nights at Freddy's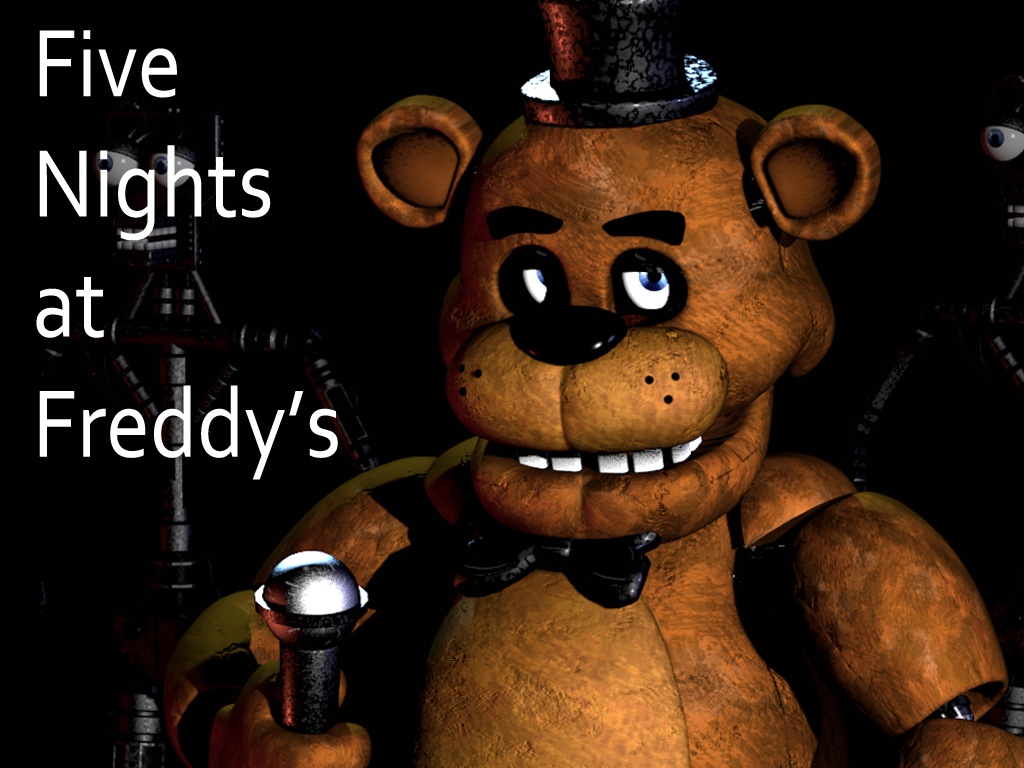 This little horror plays on your fear of animatronic animals, and we all know you are scared of them. I mean, why wouldn't you be, they are, frankly, horrifying. Well, in this games, you are their prey as you work the night shift as a lone security guard at the kids friendly Freddy Fazbear's Pizza. Keep an eye on the CCTV monitors and make sure those doors are closed to keep those terrifying stuffed robo-assasins from killing you. Yep, that's the basic premise, and it's amazing how much menace that can be squeezed from a dimly lit and eerily quiet eatery that, by day, would full of happy, noisy, screaming kids. Even before you find out what's coming, the creeping feeling of dread is already setting in and you know instinctively that you do not want to be there. And you really don't want to be there.