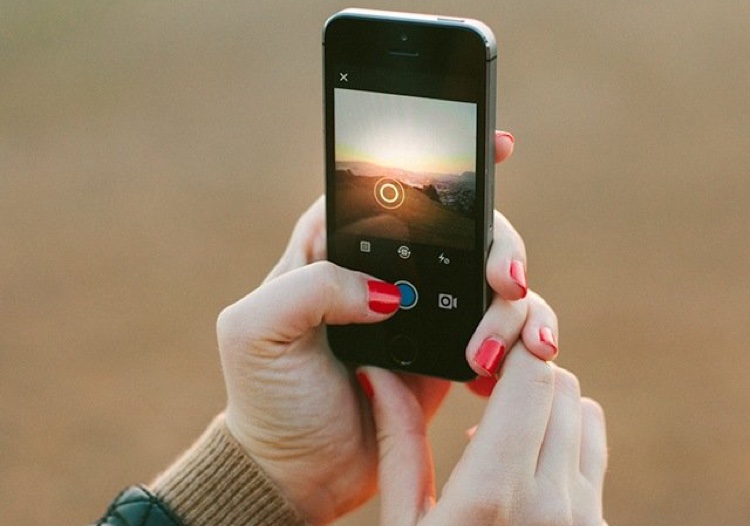 Instagram app for iOS was recently updated to finally add the much needed multiple account support. What this means is now iPhone users will be able to add and manage more than one Instagram account from the official app at the same time. This is a great news for users who had to manage more than one accounts from a single device, as previously the only way they could do that was to sign out and then sign in again. With the new feature users can simply switch between different accounts and keep on using the app like normal. In this post we will show you how you can add multiple accounts within Instagram and switch between them.
How to add and switch between multiple accounts on Instagram
First of all make sure you have the latest Instagram app version. Launch the app and tap on the profile button from the button bar. Now tap on the Settings button located on top right side of the screen.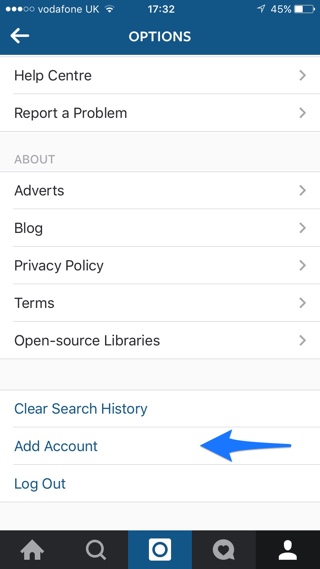 On the next page you will see a menu, simply scroll down to the end of the page. Here you will find 'Add Account' option, tap on it.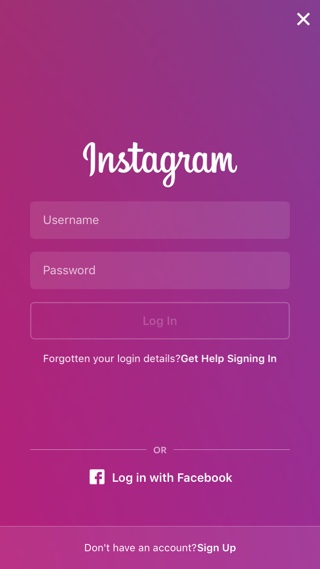 Once you have tapped on the 'Add Account' option, you will get a login page where you can add details for the second account you are trying to add. Enter your credentials and hit the login button.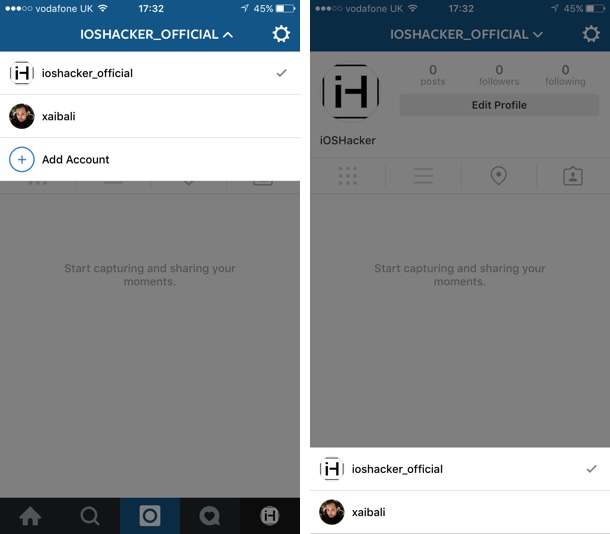 Once Instagram has verified the details you will be able to access your account just like normal. You can switch back to your first account by tapping and holding on the profile button located on the right most side of the menu. You can even add another account, as there is no limit to how many accounts users can manage at once.
[
Source: MobilesWire
]