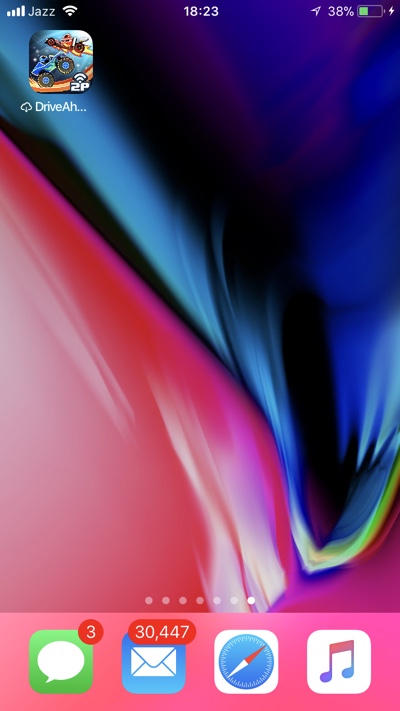 Are you experiencing an issue that causes your apps to automatically uninstall. Do you see certain apps on the homescreen that display the cloud icon next to their name and when you try to launch them they first re-download and then open. Relax, this is not a bug and there's nothing wrong with your iPhone or iPad. It is actually an iOS feature that was introduced in iOS 11.
iOS has an Offload Unused Apps feature that automatically removes unused apps from the device, meaning those apps that you haven't launched in a while will be removed. While the app itself is removed its document and data remains on the device, so does its homescreen icon.
iOS does so when it sees you are running low on storage, and to free up space it removes apps that it senses are not that necessary for you at the moment. However when you try to relaunch the offloaded app iOS re-downloads it and restores all the documents and data just like before, so you don't lose anything.
If you are not a fan of Offload feature, then you can turn it off completely, however after doing so you will get the iPhone Storage Full error more often.
Here's how to fix the Automatic Uninstallation of apps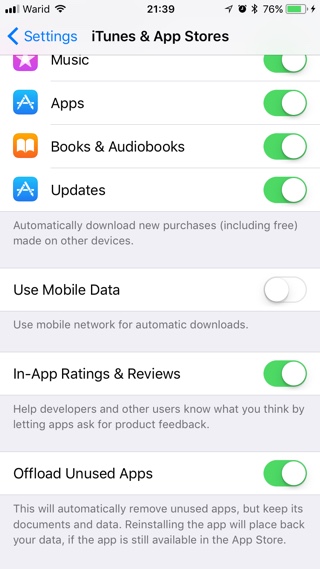 On your iPhone, iPad or iPod touch launch Settings.
Go to iTunes & App Stores and scroll down until you see Offload Unused Apps toggle.
Turn off the toggle and exit the Settings app.
That's it! Now iOS will no longer remove apps from your device automatically.
Offloading is a useful feature that can help you free up space. If you don't like the idea of automatic offloading, then you can also manually offload apps of your choice.
Disclosure: iOSHacker may receive a commission if you purchase products through our affiliate links. For more visit our privacy policy page.