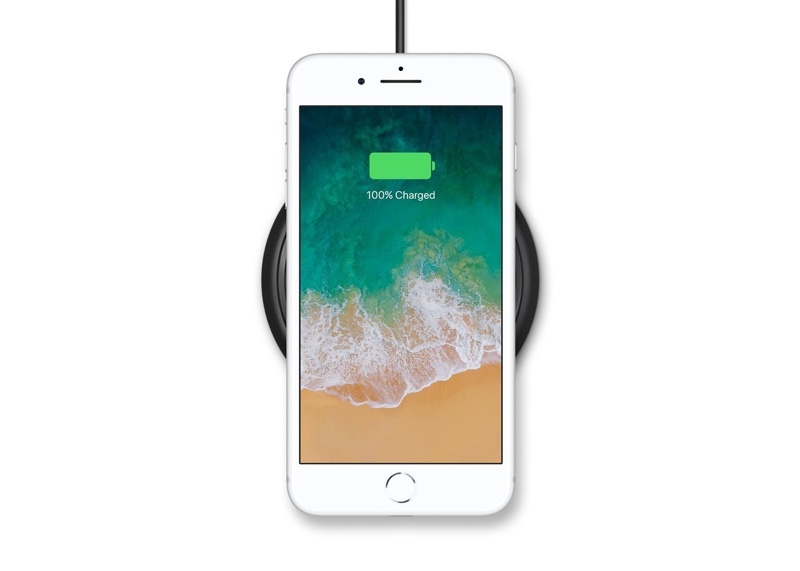 Apple has revealed that newer iPhone models that include iPhone X, iPhone 8 and iPhone 8 Plus all include hardware updates that allow these devices to have a 'more advanced' performance management system. With this new system in place iOS is able to better anticipate and prevent unexpected shutdowns that affected older models such as iPhone 6, 6s and 7.
Apple revealed this information in a response to inquisitions from Senator John Thune who sent questions to Apple asking information on how it throttles iPhone performance.
iPhone 8, iPhone 8 Plus, and iPhone X models include hardware updates that allow a more advanced performance management system that more precisely allows iOS to anticipate and avoid an unexpected shutdown.
After it surfaced that Apple slows down iPhone performance the company responded with an explanation saying it does so to make battery life better and to prevent unexpected shutdowns. To give more control to the users Apple has also added the new Battery Health feature in iOS 11.3, which will be rolled out to public once iOS 11.3 is finally released.
While Apple's answer does indicate that due to more advanced performance management system a throttling feature similar to iPhone 7 or older is not required in newer iPhones, it will be interesting to see how iOS handles the battery and performance issue once iPhone X or iPhone 8 devices age and have degraded batteries. (Source)
Disclosure: iOSHacker may receive a commission if you purchase products through our affiliate links. For more visit our privacy policy page.