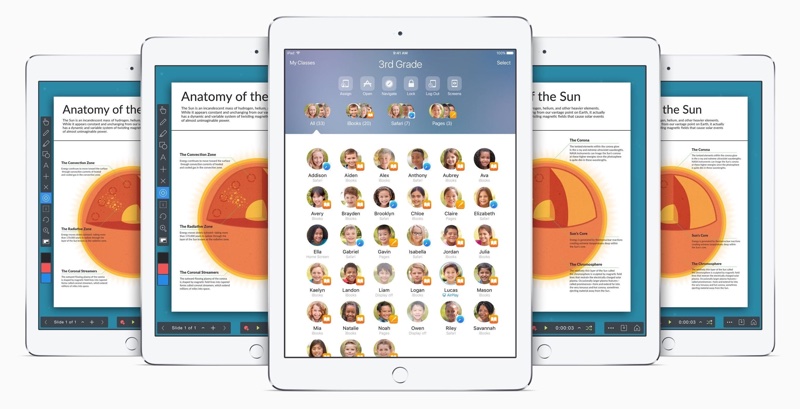 With the new Battery Health feature, it looks like iOS 11.3 beta 2 also includes a hidden feature that Apple has not publicly announced yet. The feature as discovered by Guilherme Rambo is called ClassKit, which is essentially a public development framework for educational apps.
According to iOS 11.3 beta 2 code this new framework will make it possible for developers of educational apps to create student evaluation features. This will let students answer questionnaires that will automatically be transferred to their teachers through iCloud.
ClassKit also appears to include specific features that will be useful in examination scenarios, as the ClassKit framework will include a kiosk mode that will prevent the student from exiting the application.
Since Apple has not made any mention of this feature on its website or release notes, it is likely that the feature is currently under development and the company will add new features to it before finally releasing it to developers.
By increasing usefulness of the iPad as a classroom tool and adding features that have been found in 'ClassKit', Apple is solidifying even further iPad's position as the preferred tablet for schools. We will have to wait to see what other features are added when this feature is announced publicly.