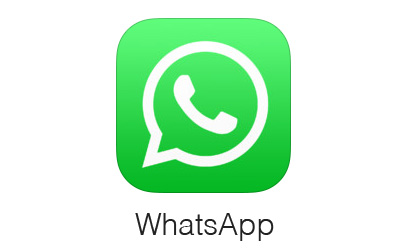 If you are tired of using the popular WhatsApp chat app on your iPhone, and want to take a break from the constantly incoming of group chat messages and media sharing, then we have got you covered. In this post we will show you how you can backup your WhatsApp chats and delete your WhatsApp account, the right way. Even if you are deleting the WhatsApp account permanently it is always a good idea to save a record of your conversations. Below you can find information about different ways to backup WhatsApp chats and deleting the account.
How to backup your chats on WhatsApp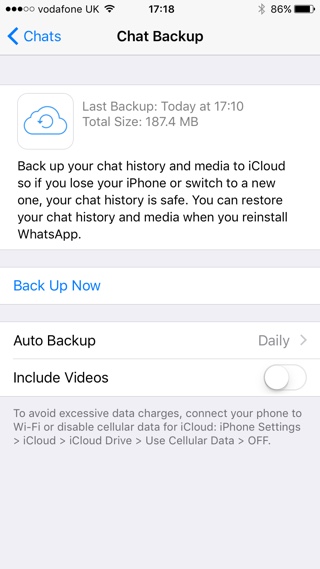 If you are moving from one iPhone to another, then you can use WhatsApp's built-in chat backup feature that saves everything to your iCloud account. Based on your Settings, WhatsApp automatically saves backups after some period, however you can force a fresh backup by following the steps below.
Open WhatsApp and tap on the 'Settings' button.
Now go to Chats and then to Chat Backup.
On the Chat Backup page tap on 'Back Up now' button.
WhatsApp will now start compressing the backup data and uploading it to iCloud.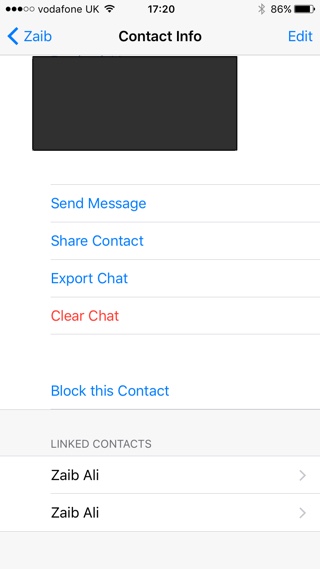 While the method shared above applies to your whole WhatsApp account, you can also export individual message threads for both single and group chats. You can share them with someone else or even save them. This method is useful when you want to permanently delete WhatsApp account (details below).
Open WhatsApp and tap on 'Chats' button from the button bar. Now from the list tap on the thread you want to export.
Next tap on the person or group's name from the top.
On the next screen look for the 'Export Chat' button and tap on it.
WhatsApp will now ask if you want the backup to Attach Media or Without Media, choose the option you prefer.
Once the backup file has been prepared you will get a share sheet with options like Mail, Message or save to cloud service of your choice.
How to delete a WhatsApp account on iPhone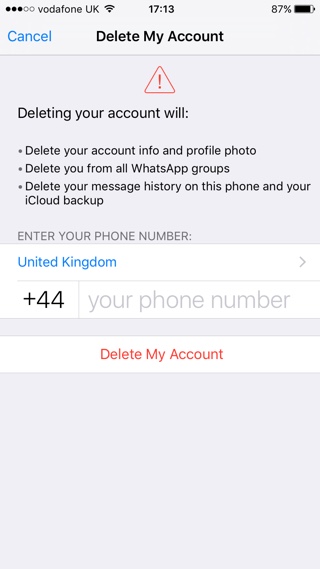 Once you have created a backup of your important chats, you can finally delete your WhatsApp account. Please note that while you can sign up again with the same phone number and device, your backups that were saved on iCloud will be deleted after you delete your WhatsApp account, so proceed with caution.
Open WhatsApp app on your iPhone and tap on the 'Settings' tab.
Now go to 'Account'. On the next page you will find the 'Delete My Account' option, tap on it.
WhatsApp will now warn you, telling you how deletion will affect your account. Read the instructions and enter you phone number. After doing so hit the 'Delete My Account' button.
That's it! Now your WhatsApp account has been deleted.
Disclosure: iOSHacker may receive a commission if you purchase products through our affiliate links. For more visit our privacy policy page.