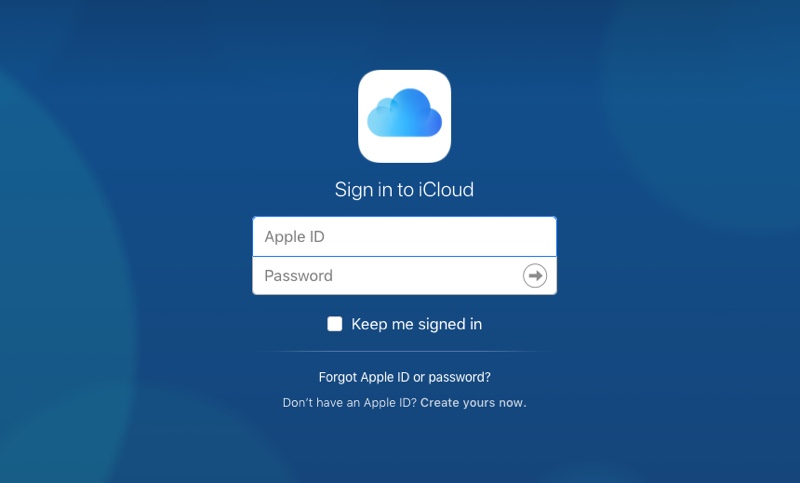 If your Apple ID has a third-party email address, then you can now change it to add one of Apple's domains on it. So instead of having @gmail or @yahoo based Apple ID, you can change it to have @icloud.com, @me.com or @mac.com. Changing your Apple ID to an Apple domain will make it easier for you to remember it, and frankly it just looks better.
Before you start changing your Apple ID with third-party email to an Apple email address, make sure you sign out of all devices. So if you are using this particular Apple ID on your iOS devices or are logged into iCloud web app, then it is a good idea to sign out first. You can remain signed in on the iPhone, iPad or iPod touch that you are using to change the Apple ID's address.
Using your computer
You can use your computer or any device with a web browser to change the address of your Apple ID.
Open appleid.apple.com and log into your account.
Under the Account section click on 'Edit' option.
Enter the Apple ID that you want to use and click on 'Continue' and confirm.
Change Apple ID address on your iPhone, iPad or iPod touch
If you are on an iOS device, then you can change your Apple ID address by following the steps below.
Open Settings > Your Name > Name, Phone Numbers, Email.
Now tap on the 'Edit' button found next to the 'Reachable At' option.
Delete your Apple ID and tap on 'Continue' option.
Now enter the Apple ID you want to use and tap on 'Next'.
Do note that once you change your Apple ID from a third-party email address to an Apple one, you cannot go back to a non-Apple address. This process is permanent.
Disclosure: iOSHacker may receive a commission if you purchase products through our affiliate links. For more visit our privacy policy page.