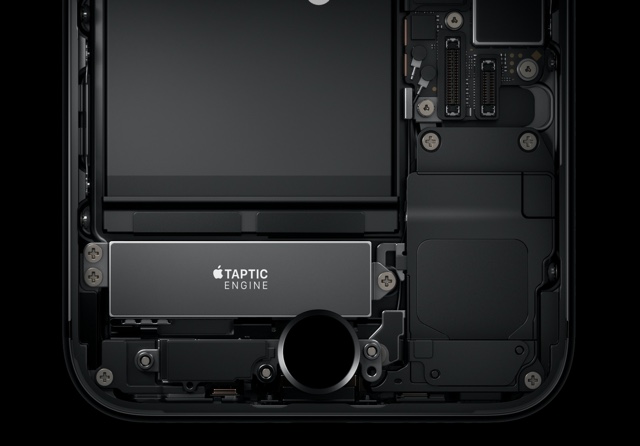 Those who have used the new iPhone 7 would know that the taptic engine based home button feels very different than the one on older devices. The new button does not move physically, instead it gives taptic feedback to simulate a button press. The simulation is quite good and after some time of using the device you actually forget you are not pressing a real button but pressing on a surface that is giving taptic feedbacks.
Found within the Settings app of iPhone 7 is a dedicated home button section that allows users to adjust the taptic feedback's intensity. You can choose between light, medium and firm click feedbacks. The amount of taptic feedback you receive will differ based on the setting you have chosen. In this post we will show you how you can change this particular setting to make home button more comfortable for your personal needs.
Changing Home Button Click Intensity
1 ) On your iPhone 7 or iPhone 7 Plus open the Settings app.
2 ) Go to General section.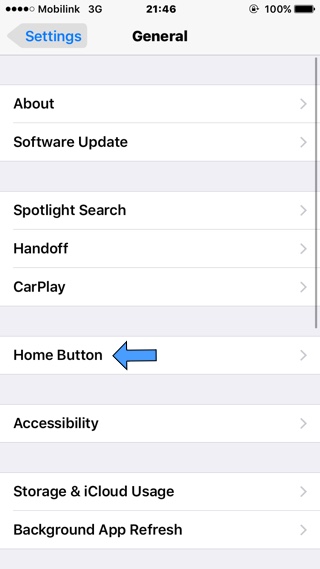 3 ) From General menu tap on the 'Home Button' option.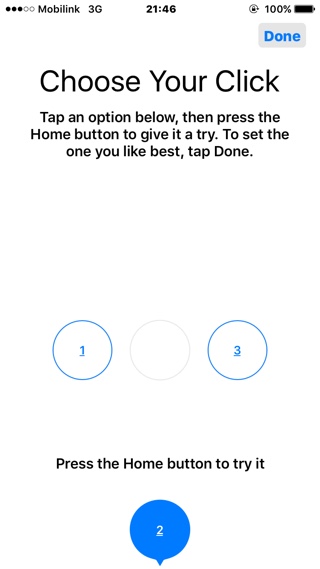 Finally when you are on the 'Choose Your Click' page, tap on the 1, 2 and 3 circles and then press the home button on each one of them. When you choose a different circle the click will feel lighter or firmer. Choose the one that you like the most and press the 'Done' button.
Disclosure: iOSHacker may receive a commission if you purchase products through our affiliate links. For more visit our privacy policy page.