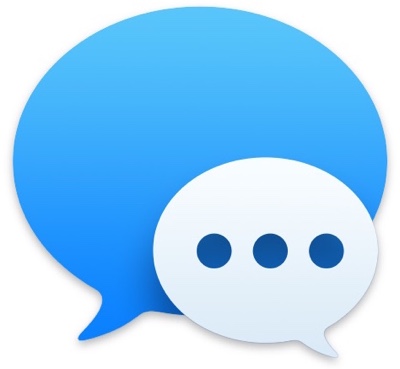 iMessage has quickly become the go to messaging app for iOS users. The biggest reason for its popularity is the fact that iMessage as a service is fully integrated with the Messages app, that also handles SMS. Due to its popularity hackers and government agencies pay special attention to hacking iMessage and using it to extract information about any person of interest. Now it has been revealed that Apple keeps a record of meta data for all iMessage conversations on its servers and can give to police if ordered by the court.
Police cannot gain access to the content of your messages as iMessage is fully encrypted, however other information related to your chat including the date, time, number of messages and limited location info (through IP Address) can be made available to the Police by Apple. This has been confirmed by the company. Another revelation noted in Intercept's piece is that Apple allegedly also logs the information when you try to send a message to a number through SMS.
What happens is when you type the number in the Messages app, it is sent to Apple's servers to check if the number has iMessage activated. If for some reason that number is not registered with iMessage or if the contact is using a non-Apple device, the text is sent as an SMS and appears as a green bubble. Even though the message is not sent through iMessage, Apple still allegedly logs that number, date, time and IP address of your device.
While it should not come as a surprise that Apple is sharing metadata of messages with law enforcement agencies, as this has been done by all phone companies for decades. It is still good know what information about your activities on the messaging service is hidden and what can be shared. Perhaps it is a good thing that Police have access to this data if it is used to keep us safer and catch the bad guys before or after they commit a crime. (The Intercept via Engadget)
Disclosure: iOSHacker may receive a commission if you purchase products through our affiliate links. For more visit our privacy policy page.