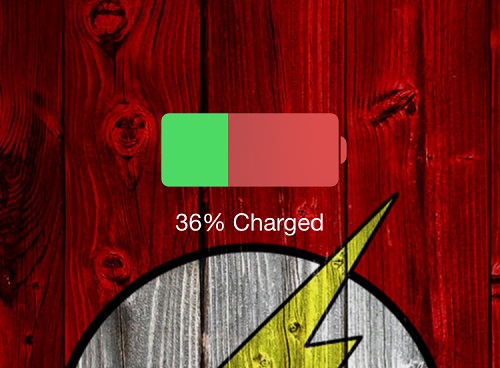 When we are not using our iPhone or iPad we are charging it. Most people have to plug in their iOS device to the power source more than once to make sure their device's battery doesn't die. Since recharging our iOS devices is something we do very often, doing it efficiently can save us a lot of time. There are a few ways that can significantly make these Apple devices charge faster. The best thing about the tips we are going to share with you today is that they are super easy to implement and anyone can start following them for a better charging experience. So follow the simple tips below to charge your iPhone or iPad quicker.
Use a power socket, not the USB port of your computer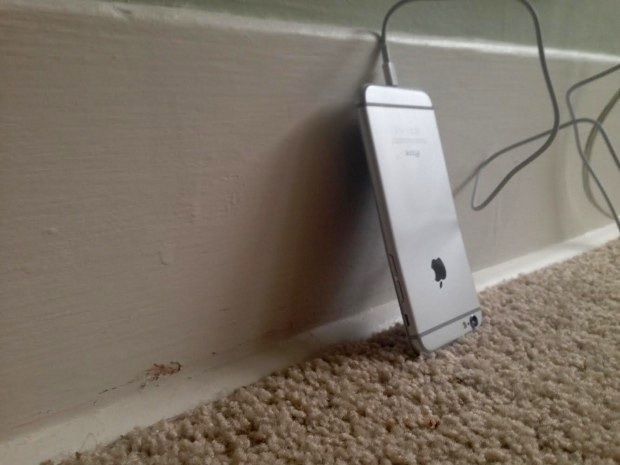 Have you ever felt that your device takes a longer to recharge when you are charging it with the USB port of your computer? Well that's because it is actually charging slower. The latest USB 3.0 port delivers up to 0.9A of charge to the device, which is even lower on the older USB versions. The charging port however can give up to 1.5A charge, that results in device getting recharged quicker. So no matter which USB version you have on your computer, it is always better to recharge the device using a power socket, especially when you are in a hurry.
On the other hand if you want your device to be fully charged then use the USB port. According to Apple a power socket only charges the device up to 80 percent of its battery's potential whereas the device charges to full when connected with a USB port.
Use an iPad's charger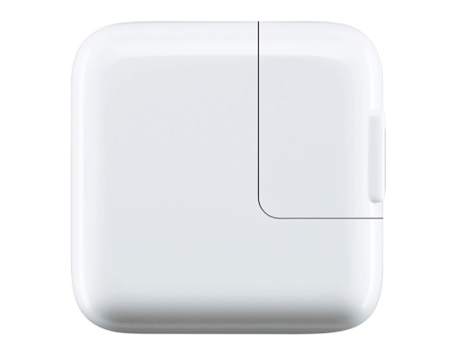 iPhone ships with 1A or 5W charger whereas an iPad comes with 2.1A or 12W charger. So if you use an iPhone's charger to recharge an iPhone or iPad then it is obviously going to take longer than if you did the same with an iPad one. If you have an iPad's charger lying around then it is a good idea to use it. If you don't then you can always buy one from Apple at $19.99.
Always use the original Lightning cable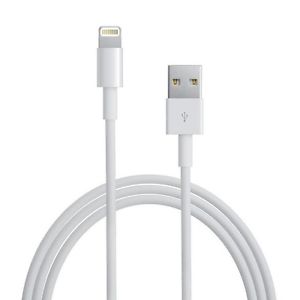 Your iOS device comes with a Lightning cable that unfortunately doesn't last long. As a result you end up buying a cheaper cable from a random company that does the same job at a much lower cost. Well it doesn't, a cheaper cable usually is incapable of transmitting full amount of power to the device making the charging process slow.
Stop using your device while it is charging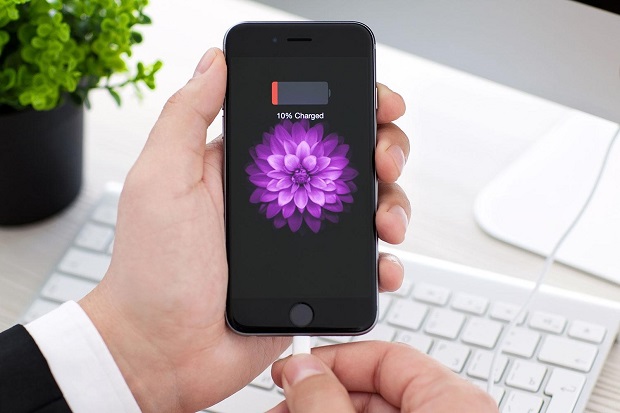 This is kind of obvious but not many of us realize it. When you are using your device to play a game or to get directions to the restaurant you are already late for, you are slowing down the charging process. Leave your device alone if you really want to leave home early with a fully charged smartphone and catch that reservation. You can also put the device in airplane mode or simply turn it off, which will also help in charging it faster but can be inconvenient.
Also read: Ultimate tips to increase iPhone or iPad battery life as shared by Ex-Apple Store Genius
Do you have any tips that could help others in charging their iPhone or iPad faster? Let us know in the comments section below.
[Hat tip:
HowToGeek
]
Disclosure: iOSHacker may receive a commission if you purchase products through our affiliate links. For more visit our privacy policy page.