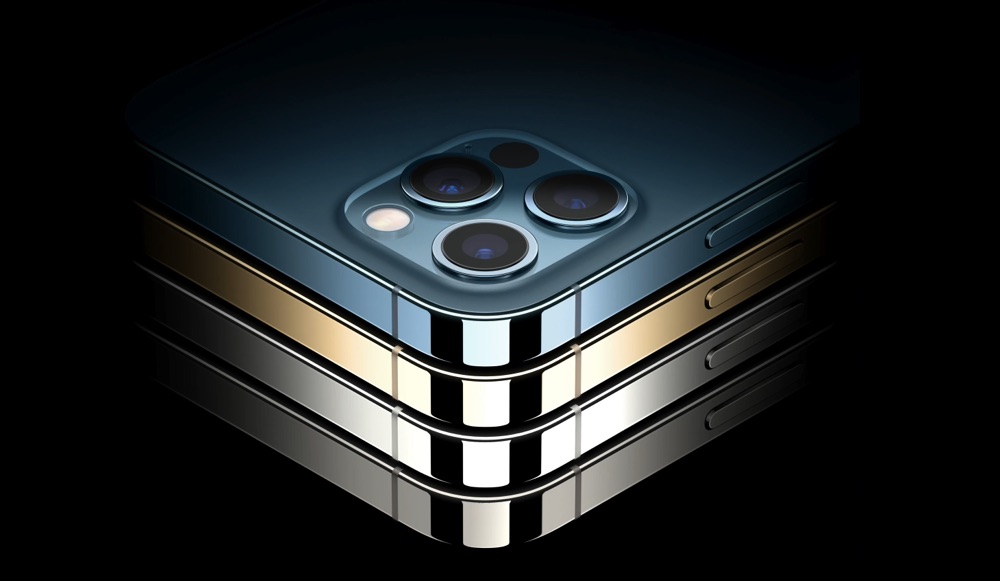 If you are buying a used iPhone or purchasing a brand new iPhone from a third-party seller, the first thing that you should do is check if iPhone is refurbished or new. You should also check this information in case you're buying an iPad.
Good news is you can check if iPhone is refurbished or not easily using a device model identifier trick. This information is particularly important for those who are buying their iPhone or iPad from a third-party seller or through a non-Apple website. 
In addition to checking if iPhone is refurbished, you can also check if a iPad or iPhone is brand new, iPhone is a replacement device or it is a personalized device.
How To Check iPhone is Refurbished?
In order to check if iPhone is refurbished, you need to determine the device's model prefix.
You can find the model number for your iPhone by following these steps.
Go to the Settings

 

Tap 'General'
Got to 'About' section
Search for 'Model Number'
Once you find the 'Model Number' option, read the model number, which will appear like "MN572LL/A". The first alphabet should tell you if your iPhone is refurbished, replaced or a personalized device. The first alphabets or prefixes of a model and their meaning are as follows:
M: Brand New device
F: Refurbished device
N: Replacement device

 

P: Personalized device

 
There you have it, this is how you can find out if an iPhone is refurbished, replacement unit, brand new or personalized. Knowing this information can be very useful in situations when you are buying a new or used iPhone from a third-party seller and are not sure if they are selling you
If you think there are other prefixes that are not on the list, you can add to the list by commenting below. Also, if you want to share your experience with us, hit comments.
For more useful posts for your Apple devices, stay tuned to iOSHacker.com 
Disclosure: iOSHacker may receive a commission if you purchase products through our affiliate links. For more visit our privacy policy page.