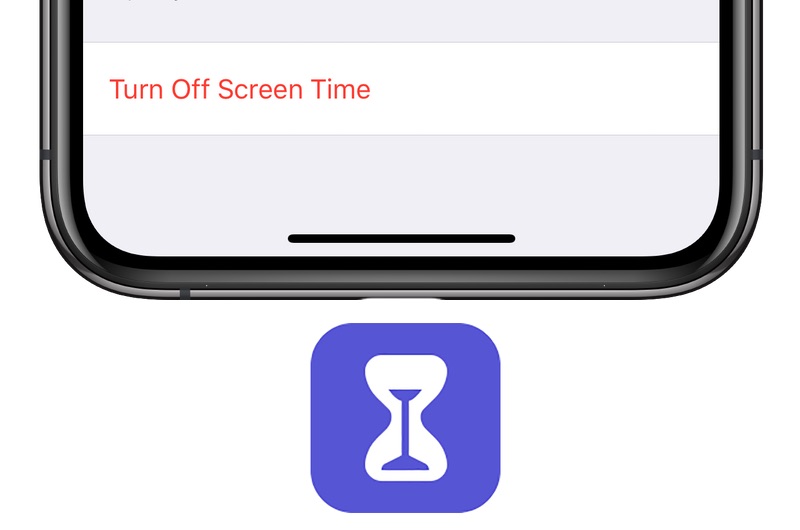 In this tutorial we will show how you can completely turn off Screen Time feature on iPhone or iPad. Read on to get full step by step instructions on how to do it.
The Screen Time feature is great for tracking how much time you are spending on your iPhone or iPad. Using this feature you can learn about usage habits for yourself or your child while also getting the ability to add app limits in order to promote healthy usage habits.
While Screen Time is certainly a great feature it may not be suitable for everyone. If you are someone who does not want the iPhone or iPad tracking how much time you spend on your device and the amount of time you spend in each app, then you have the option to turn Screen Time off.
Users might also want to turn off Screen Time on devices that they share with other people, as the Screen Time app's app usage stats can be a privacy concern on shared devices.
Completely Turn Off Screen Time Feature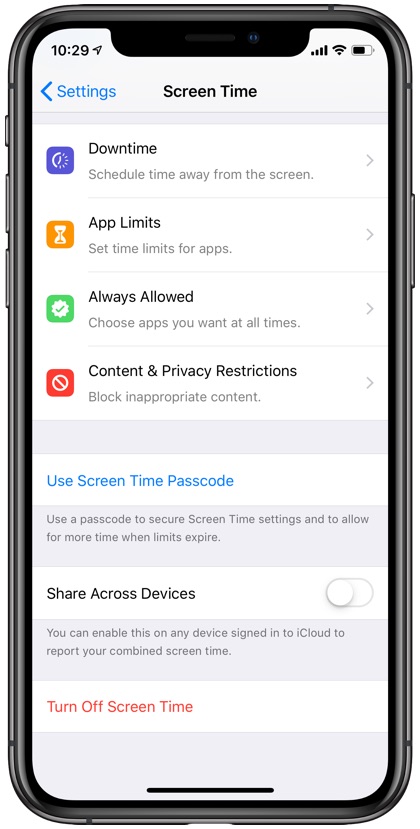 Here are the steps to turn off Screen Time on iPhone or iPad.
Open the Settings app and tap on 'Screen Time' option.
Once you are on the Screen Time page scroll all the way down and tap on 'Turn Off Screen Time'.
Now you will get a confirmation prompt. Tap on Turn Off Screen Time to confirm.
That's it, the Screen Time feature has now been turned off on your iOS device. Once the feature has been disabled Screen Time will no longer report your usage stats and all the limits that were put in place will automatically turn off.
All previous usage stats will get reset and will not appear even if you turn on Screen Time again.
Turning Screen Time back on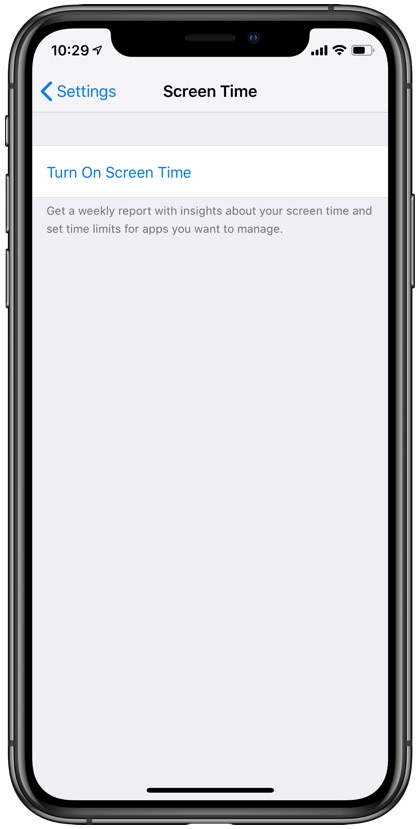 You can turn on Screen Time feature just as easily. Simply follow the instructions below.
Open Settings app and go to Screen Time.
Tap on 'Turn On Screen Time' option.
Hit the Continue button and from the next page tap on This is My iPhone. In case its a Child's iPhone tap on 'This is My Child's iPhone'.
After turning Screen Time feature on you will be able to add app limits even for a single app and downtime restrictions for your device.
Disclosure: iOSHacker may receive a commission if you purchase products through our affiliate links. For more visit our privacy policy page.