iOS 7 brings big changes to iOS's interface, which are welcomed by the majority of users. Among the design and other changes Apple has also changed the way certain tasks are performed including the way users could delete individual messages from the messages screen. In iOS 6 the method of deleting messages from a thread was fairly simple as users just had to tap on the 'edit' button and select the messages they wanted to delete. In iOS 7 the process is a big different and little bit confusing.
Here's how deleting individual messages in iOS 7 works.
Open the thread of messages you want to delete one or more message from.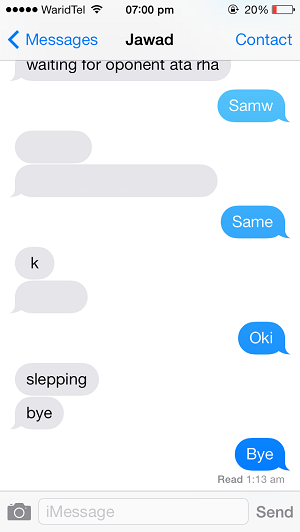 Now tap and hold any message bubble regardless of whether you want to delete that particular one or not. From the pop up menu tap on the 'more' button.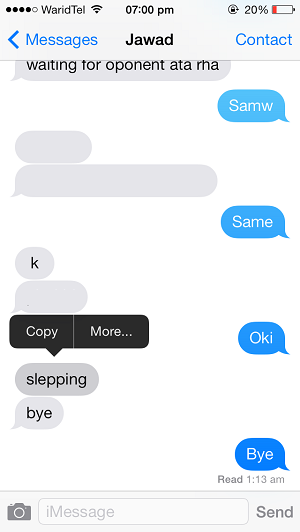 Now you will notice that small circles have appeared on the sides of the message bubbles. Tap on the circles of messages you want to delete and then hit the trash can glyph located at the bottom left side of your screen. In case you want to delete all messages in the thread simply tap on the 'Delete All' option from the top.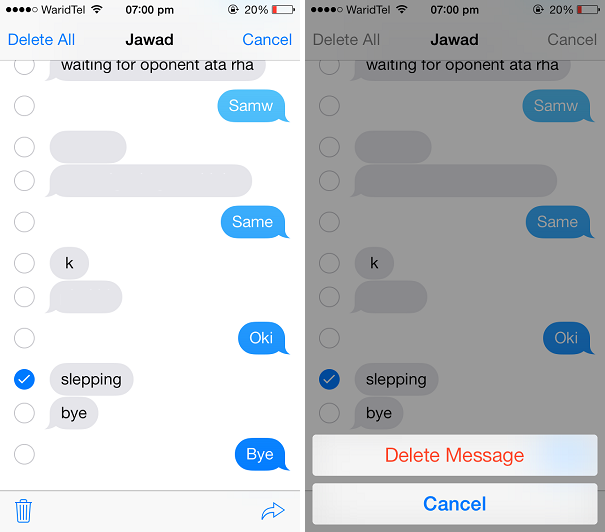 Confirm by taping on the 'Delete Message' buttons. That's it. Your selected messages will now be deleted.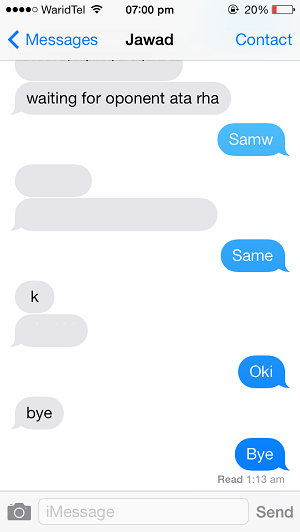 This method works for both SMS and iMessages.