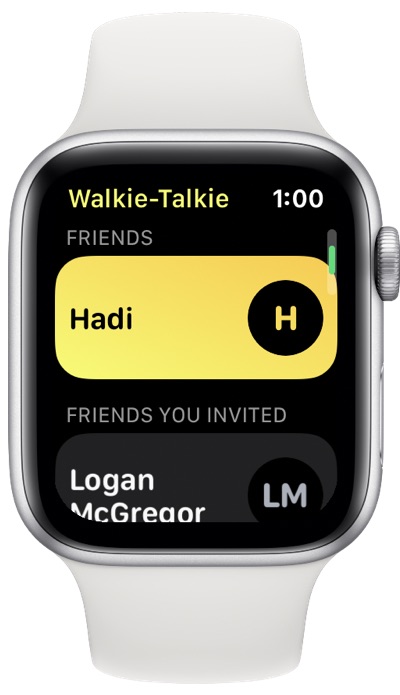 Say good bye to touch and hold method of using Walkie-Talkie feature by enabling Tap to Talk option, which lets you communicate with friends without holding the Talk button.
If you use Apple Watch's Walkie-Talkie feature, then you would know that by default you have to tap and hold on the Talk button to while you are talking to your friend. As soon as you let go of the button your talking sessions is interrupted.
However what many Apple Watch users don't know is they can actually configure their Apple Watch in a way that will no longer require them to touch and hold on the Talk button when they are communicating through the Walkie-Talkie app.
The Tap to Talk feature, which is hidden inside the Accessibility settings lets users tap once and start talking. Then once they are done talking they can tap on the Talk button again to stop talking.
This makes making longer conversations on the Walkie-Talkie app easier and lets you communicate without keeping your other hand busy.
Enable Tap to Talk feature for Apple Watch Walkie Talkie
Enabling Apple Watch Walkie-Talkie feature's Tap to Talk is very easy and you can do so by following a few simple steps.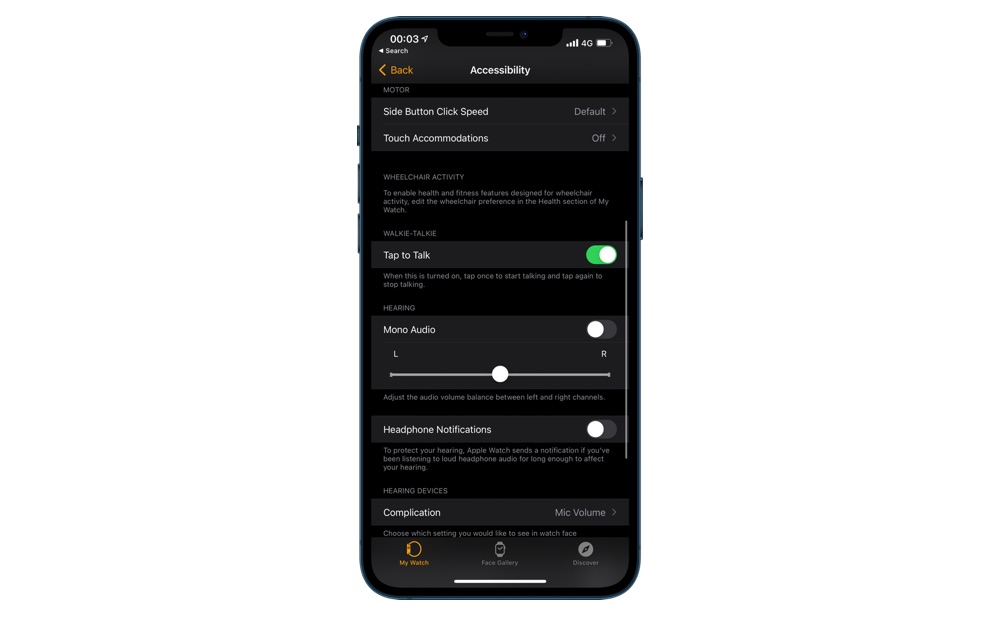 Step 1: Start by opening the Watch app on your iPhone.
Step 2: Now Tap on the My Watch tab and then go to Accessibility option.
Step 3: On the Accessibility page look for Tap to Talk toggle.
Step 4: Turn On the Tap to Talk toggle.
This is how you can enable the super useful Tap to Talk feature of Walkie-Talkie app.
What do you think about this feature? Share your thoughts below.
More Watch tips: