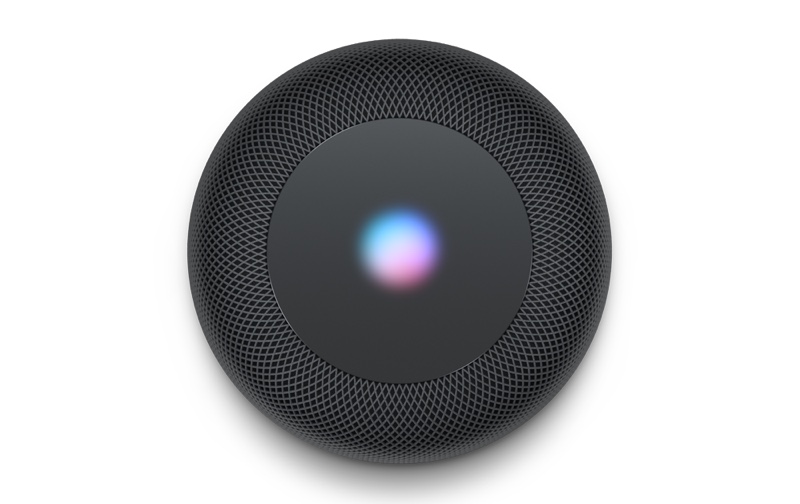 If you are a HomePod user who wants to factory reset his or her smart speaker, then you have come to the right place. There are several reasons why you would want to factory reset your HomePod including you are thinking of selling it or giving it away, its not working properly, you want to send it for repairs and more.
Resetting HomePod to factory settings is a simple process. Follow the instructions below to factory reset your HomePod.
Resetting HomePod
1. First you need to unpair the HomePod from your Apple ID. To do so open Home app on your iOS device and tap on Home or Rooms tab.
2. Once you locate your HomePod press and hold on it, then tap on 'Details'.
3. Now scroll down to the bottom of the page and tap 'Remove Accessory' option.
After you press on the remove accessory option your HomePod will restart and erase data. Once it is done you will be able to pair it with a new iPhone or iPad just like a new one.
HomePod not showing up in the Home App? Here's what to do.
Unplug and replug your HomePod's power cable.
Now press and hold the top of the HomePod. While you are keeping the top pressed the white light will turn red, and HomePod will tell you that it is about to reset.
Don't lift your finger until you hear three beeps. Now your HomePod will start the reset process.