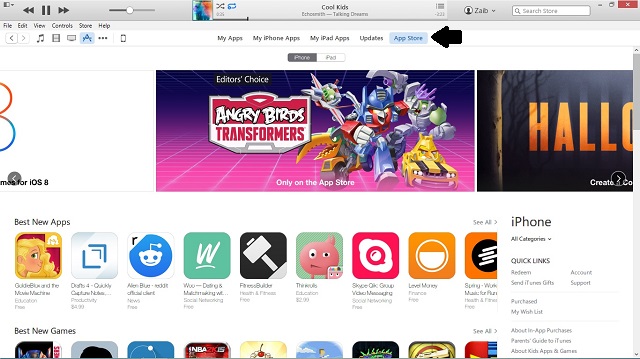 Today Apple has released the new and redesigned iTunes 12 for Windows users. iTunes is one of the most important desktop apps for every iOS user as it is essential to managing an iPhone, iPad or iPod. The new iTunes features a nice OS X Yosemite inspired look and brings some very noticeable changes to the UI. One of the changes we noticed is related to the way you access the App Store, which is different than the older versions. If you are puzzled with the new iTunes 12 design and cannot find the App Store then read on to solve this problem.
Once you have downloaded and installed iTunes 12 look for the '…' button that should appear on top left side of your screen, click on it. You will be presented with a menu that would list 'Apps' in addition to some other options like Books, Podcasts and more. Click on apps.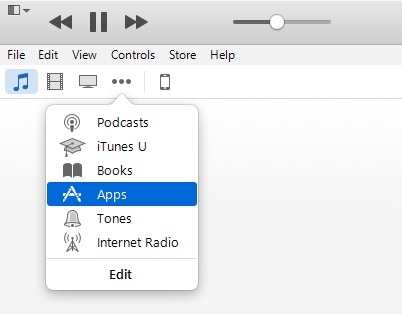 On the next page you will see apps you have downloaded from the store. In the top-middle section of your screen there will be menu with several options including 'App Store', click on it to access the App Store.
That's it! Now you should be in the App Store, which looks same as it did before.