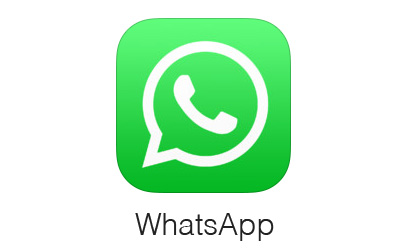 WhatsApp appears to be having an issue that is causing the app to not send notifications when new messages arrive. A friend had this issue where push notifications would not appear on the lockscreen, on notification center or while using the device, so the only way to know you have new messages was to open the WhatsApp application. At the moment I thought this was an isolated incident, however last night I experienced the very same thing with my iPhone X.
The WhatsApp notification issue happens on its own without any user interference and appears to be random, at least on the face of it. Thankfully though it is easy to solve this annoying issue and get the notifications working again like normal, all you need to do is follow the steps below.
Step 1: You can fix the WhatsApp notification issue by hard restarting your iPhone. A complete step by step guide on how to hard restart your iPhone is available here.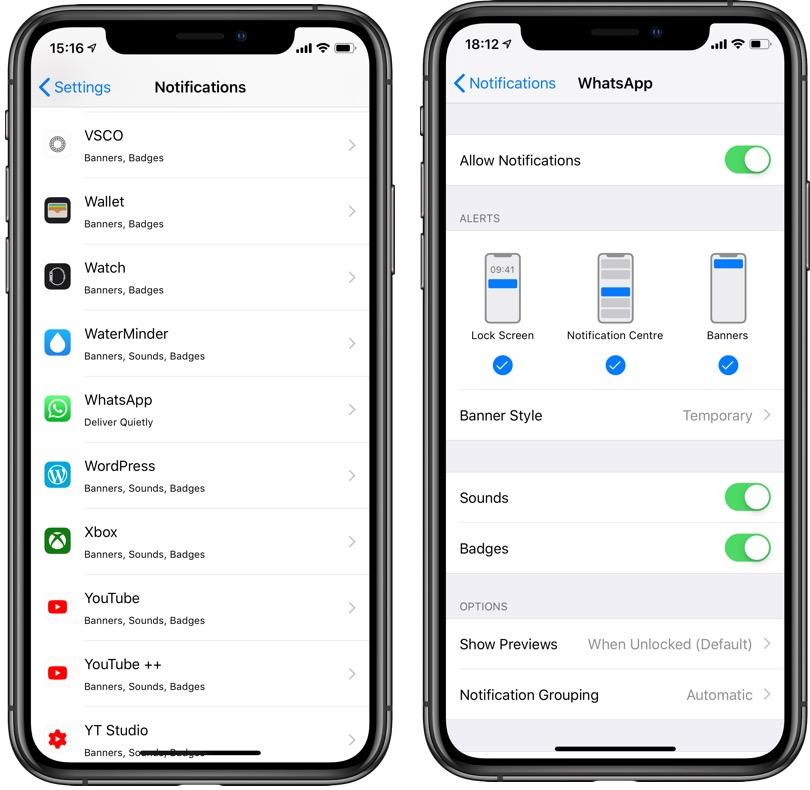 Step 2: Once you have hard resetted your iPhone, launch the WhatsApp app. It will tell you to enable notifications. Then go to Settings > Notifications and look for WhatsApp. There you will notice that under WhatsApp it says 'Deliver Quietly'.
For some odd reason notification alerts for WhatsApp were disabled and that's why you are not getting any notifications outside of the app.
To fix this tap on 'WhatsApp' and then make sure all options under 'Alerts' that includes Lock Screen, Notification Center and Banners are enabled. You will see a tick under each option letting you know that the option is enabled.
Then make sure toggles for 'Sounds' and 'Badges' are also enabled.
That's it. WhatsApp notifications should now work as normal. To be on safe side kill the app from App Switcher and launch it again.