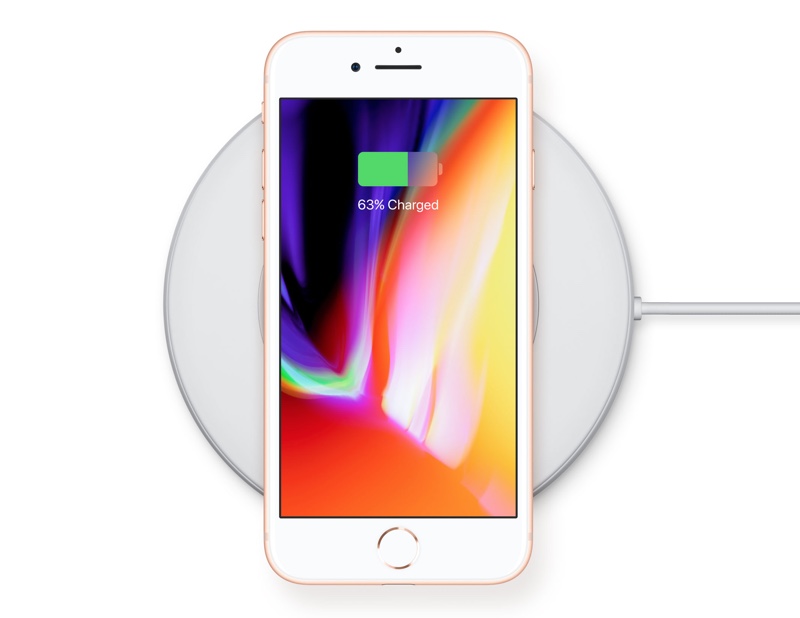 If you're facing wireless charging problems and are looking for proven ways to fix wireless charging on iPhone, then you have come to the right place. In this article, we have shared 10 methods to fix wireless charging issues on iPhone.
The other day I placed my iPhone on the wireless charging pad and left it there for 4 hours. After 4 hours I picked up my iPhone only to find out that not only has the device not been charged, it has even lost some of the charge.
In addition to this when placed on the wireless charging stand my iPhone was warmer than usual. Thankfully I was able to solve the issue by using method 2, which can be found below.
Realizing that you put your iPhone on a charging pad, but it didn't charge at all can lead to unwanted frustration. But whatever the problem might be, there is always a solution to look for.
iPhones that support wireless charging
Today, I am going to share some solutions that will help you fix the wireless charging iPhone. But before addressing the issue, make sure your iPhone supports wireless charging and is one of the following iPhone models:
iPhone 8
iPhone 8 Plus
iPhone X
iPhone XR
iPhone XS
iPhone XS Max
iPhone 11
iPhone 11 Pro
iPhone 11 Pro Max
iPhone SE 2
iPhone 12
iPhone 12 mini
iPhone 12 Pro
iPhone 12 Pro Max
iPhone 13
iPhone 13 mini
iPhone 13 Pro
iPhone 13 Pro Max
iPhone SE 3
iPhone 14
iPhone 14 Plus
iPhone 14 Pro
iPhone 14 Pro Max
iPhone 15
iPhone 15 Plus
iPhone 15
10 Methods To Fix Wireless Charging on iPhone
Now let's talk about the fixes for iPhone wireless charging starting from number one…
1. Restarting Your iPhone May Help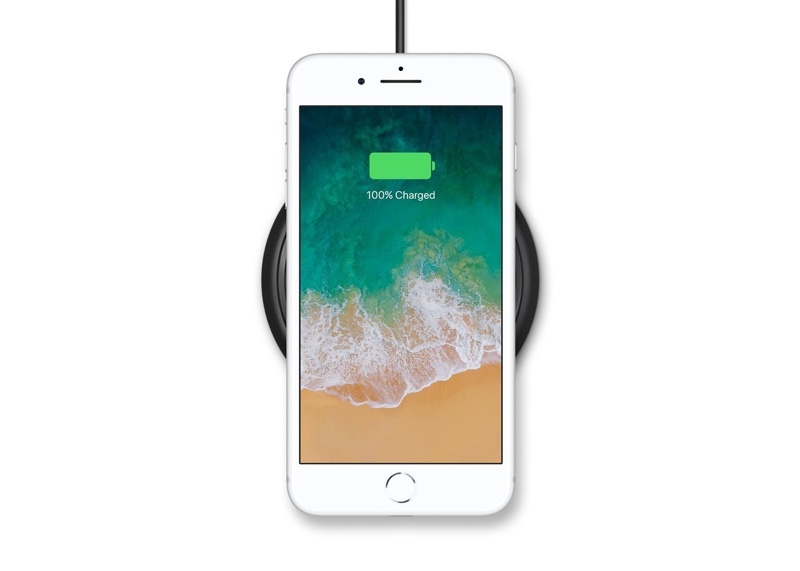 First thing first. When wireless charging stops working on your iPhone, consider restarting your iPhone. Sometimes there are minor software issues that prevent wireless charging which can be fixed by a restart.
How to do it:
Press and hold the power button until Slide to Power Off option appears
Slide the power button from left to right. Your iPhone will be turned off. For iPhone X or later, press and hold the side button and volume up or down button simultaneously.
After a few seconds, turn it back on by pressing and holding the power button. Release the button when the Apple logo appears.
2. Go For Hard Reset
In case your iPhone not charging wirelessly at all, try a hard reset. This will force your iPhone to turn off and back on quickly which can help fix wireless charging issues.
How to do it:
Press and release the volume up button and then the volume down button, quickly. And then press and hold the side button until the Apple logo appears on display. You may need to hold down the side button even for 15 to 30 seconds.
3. Your iPhone Case May Be The Hurdle
It's no surprise if your iPhone case is too thick and stops the wireless charging. So, consider removing the case and placing your iPhone on the charging pad. If the iPhone starts charging after removing the protective case, then consider getting a case that is wireless charging compatible.
4. Is Your iPhone Correctly Placed On The Charging Pad?
Sometimes the reason iPhone not charging wirelessly is you have not placed it correctly on the pad. So, before you wonder why your iPhone is not charged, make sure you have placed it in the center of the charging pad.
5. Is Your Wireless Charger Plugged In?
If not, make sure you have plugged in the charger before placing your iPhone on the wireless charging pad.
6. Your Wireless Charger Should Be Qi-Enabled
Many users forget that your iPhone's wireless charging pad needs to be Qi-enabled. A low-quality charging pad will fail to charge your iPhone wirelessly. So make sure, you grab a high-quality, Qi-enabled charging pad compatible with your iPhone.
7. When In Doubt, Update Your iPhone
An old iOS version may be the reason for not charging your iPhone wirelessly. So, make sure you have updated your iPhone software that will enable its wireless charging feature.
How to check software updates:
Go to Settings

Tap General
Tap Software Update
In case an update is available, simply download and install it. And if not, the notification will read 'Your phone is up to date.'
8. A DFU (Device Firmware Update) Restore May Be The Fix!
Don't lose hope if your iPhone still does not show any progress! An error in software may be responsible for this. An advanced and deepest fix for a software issue on your iPhone is the DFU restore.
9. Consider Repairing Or Replacing The Charging Pad
Still no signs of wireless charging? Your iPhone's wireless charging pad may need to be repaired or replaced. As mentioned above, your iPhone will be charged only on the Qi-enabled charging pad, so get a compatible one. Or you can buy a new one in case your existing charging pad is no longer functioning.
10. Visiting Apple Store: The Last Resort
So, now you have tried every fix and the issue remains the same, which means there is a hardware issue. Exposure to water may have damaged the internal components of your iPhone's wireless charger.
So, to fix wireless charging not working on your iPhone, you can take the charging pad to the Apple store and let them see how to fix the issue. You can schedule an appointment before you go. You can make an Apple Genius bar appointment quite easily.
Which one of these fixes worked for you? Were you able to Fix the Wireless Charging Not Working On iPhone? Share with us in the comments below.
For more useful posts, stay tuned to iOSHacker.com.
Disclosure: iOSHacker may receive a commission if you purchase products through our affiliate links. For more visit our privacy policy page.