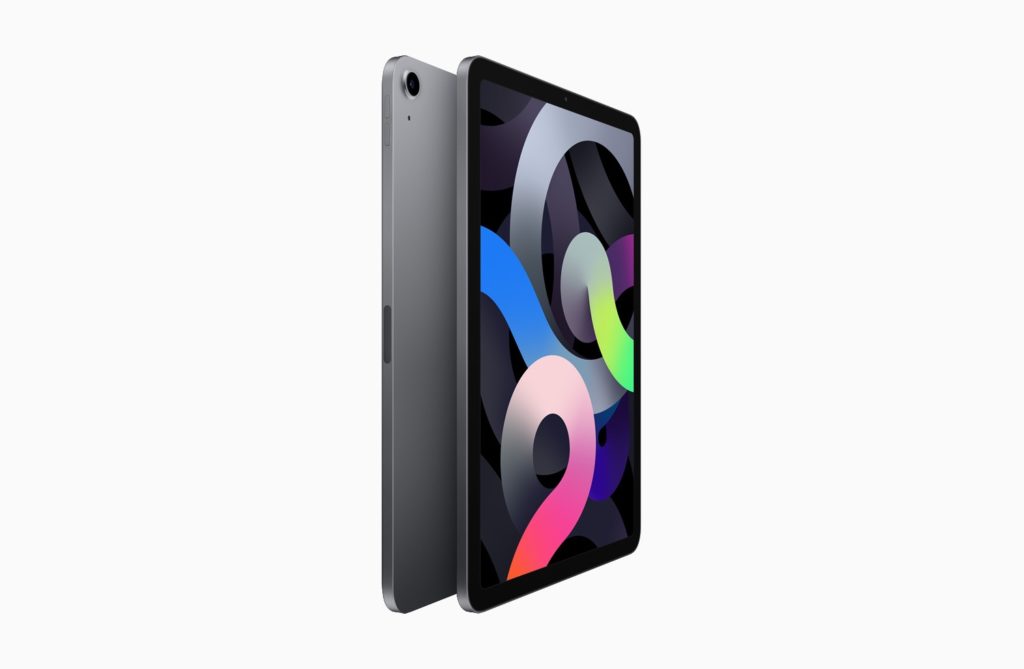 If you are looking to check accurate iPad Battery Health stats, then you have come to the right place. Unlike iPhone and Apple Watch Apple does not allow iPad users to check the Battery Health of their device nor can they see the full charge capacity of their tablet.
However you don't need to worry as there are workarounds that can help you in getting the iPad battery health information just like you can with other Apple devices.
Check iPad Battery Health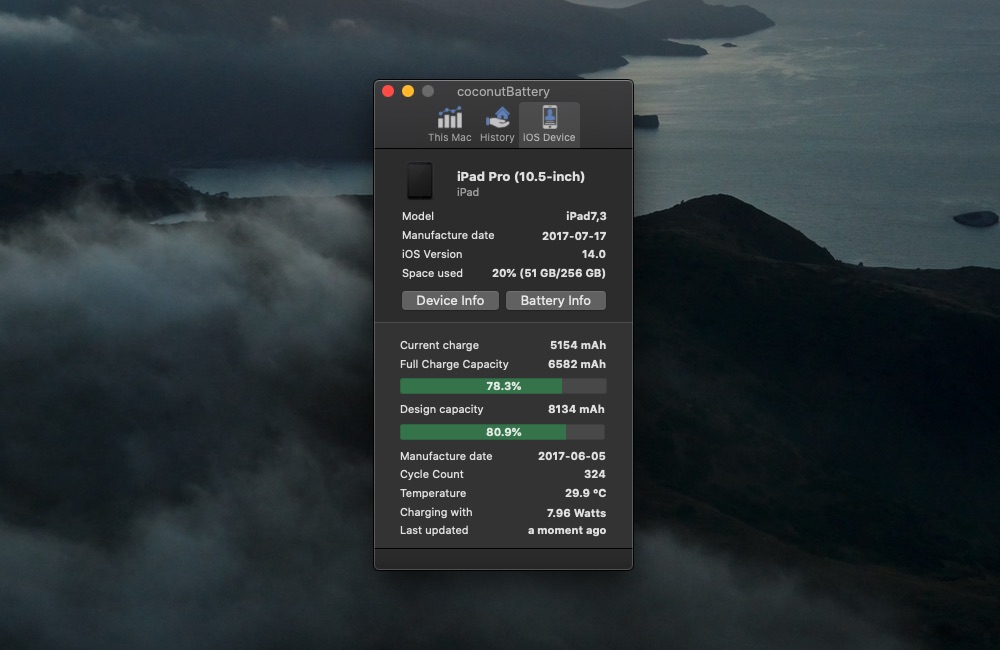 First of all you need to download the free coconutBattery app on your Mac.
After you have downloaded coconutBattery connect your iPad to your computer using a lightning cable.
Make sure your iPad trusts your computer by tapping on the 'Trust' option on the iPad when it pops up. In case it does not go to Finder -> iPad and hit Trust option.
Finally launch the coconutBattery app and tap on 'iOS Device' option from the top.
On coconutBattery you can see useful information and check iPad battery health. Look under 'Full Charge Capacity, the percentage shown there is the battery health of your iPad.
You can also see Design capacity, which gives you an idea about your device's battery. In addition to that you can check the iPad battery cycle count, current temperature, its manufacturing date and more.
If you want to check battery health of iPhone then follow our guide. Apple Watch users can also check Apple Watch Battery Health by following this guide.
There you have it folks, this is how you can accurately check iPad battery health and see the overall charge cycles for a device.
This information is useful for users who want to keep an eye on their iPad's battery health and want to know about the health of a battery before buying a used device.
Disclosure: iOSHacker may receive a commission if you purchase products through our affiliate links. For more visit our privacy policy page.