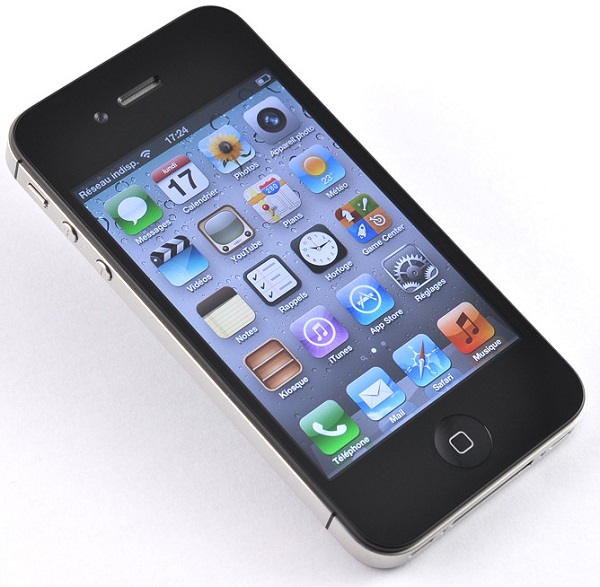 The current design of iOS is so different from how it used to be like during earlier versions of the operating system that often we forget how far we have come in just 2 releases. If you still miss the look of iOS 6 and want to install the last non-flat design featuring software on your device then now is your chance. A developer has posted a video in which he has shown how users of iPad 2 and iPhone 4S can downgrade their iOS device to iOS 6.1.3. The best thing about this tutorial is that you don't even need SHSH blobs in order to follow it, which means anyone with these devices can perform this operation on his or her device.
The hack called odysseusOTA takes advantage of the fact that Apple is still signing iOS 6.1.3 for these two models of iPhone and iPad over-the-air (OTA). And that's why you don't even need SHSH blobs to use this guide.
A number of high profile iOS hackers worked on making this downgrade method a reality. The participants include tihmstar, iH8sn0w, winocm and pod2g.
Even if this is not something that would appeal to a wide audience of iOS users this feat is very impressive to say the least, and we can only imagine how much hard work went into achieving this task.
If you are interested in trying out odysseusOTA on your iPhone 4S or iPad 2 then follow the guide below. Please note that your device should be jailbroken for this to work. You will also need iOS 6.1.3 IPSW, which you can download from our iOS downloads page.