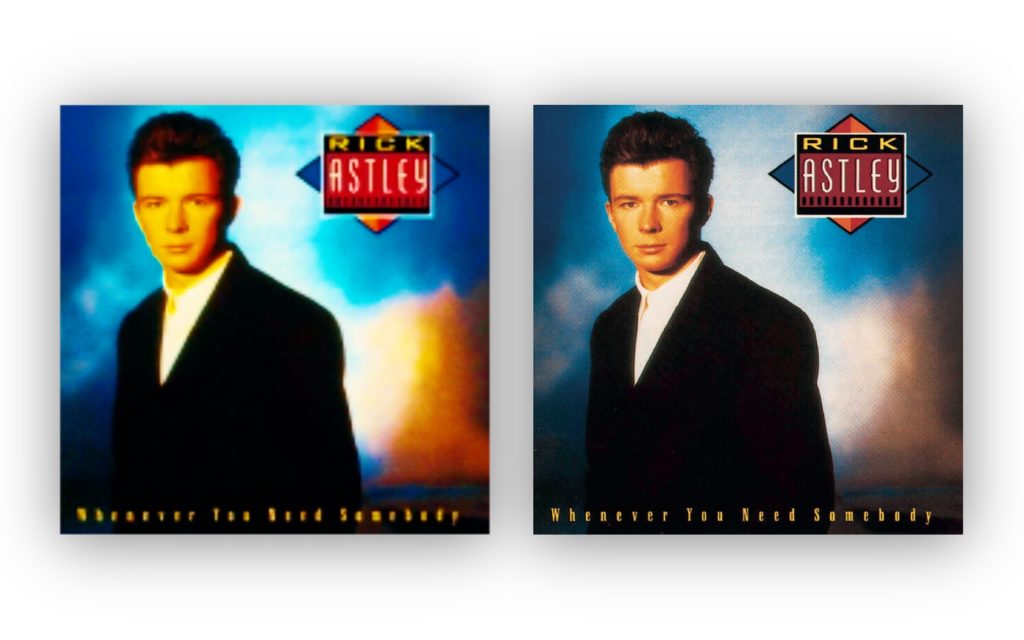 How many of you have digital music libraries with missing album artwork? How many of you have album artwork so low-res that it makes you cringe every time you look at it? Many of us have these problems for some songs that we own, but sometimes it can be tricky to find artwork off the internet that doesn't look like it was taken from a flip phone camera. Fortunately, there is an easy and simple way to find artwork, and it involves using Google's Image Search feature. Here's how to use it.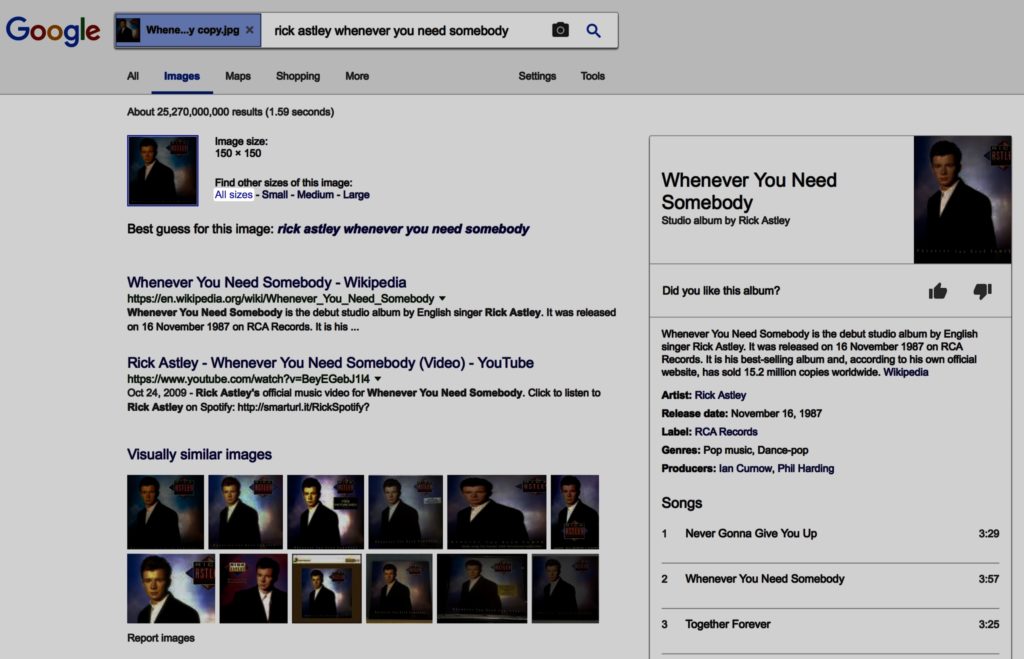 First, grab a copy of the artwork that you would like to find. It doesn't need to be high quality. Next, go to the Google Images webpage. Besides the search button will be a camera icon. Click on it, and you will be given the opportunity to enter in the URL of an image of your choice. If the album art you found is online, simply paste the link and hit search. If it's a file of your computer, select "Upload and Image" and then select the image. The next page should reveal the image that you uploaded. Beside the image will be "Find other sizes of this image". Select "All Sizes" and then you'll be presented with lots of photos of the album art you uploaded from around the net. The largest images are present first, so select one, and if it's to you're liking, go ahead and download it! You can then add the album art to whatever application you use to play music, such as iTunes.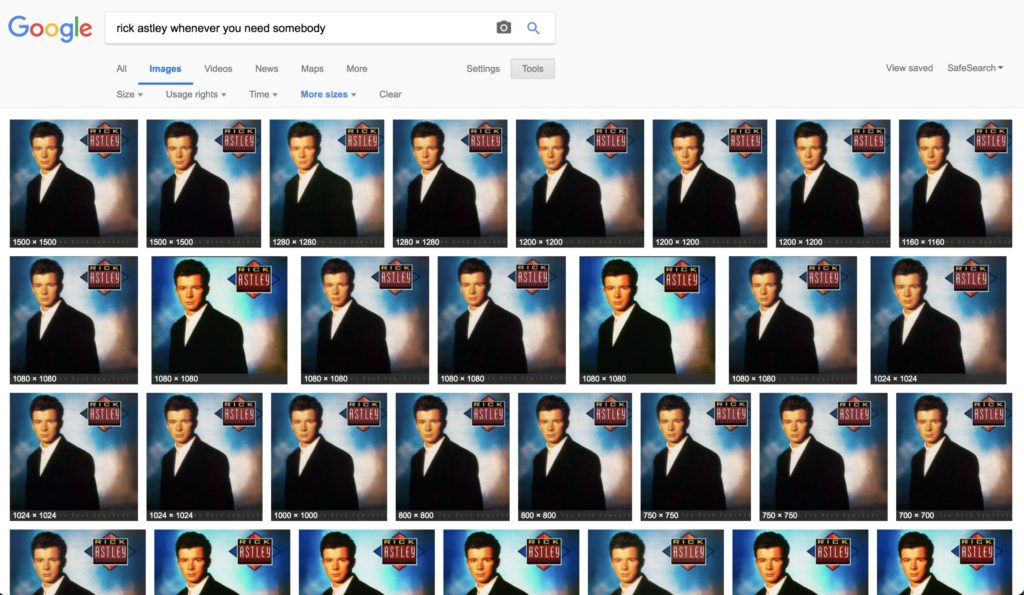 Of course, Google Image search doesn't work for just album artwork. It can work with any photo, so it can be good for things such as wallpapers or finding the original source of an image, assuming the image is not popular.
What do you think of this method? Do you still purchase music, or do you prefer just to stream? Let us know in the comments down below!