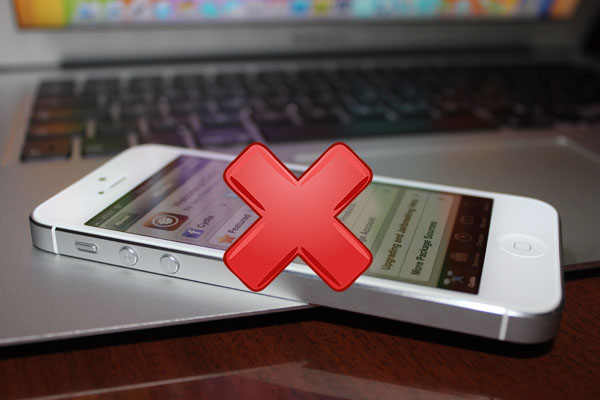 If you have a jailbroken iPhone, iPad or iPod touch that is running Cydia and you would like to remove the jailbreak as well as Cydia store from it then you will have to restore your iOS device. Restoring the iOS device to the same or latest version of iOS will remove jailbreak and uninstall the Cydia store from your Apple device. In this post we will show you how to remove Cydia from your iPhone Pad or iPod touch using iTunes.
While updating to the latest version of iOS software i.e iOS 6.1.3 works too it is recommended that you restore your iPhone, iPad or iPod touch to the same iOS version you are running or the version that supports jailbreak just in case you want to jailbreak your device again.
Now before you begin with the procedure make sure you back up all of your data so you don't lose it. In order to back up your device by plugging it into your computer and clicking on the 'Back Up Now' button located under Backups option of the summary page of your device.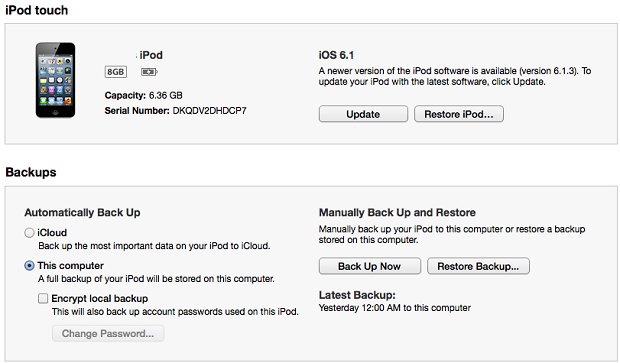 Once your iOS device has been backed up you can restore it by reinstalling the iOS software on it. In order to install the version of iOS that you already have downloaded from the web click on the 'Restore' button on iTunes while holding the 'Shift key' on your keyboard. On the Mac you can hold 'Alt key' while clicking on the restore button. Afterwards you can point iTunes to the iOS version and install it.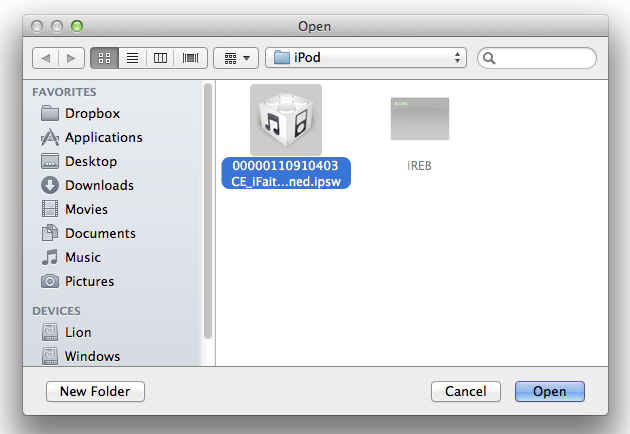 In order to update your iPhone, iPad or iPod touch to the latest available version of iOS i.e iOS 6.1.3 or iOS 6.1.4 (iPhone 5) you just have to click on the 'Restore' button.
After the device has been restored Cydia and all of the jailbreak data will be deleted. Remember you will also lose any tweaks or Cydia apps you downloaded before restoring your smartphone or tablet.
So that's it. Now you should know how to remove Cydia from your jailbroken iOS device. If you have any questions then let us know in the comments section below.
Disclosure: iOSHacker may receive a commission if you purchase products through our affiliate links. For more visit our privacy policy page.