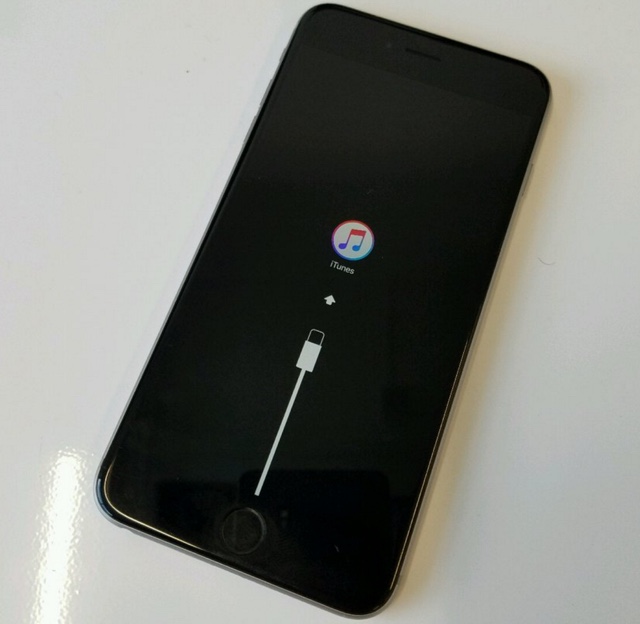 Now that iOS 10 has released publicly many users are reporting problems while installing it on their devices. According to several users their iPhone and iPads got bricked after the OTA update of iOS 10. While the number of users affected by this problem is quite small, it is still an annoying issue that is causing headache for many. The only solution for iOS 10 bricking is to restore the iOS device using iTunes and installing iOS 10 through the computer.
The problem is only occurring when users try to install the software update through over-the-air method i.e through Settings app. Those who have used iTunes to automatically update or IPSW files to manually update seem to be immune to this problem. Apple has acknowledged the issue through its official Apple Support Twitter account and has suggested that users should use iTunes to update at this time. We are sure a permanent solution to this issue will follow shortly.
The bricking issue is not limited to a specific iOS device or model and is affecting users across the board. When the bricking occurs users are seeing 'Connect to iTunes' screen on their iPhones and iPads. Users can resolve bricking issue caused during iOS 10 update by connecting their iPhone, iPad or iPod touch to computer and restoring through iTunes.
Even if you want to use the OTA method it is highly recommended that you backup your device first so you don't end up losing any data. (MKBHD)