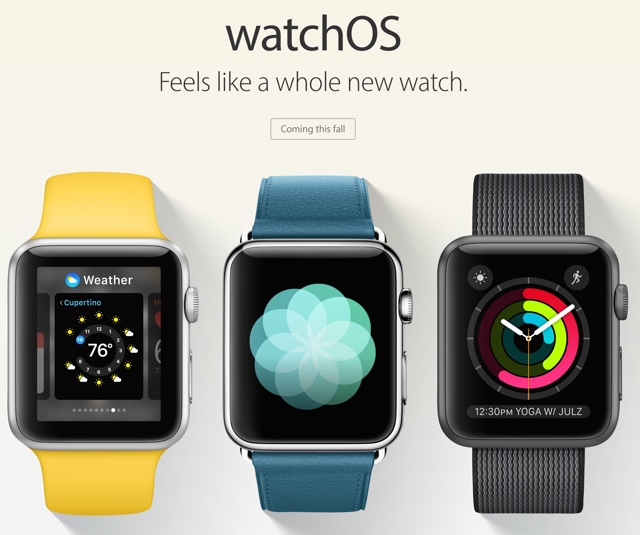 Alongside iOS 10 Apple has also released the major watchOS 3 update for download. Users who own any version of the Apple Watch can now launch the 'Watch' app on their iPhone and install the latest version of the operating system on their device. The software update brings a number of new features and improvements to watchOS, the most notable of which is the speed improvement. Other notable features include Dock, Control Center, new Watch Faces, Activity Sharing, Wheelchair support, Breathe app, Workout app and more.
Before you jump to upgrade your Apple Watch to watchOS 3 please note that you need an iOS 10 powered iPhone to do so. We recommend downloading iOS 10 on the iPhone first and then installing watchOS 3 on the Watch. You will have to upgrade to iOS 10 anyway as Apple does not allow users to upgrade to watchOS 3 from an iPhone running iOS 9. Another thing to keep in mind while updating is that your Watch needs to have at least 50 percent or more battery remaining. You will need a fast WiFi connection on your iPhone for the installation to start.
Also read: watchOS 3: Faster Apps and Navigation, Control Center, Breathe App, Activity Sharing and more
Once you have made sure of the points above you can launch the Watch app on your iOS 10 powered iPhone and go to My Watch > General > Software Update. From here you can easily install watchOS 3 on your Watch. During the update your Watch will restart several times.