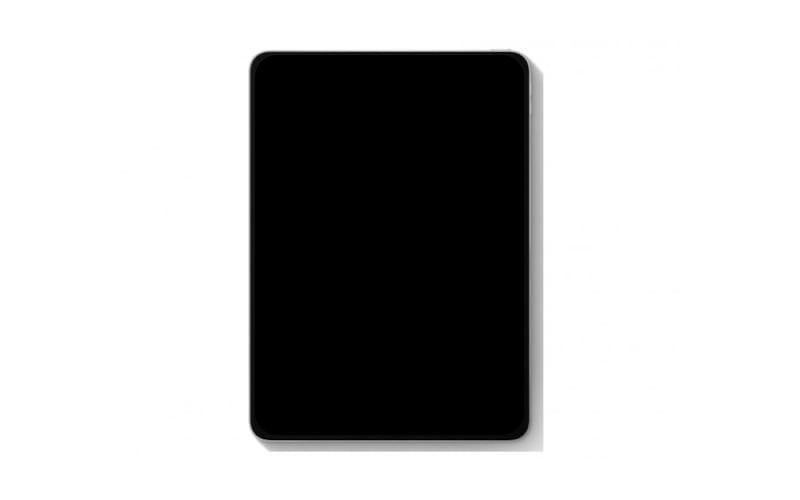 We all know that black screen on iPad means it has gone to a sleep mode and will be back to life as soon as you press the home button or the lock button. But what if after trying for several times, it does not wake up? Depending on the issue with your particular device here things can be simple to fix as well as complicated to deal with. 
Reasons Why Your iPad Won't Turn On
The most common reason for iPad black screen, that all of us experience, is the dead battery. This is perhaps the most common reason why users experience the black screen issue on iPad and it can be solved quite easily by simply plugging in the charging cable.
However things can get more serious when your device experiences some software or hardware issues. In this article we will walk you through the options you have to fix the black screen issue on iPad at home.
Fixing a Dead iPad:

 
When your iPad won't turn on, you may consider several solutions that are applicable to all models of the Apple iPad. Here are few steps that you would consider:
Try turning it on by pressing the power button: The first thing is to try to turn your iPad on by pressing and holding the Sleep/Wake button from top of the iPad. In case your iPad was simply turned off, your device should turn on. That means you don't have to worry about anything and your device is doing just fine! 
Force restart your iPad: A proven way of solving many of the iPad issues is force restarting it. You can easily do this when you press the Home and Sleep/Wake button together for 10 seconds to see the Apple logo on the screen. In case you have a newer iPad Pro, you have to follow the steps below.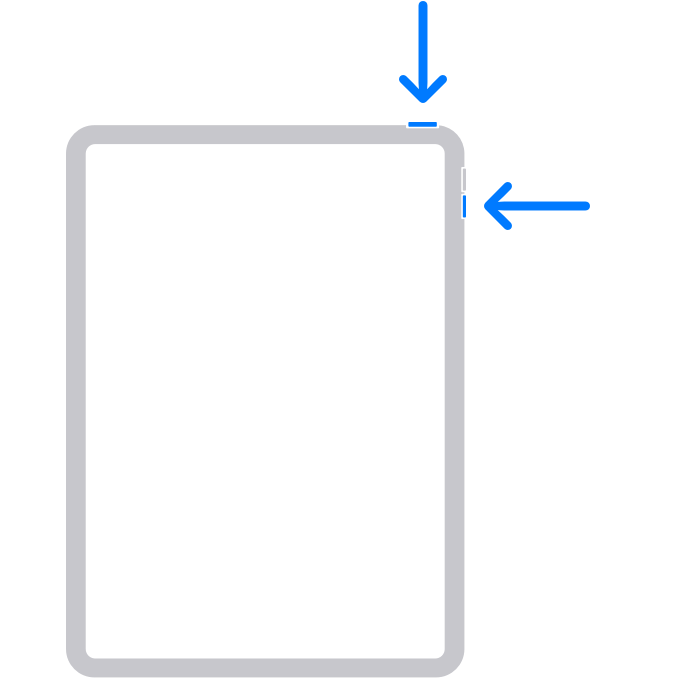 Press and release volume up button.
Press and release volume down button.
Now press and hold the power button until you see the Apple logo on your iPad's screen.
Recharge iPad's battery: In case you have tried the above-mentioned steps and your iPad won't turn on, probably your iPad's battery has completely drained. To bring it back to life, connect the iPad and its charger to the wall outlet. Try to turn on your device after an hour by pressing Sleep/Wake button. If it still doesn't turn on, let the battery fully charged. 
Visit your nearest Apple Store: If your iPad still won't turn on, it may have a hardware failure. In order to solve this issue, you can take your device to the nearest Apple store to determine the real problem with your device.
Apple support: Last but not least, if you cannot find the store, contact Apple support and follow instructions.
Have you ever faced the situation where your iPad won't turn on and displayed black screen? Share your experience and solutions with us. Stay tuned to iOSHacker for interesting and useful posts. 
Read more iPad related articles: