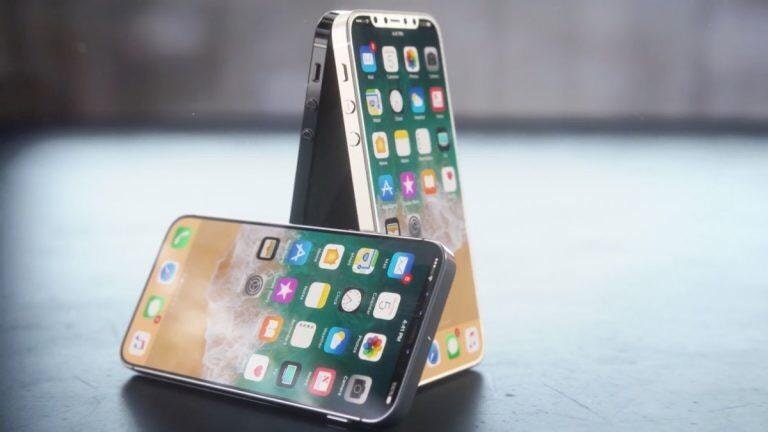 If you're in the camp of compact sized iPhone, then chances are you have been longing for the release of an affordable iPhone SE 2. This is a rumored iPhone that offers all the features that are available on the flagship iPhone and makes as little compromises as possible, while having a compact easy to carry and comfortable to use size.
While we all dream of Apple releasing an uncompromising 2020 iPhone SE 2 with a compact design, edge-to-edge display, iPhone 11's cameras, Face ID, affordable price and other features, it looks like what we are actually going to get is an updated iPhone 8.
iPhone SE 2 is going to be an upgraded iPhone 8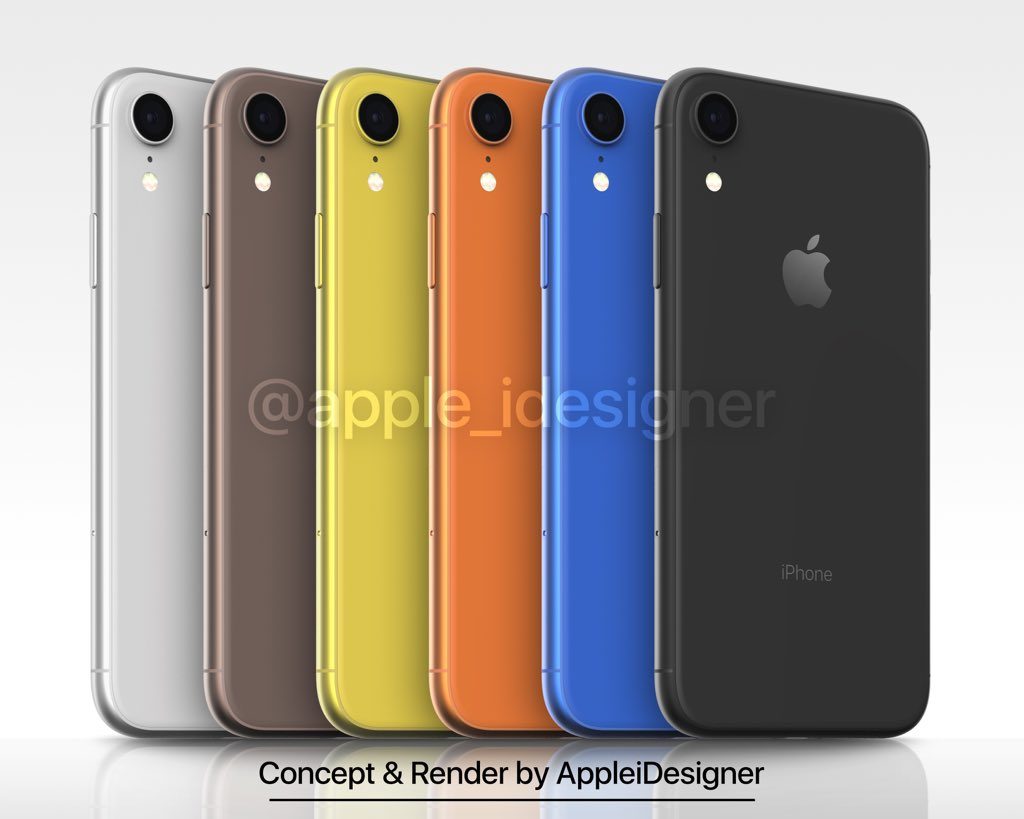 There are strong rumors that Apple will release the so-called iPhone SE 2 in early part of 2020. The device might get released in first or during the beginning of the second quarter. This report came from well known and reliable analyst Ming-Chi Kuo, who says Apple will release this budget iPhone featuring the same design as iPhone 8, which is disappointing for those hoping for a major release.
According to the rumors even though the device will look like an iPhone 8 it will have iPhone 11-like internal specifications that will include the powerful A13 Bionic chip along with 3GB of RAM. While Kuo did not mention whether it will have iPhone 11's camera system, we do hope that Apple includes a dual-lens camera system with a normal and ultra-wide lens.
Having a good camera will make the iPhone SE 2 appealing for people looking for an affordable iPhone with a focus on camera performance. The night time photography feature available on the iPhone 11 series can also be a major selling point on this low-priced device.

Apart from having up to date internal specifications we can also expect the affordable iPhone SE 2 to feature some of the iPhone 8 features including the 4.7-inch LCD display, home button, Touch ID, wide top and bottom bezels, lightning port, Qi wireless charging and more.
Who will buy the affordable iPhone SE 2 in 2020
2020's affordable iPhone SE 2 is also expected to be quite popular among iPhone buyers and Android customers from developing markets such as China and India. With this device Apple should be hoping that buyers would consider buying the iPhone due to its performance, reliability, software updates and camera features and ignore the years old design.
However it will be a tough sell as mid-range Android smartphones are known to give users some high-end features such as edge-to-edge display, notch-less design and OLED screens despite making compromises on performance and other areas.
So who is Apple targeting with iPhone SE 2 in 2020? Well a lot of people. An iPhone SE 2 will appeal to budget buyers who are still using devices like the iPhone 5s, iPhone 6 and iPhone 6s. It will also help bringing many of the Android users who are using a mid-range Android smartphone and would like to switch to Android with spending a $1,000 or so.
This device will also likely disappoint those hardcore fans who have been asking Apple to release a compact sized smartphone without any compromises. Because an iPhone 8 sized device is not compact enough for these people who prefer a device that has the screen size of a 4-inch iPhone SE.
iPhone SE 2 pricing
With the release of iPhone SE 2 it is very likely that Apple will stop selling iPhone 8 and iPhone 8 Plus. The current iPhone 8 with its 2 years old specifications starts at $449.
Taking into account the price of iPhone 8 and the price of iPhone SE on the day it was discontinued we can expect Apple to price the iPhone SE 2 between $350 to $400.