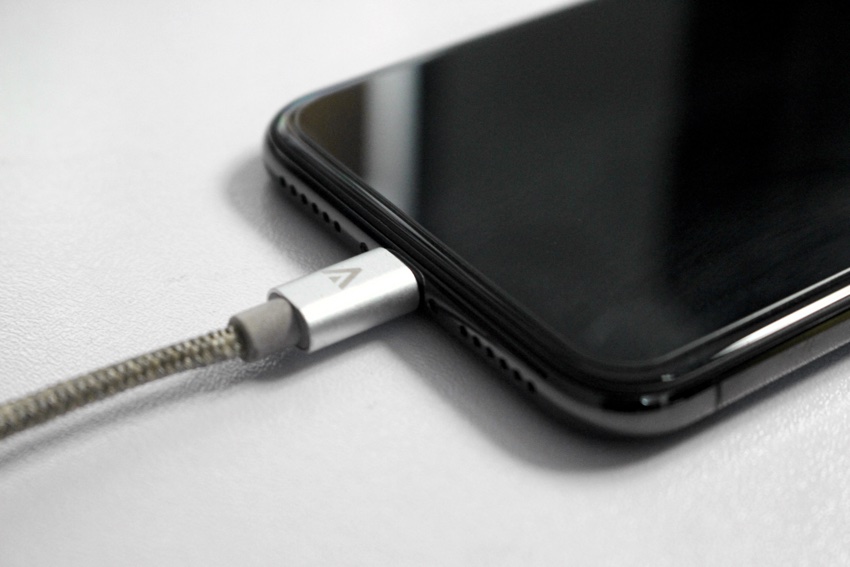 Let's accept one fact, almost all of us have experienced the situation when we put our iPhones on charging only to realize later that the battery is still as dead as it was before. Either you didn't plug iPhone in properly, or there is some issue with the battery of your iPhone. 
If you're experiencing the second problem i.e. iPhone not gaining charge even when plugged in, I am going to tell you thoroughly what to do to fix this problem. 
How To Fix iPhone Not Gaining Charge Issue
Read our solutions for solving charging issues on your iPhone. With these multiple fixes you can solve iPhone not gaining charge issues in a matter of minutes.
Consider the Hard Resetting iPhone:

 
A hard reset means that it forces a quick restart of your iPhone that can help resolve a software issue. Moreover, if your iPhone is crashed and makes the screen go black, it gives the appearance that your phone is not charging. 
For iPhone 8 and above models:
Press Volume Up and release the button, and then press Volume Down and release. Press and hold the side button to turn off the screen and then turn it back on. Release the side button after you see the Apple logo on the screen. These steps are for iPhone 8 or above including iPhone 11.
For iPhone 7 and 7 Plus:
If you have the iPhone 7 or 7+, press and hold the Sleep/Wake button and Volume Down button simultaneously. Wait until the screen goes black and you see the Apple logo.
For iPhone 6 and older models:
For these models, press and hold the Sleep/Wake button together until you see the Apple logo.
Clean the Charging Port:
If the above methods fail, consider cleaning the charging port. Using an anti-static brush is recommended for this purpose. If you don't have one, you can use an unused toothbrush as an alternate. Simply brush back and forth to remove the gunk hiding in your charging port. 
You May Need to Change Lightning Cable:

 
The lightning cable may be having issues and not your iPhone. Use a different lightning cable and a different source such as a wall charger, USB port or car charger. 
Putting Your iPhone In DFU Mode May Be The Solution:
The DFU restore is a deep restore that can fix plenty of issues. Before you do that make sure you have back up all your data.  
Consider Repair Options: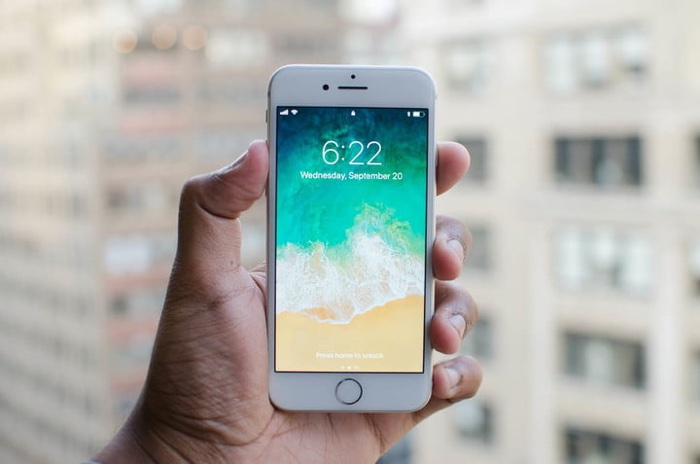 If all else fails, you may need to repair your iPhone. For that matter, you can take your iPhone to the Apple store. Make sure you have set up an Apple Genius Bar appointment before visiting. Or demand a technician to come to you and check your device. If the repair is expensive, simply buy a new iPhone.
Were you able to solve iPhone not gaining charge issue?Share with us below what worked for you? Share this post with your friends and family and help them resolve this issue. 
Stay tuned with iOSHacker for more useful posts.
Also read: