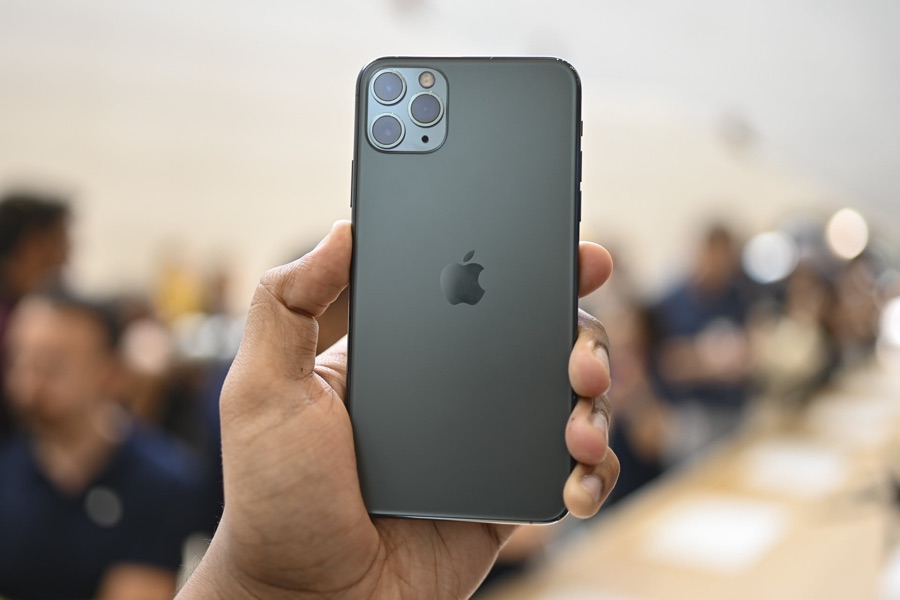 Did you just miss an important call (or a message) on your iPhone, despite turning up the volume to full level? Is this not the first time it has happened? This means, there is something wrong with your iPhone. iPhone not ringing is a common issue that many users face. And this is what we're going to help you solve this post. 
Fixing My iPhone Is Not Ringing
There are multiple ways that can fix the 'iPhone not ringing' issue. Find below which way works best for you…
Make Sure 'Do Not Disturb' is Turned Off
Usually, people turn the 'Do Not Disturb' feature on at some occasion and then later forgot to turn it off.  This feature silences the calls and messages notifications and so, you remain unaware of the calls and messages that you have received. 
If you want to check that 'Do Not Disturb' is turned on, simply look at the upper right corner of your iPhone. In case you see the moon icon there, this means 'Do Not Disturb' is turned on. In order to set an automatic schedule to turn on or off this feature, simply go to the 'Settings' and then 'Do Not Disturb'. Check the available options and select what suits your best.
How To Turn 'Do Not Disturb' Off
In order to resolve, why is my iPhone not ringing when I get calls, turn off 'Do Not Disturb' by swiping up your iPhone's screen, and open the Control Center. Now, tap the moon icon, it will be turned off. Simple! 
For iPhone X or newer models, swipe down the screen from the upper right corner of the screen and open the Control Center.
Another way to do this is to go to the 'Settings', and then 'Do Not Disturb'. Tap the switch to white, it will be turned off. 
Turn Off 'Silence Unknown Callers'
Another reason for iPhone not ringing issue is that you may have turned on the 'Silence Unknown Callers' feature. This feature is mainly used to block calls from telemarketers and robocalls. However, it also affects your contacts and their calls are silenced too.
So, in order to turn this off, go to 'Settings' and switch off 'Silence Unknown Callers'. Once it is turned off, you should hear the ringing when someone out of your contact list calls you. 
Still iPhone Not Ringing?
Despite trying everything, if your iPhone won't ring, your iPhone may be experiencing some hardware problems. This means gunk or liquid has gotten into the ports – headphone jack or dock connector. 
In order to remove the gunk, grab a toothbrush (or any other antistatic brush) and carefully brush the gunk out of the ports. In case it works, good for you. If not, this means the damage has already been done. And this might be the time to visit Apple Store to get your iPhone repaired. 
See, solving the iPhone not ringing problem isn't too hard and is definitely something you should try yourself instead of worryingly and repeatedly saying 'my iPhone is not ringing' and running to an Apple Store or repair shop.
Help your friends and family fix the iPhone not ringing issue by sharing this post with them.
For more solutions and hacks for your iOS devices, stay tuned to iOSHacker.com.