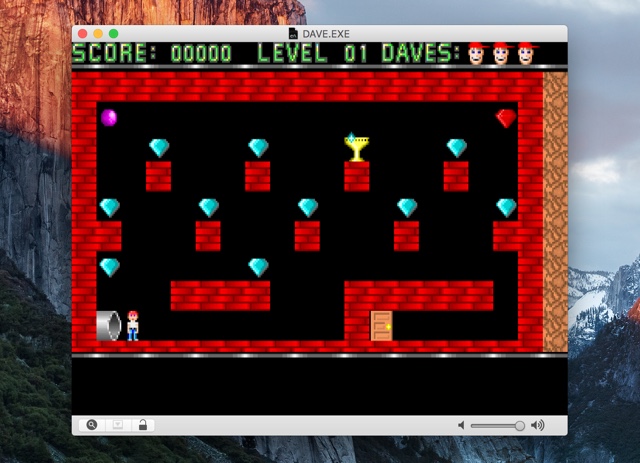 If you grew up with a Windows computer in your house, then you would have played those classic MS-DOS games that were simple yet so much fun. Those MS-DOS games really set the foundation of today's PC gaming industry and perhaps gave the whole gaming industry a boost. If you are feeling nostalgic and want to play some of the best games ever made, then we have got you covered. In this article we will show you how you can play classic MS-DOS games on your Mac computer. By following the guide below you can play any MS-DOS game on your Mac including Dangerous Dave, Prince of Persia, X-Com, Quake, original GTA, Contra, Mortal Combat and many more.
Playing classic MS-DOS games on Mac
First of all you need to download the Boxer emulator on your machine. You can download it here.
Once the app has been downloaded unzip the file and run it.
Now you have to add the game file to the app. If you already have one, then go the next step. If you don't have one, simply search for it on Google and download on your computer.
Once you have the game file click on the '.exe' file in its folder and drag it onto 'Open a DOS Prompt' icon inside the app. You can also use the Import a Game section that lets you import a game rom CD-Rom, folder or disc image.
That's it! Now you should be able to play your favorite MS-DOS game on Mac.
Disclosure: iOSHacker may receive a commission if you purchase products through our affiliate links. For more visit our privacy policy page.