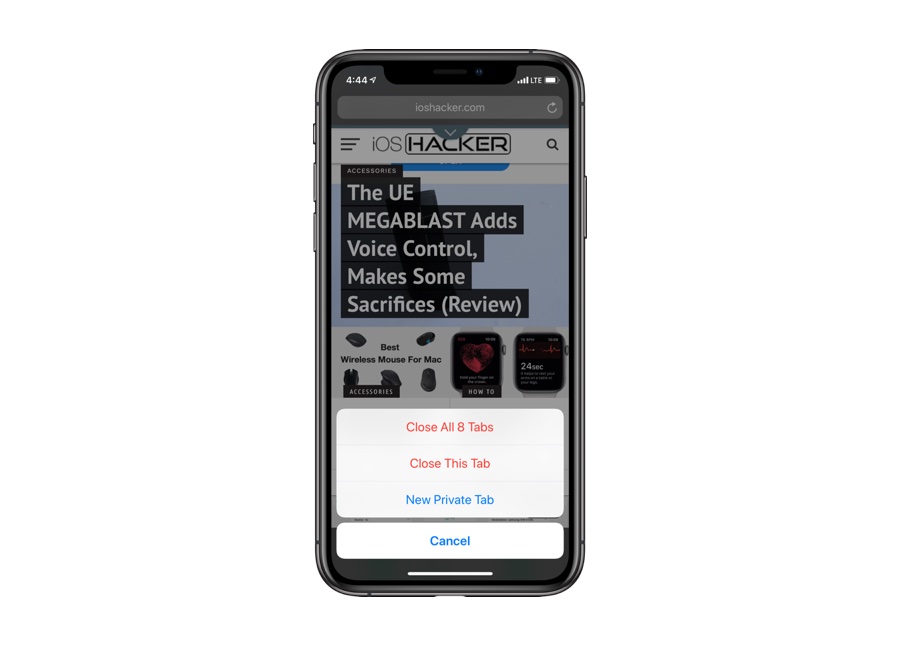 If you are like me and usually have tens of Safari tabs opened at the same time, then you know how annoying it could get when you have to individually close each one of them in order to get rid of the mess. Only if there was an easier way of quickly close all Safari tabs at the same time without much effort.
What many iPhone and iPad users are not aware of is that there is a feature that allows users to instantly close all opened Safari tabs, and it is so simple that you don't have to think about it.
All you have to do is tap and hold on the Tab button in Safari until a menu appears.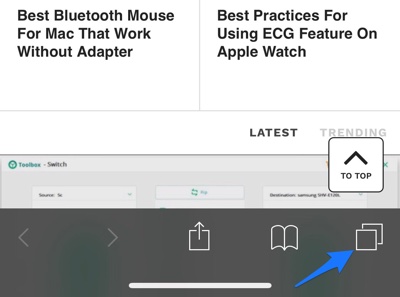 On this menu you will get various options, including 'Close All 8 Tabs'. The number will be replaced by the number of tabs that are open at that moment.
Simply tap on the Close all tabs button and Safari will get rid of them for you, giving you a clean slate to browse the web on. This is a simple tip however it can be very useful in saving time and making the Safari experience better.
What do you think about this tip? Let us know in the comments section below.